Specials
10 Most Anticipated Marvel Movies After Avengers: Infinity War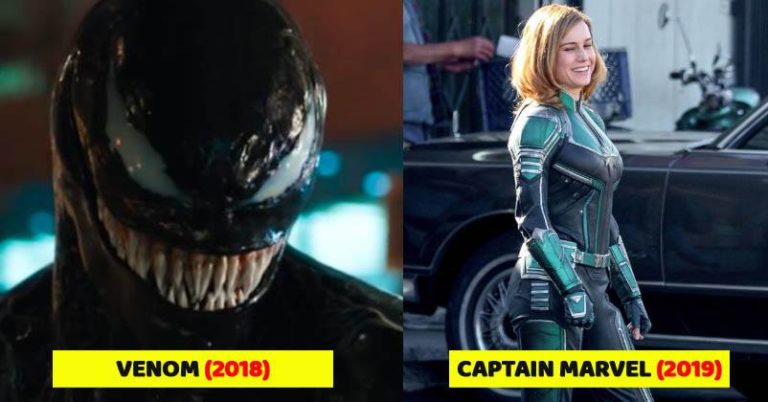 Avengers: Infinity War is doing wonders all over the world. The movie has received positive reviews from moviegoers as well as critics. After watching Infinity War, you might think that it can't get any better or bigger. However, you are wrong if you think like that, as several upcoming Marvel movies are slated to release in coming years. MCU universe has become a phenomenon, people wait for any upcoming Marvel movies with lots of anticipation.  Therefore, we are going to tell you 10 most anticipated Marvel movies after Avengers: Infinity War, we can't wait to see. Here we will talk about all superheroes film based on Marvel comics.
1. Deadpool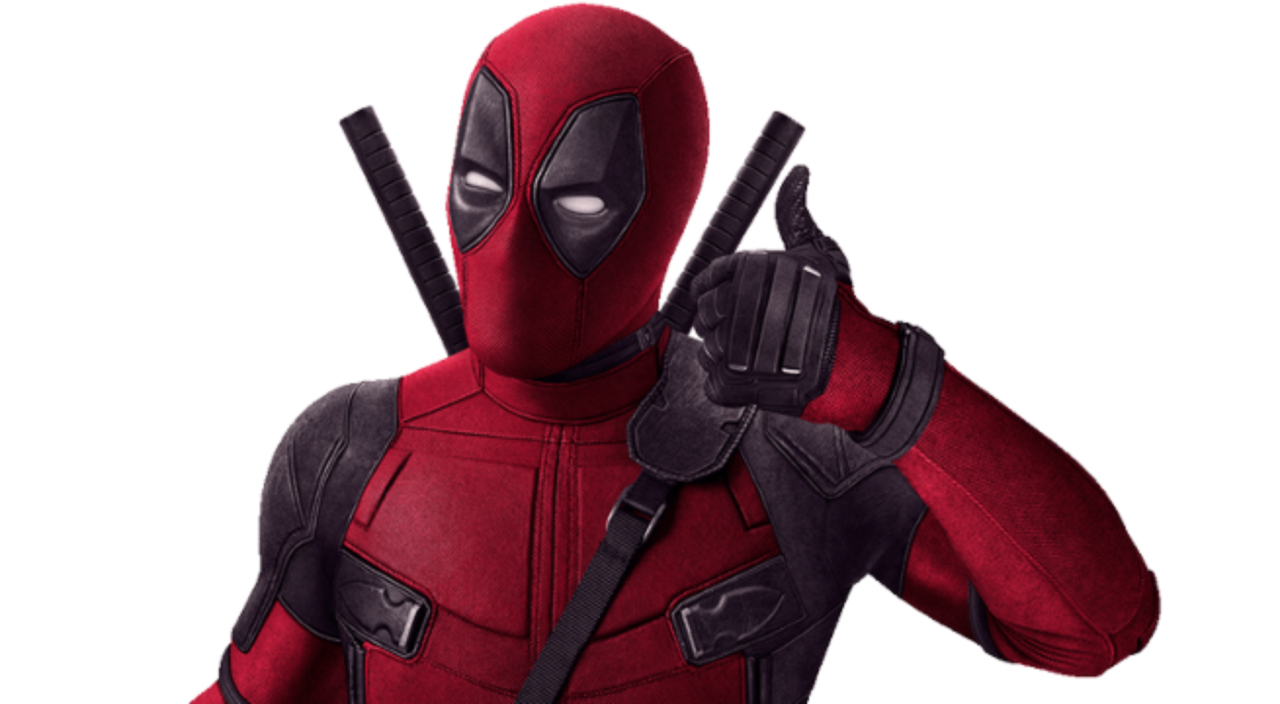 After the stupendous success of Deadpool, it was only matter of time we would see Deadpool 2. Ryan Reynolds'a Deadpool 2 will hit theatres later this month. Josh Brolin, who plays Thanos in Infinity War, will play Cable in this movie. The movie will also have some new and interesting mutants.
Release Date: 18th May 2018
2. Ant-Man and the Wasp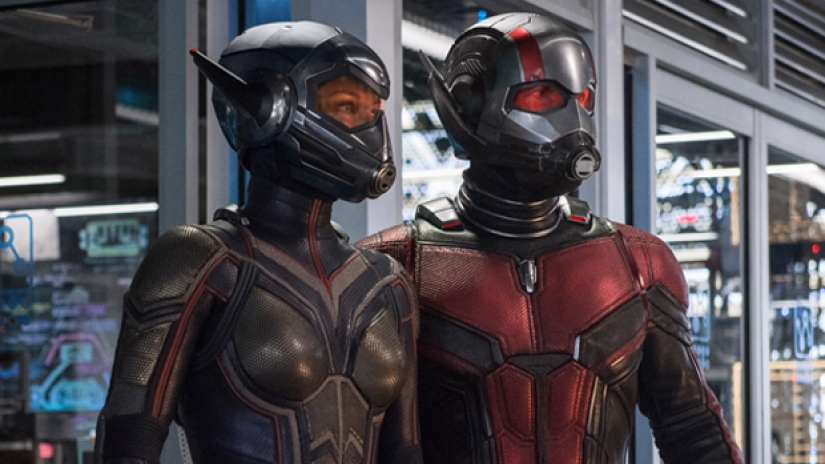 It is the next film in MCU after infinity War. The movie takes place during the Infinity War time. The first trailer for the movie was released quite earlier, which was pretty surprising to us. In the first trailer, there is no sign of events that happened in Avengers: Infinity War. Instead, the movie focuses on Lang, who is running with Doctor Hank Pym.
Release Date: 6th July 2018.
3. Venom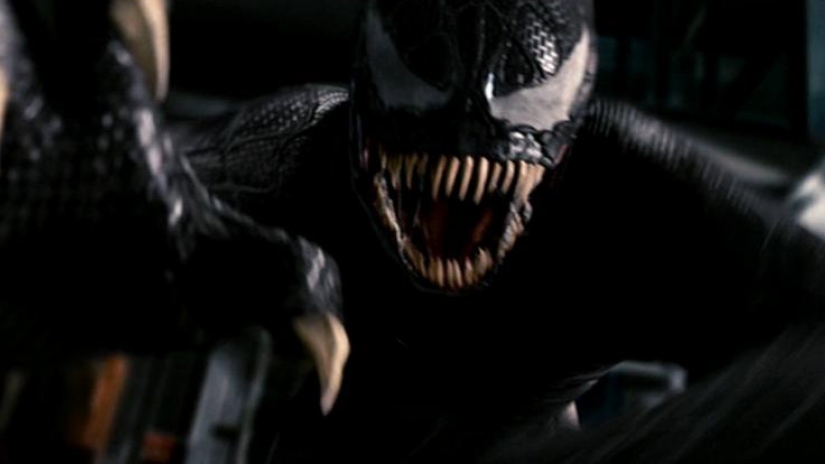 Venom has been able to create lots of buzz among the viewers, all thanks to the intriguing trailer. Acclaimed actor Tom Hardy is playing the role of Eddie Brock, who was the first person to take on the mental of Venom. People are still wondering if Tom Holland's Spider-man will appear in this movie or not.
Release Date: 5th October 2018.
4. X-Men: Dark Phoenix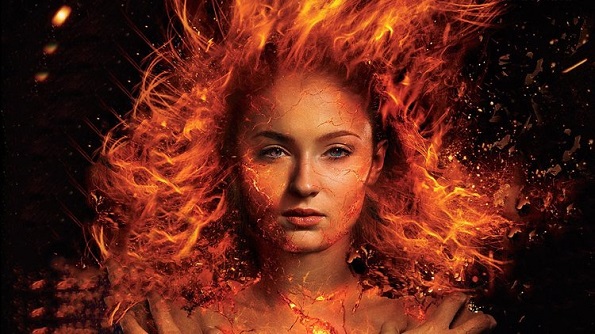 The movie is a direct sequel to 2016 blockbuster X-Men: Apocalypse. In the movie, the powerful mind of Jean Grey is overtaken by a powerful and evil force Dark Phoenix. All the X-Men including Professor X, Mystique, Beast and Storm will have to fight this big baddy and save Jean Grey.
5. Captain Marvel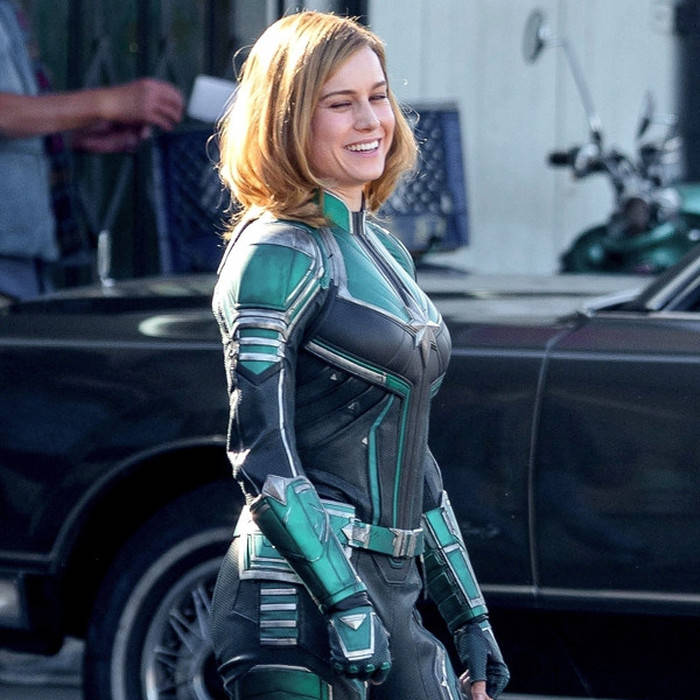 Captain Marvel is one of the most anticipated films in MCU, which release just before Avengers 4. Oscar-winning actress Brie Larson will play the title role in the movie. People were expecting that she would appear in Infinity War, but there was no sign of her. However, it looks like she will have a major role to play in Avengers 4. Samuel Jackson's Director Nick Fury will also appear in the movie.
Release Date: 8th March 2019.
6. Avengers 4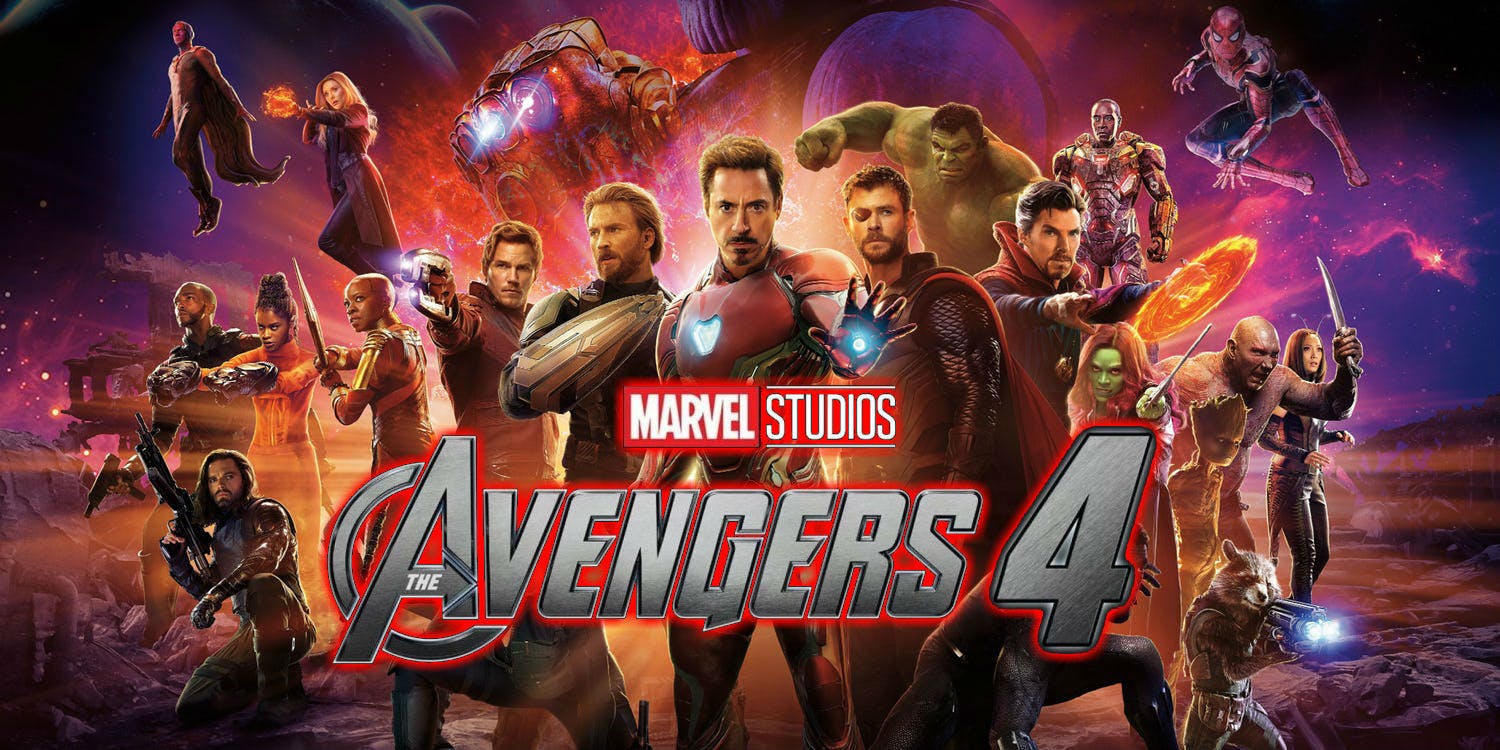 Infinity War ended with a big cliffhanger, which shocked everyone. This is the reason fans can't wait for the next Avengers film, which will answer all the questions. Makers have told that Avengers 4 will be bigger and more shocking than Infinity War, which has sky-rocketed the anticipation level. The title of the film has not been revealed yet, because it would spoil Infinity War.
Release Date: 3rd May 2019.
7. Gambit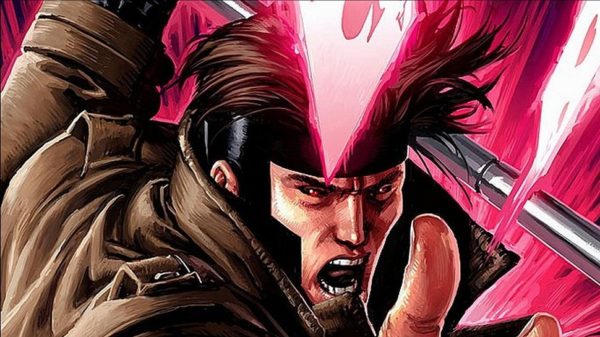 Channing Tatum was announced to play this mutant thief Gambit. The movie has been in making for a very long time. Several directors have joined and left the project causing an inevitable delay.
Release Date: 7th June 2019.
8. Spider-Man: Homecoming Part 2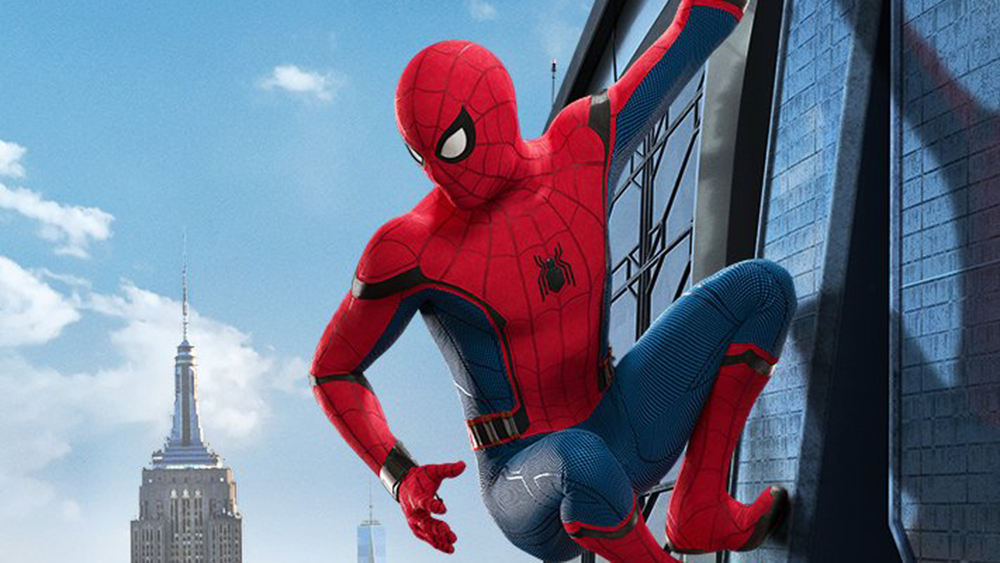 Tom Holland's Spider-Man is regarded as the best spider-man as of now. Tom Holland made his Spider-Man debut in Captain America: Civil War and then he appeared in his solo film Spider-Man: Homecoming last year. The sequel is in works and will be the first movie after Avengers4. There is a huge expectation from the film.
Release Date: 5th July 2019.
9. The New Mutants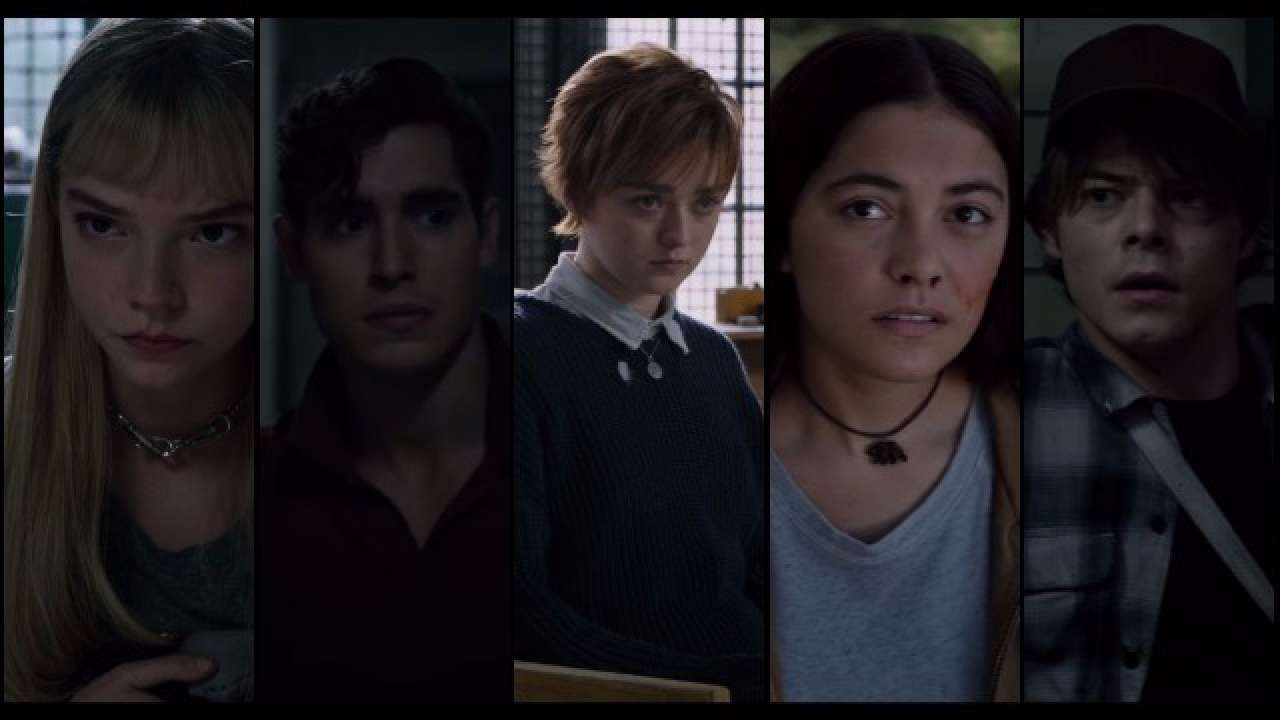 The movie is based the Marvel comics of the same name, which tells the story of some new young mutants who are held captive in secret facility. They will have to fight to save their lives.
Release Date: 2nd August 2019.
10. Guardians Of The Galaxy Vol. 3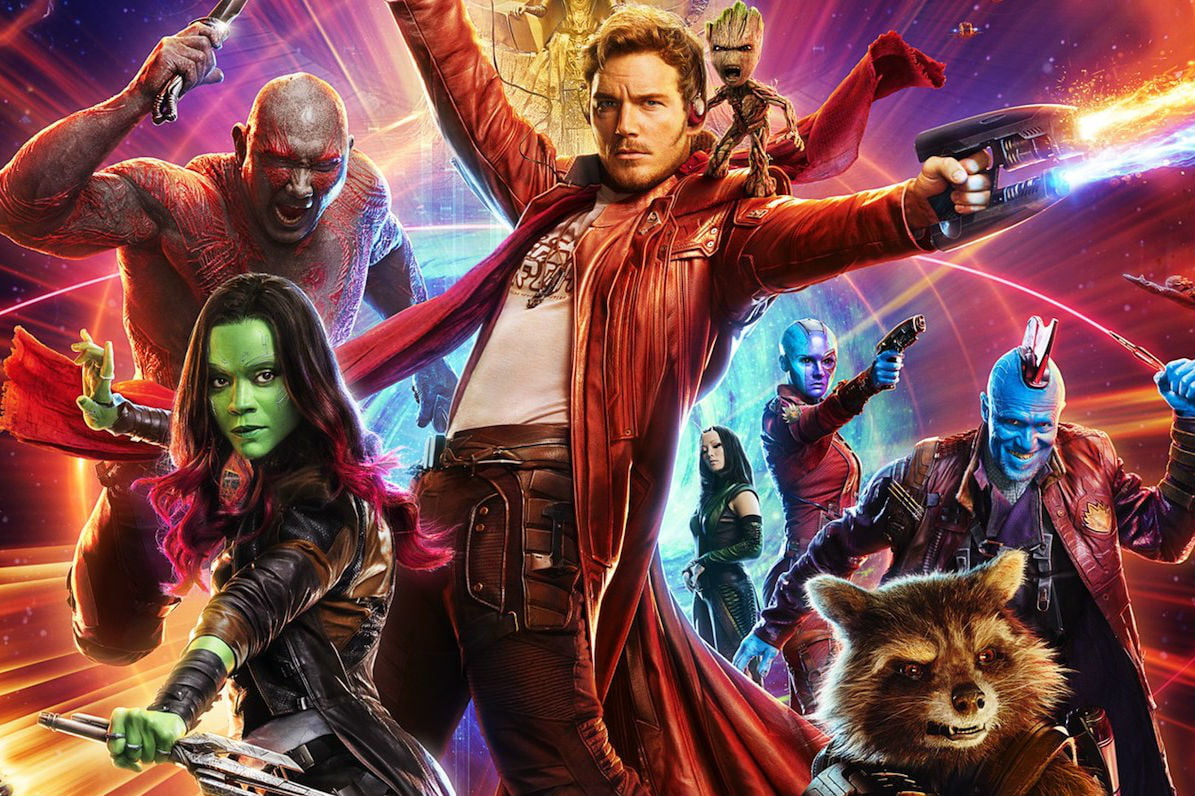 Star-Lord and his group will entertain everyone in the third film in Guardians of the Galaxy series. Director James Gunn has earlier told that the movie will shift its focus to Zoe Saldana's Gamura from Chris Pratt's Star-Lord. However, we all saw Gamora dying in Infinity War. So, what will happen in the movie is still a big question.
Release Date: 2020
That's all, Folks!