News & Gossip
Zareen Khan Starrer 1921 BLOCKED By Premium Multiplexes For This SHOCKING Reason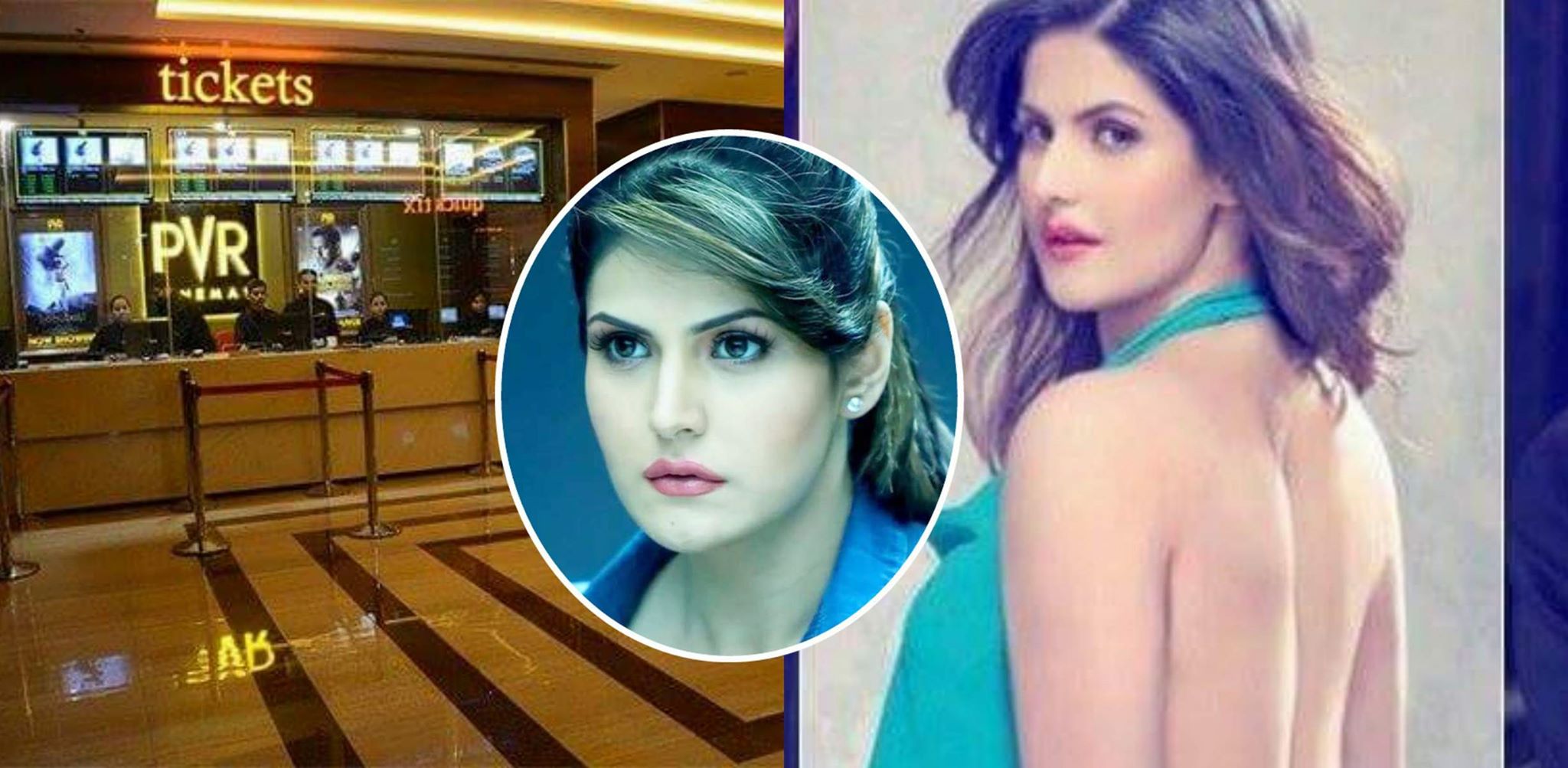 Zareen Khan and Karan Kundra starrer 1921 released this week. If you are a big fan of Vikram Bhatt's horror film, you might have tried to book the tickets for the film. You may have been shocked to know that the movie was not playing in premium multiplexes. The reason behind this is going to shock you.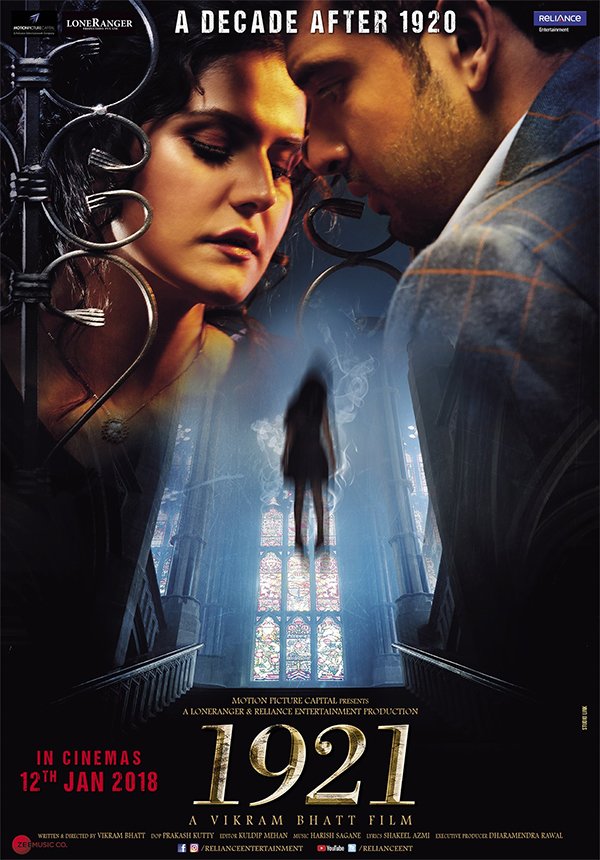 Zareen Khan's '1921' is not playing in multiplexes including INOX, Cinepolis, PVR and Carnival Cinemas. The reason behind this is the monopoly of these multiplexes. Their dictatorship has been harassing producers for quite sometimes. If big production house like Reliance Entertainment was not involved with the film, the whole situation would have been buried this time also.
All the four multiplex chains have blocked Reliance Entertainment's 1921 because they wanted the producers of the film to sign a deal with them, which states that they won't sell the satellite rights of the film for 8 weeks to any digital platform or TV channels. Their reason behind the deal is that it reduces the footfall in theaters.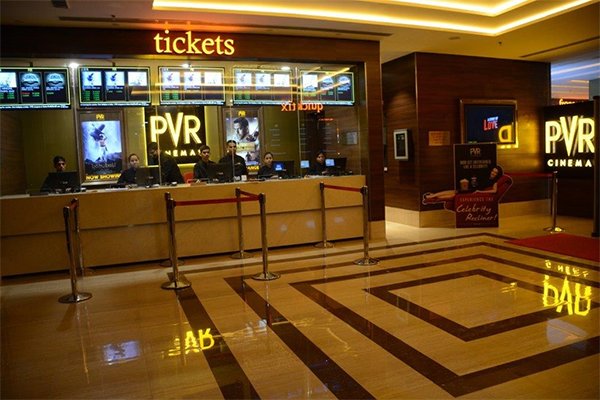 However, this time Reliance Entertainment refused to agree to the terms and conditions of the multiplex owners. Back in 2017, the producers have already sold the satellite rights of the film, which makes it impossible for them to take a step back from their deal.
Reliance feels that these demands of the multiplex will result in big losses for the producers of the small budget films, as they earn most of their profit form satellite and digital rights of the film.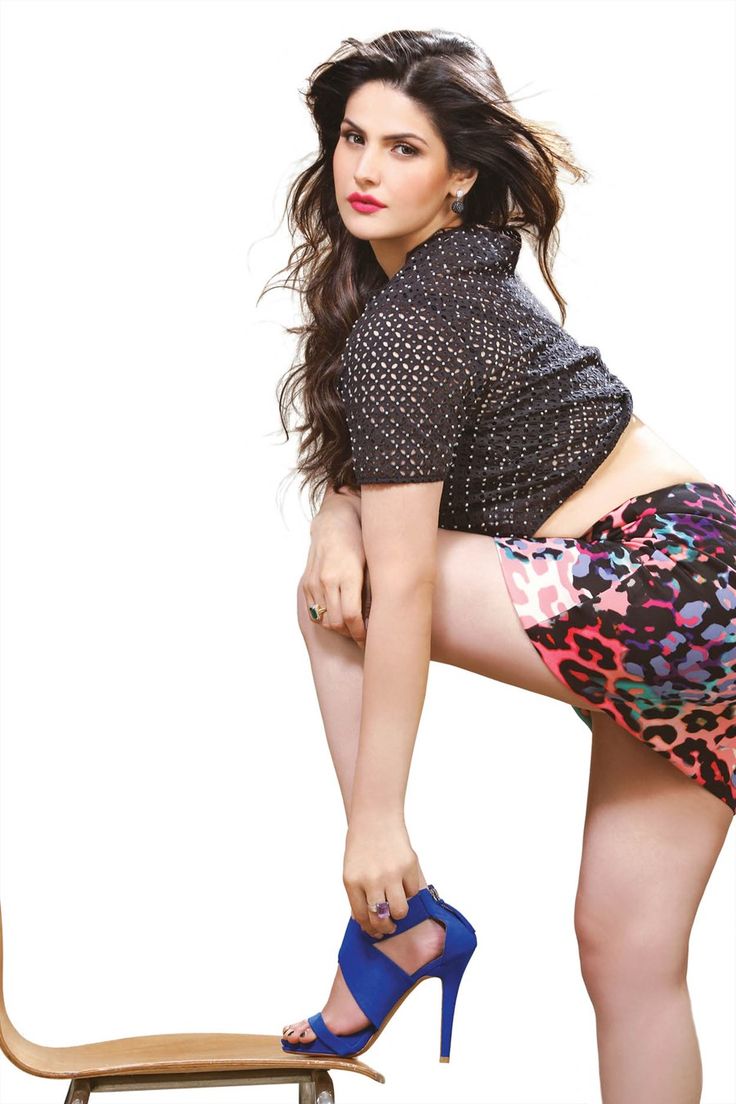 It is not the first film to fall for obnoxious demands of multiplex owners. Small budget films like Shaadi Mein Zaroor Aana, House Next Door and Tumhari Sulu have also fallen prey to their dictatorship.
Talking about the same, a source is quoted saying, "Films of such stature cannot afford to telecast their films 9 weeks after its release, the buzz fizzles out in no time because of which they don't get a good price for the rights."
Talking about the new development, director Vikram Bhatt said to SpotboyE.com, "I am hoping it will resolve soon and everyone will see things in the right perspective."
The negotiations are still going on between producers and multiplex owners. The matter has been resolved by afternoon, but the film lost its morning shows.
1921 is a Bollywood horror film directed and produced by Vikram Bhatt. The movie is the fourth film in 1920 film series. The movie features Zareen Khan and Karan Kundra in the lead roles. The film released this week on 12th January.
What do you think about this whole issue? Tell us your thoughts in the comment section down below.