Aadhaar Card has become a national topic nowadays. Everybody is talking about Aadhaar card in one way or another with the Government making it mandatory for every Indian to own an Adhaar Card it has become an essential document that one must own. Most of your are aware that bank have recently made it mandatory to link Adhaar card to the bank account, but what's new is scammers making use of these regulations to loot people.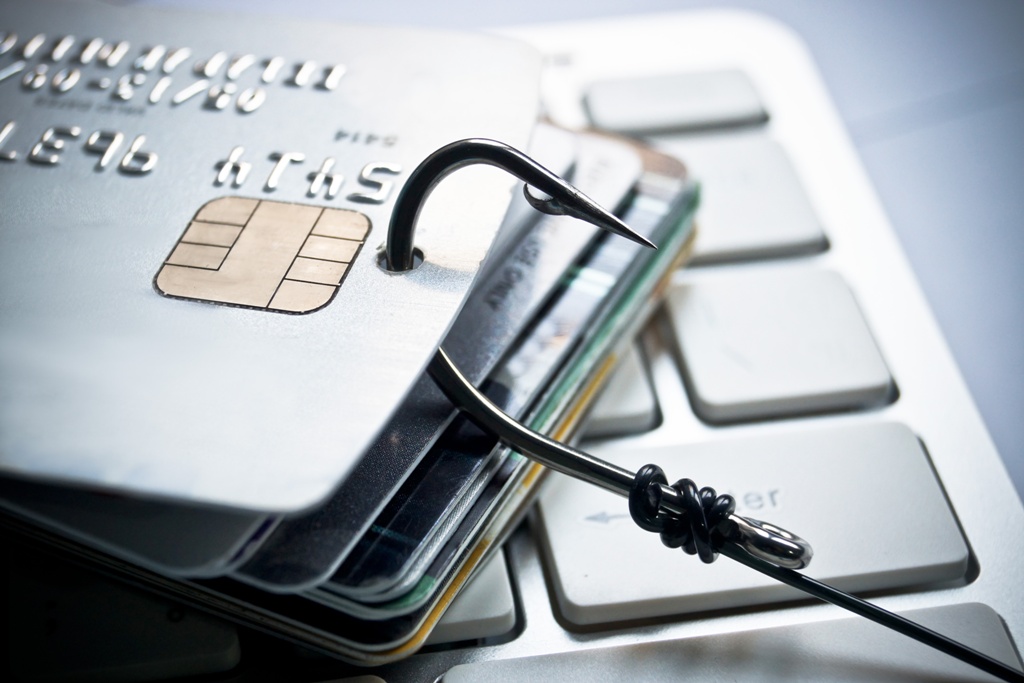 Recently, there was a case related to Aadhaar Card. According to a report, a youth received a call to link his Aadhaar number to the phone number, which has resulted in losing a whopping sum of Rs. 1.30 Lakh as well as his phone number for that person.
This unfortunate incident happened to a man named Shashwat Gupta, who works in a private firm in Kozhikode. One day he got a call from someone asking him to link his Aadhaar card to the phone number. He did exactly what he was asked to do on the phone call. After all, he was receiving the similar call from his network company Airtel and hence the man unknowingly fell for the trap.
The caller asked Shashwat to send the number on the SIM Card to 121, which is the official Airtel service number. Mr. Gupta told the caller that he has no idea about the number on the SIM card, therefore he got a number from the caller.
As 121 is an official service number of Airtel, Mr. Gupta didn't suspect any foul play and sent the number as asked by the caller. When Gupta did what he was asked, his connection got deactivated within minutes. In fact, to Mr. Gupta's surprise that number is used to cancel an existing SIM card in order to active a duplicate sim of the same number.
By using the duplicate SIM card number, the fraudsters hacked into Gupta's salary account, which was in ICICI bank. The fraudsters started withdrawing money from Gupta's salary account at the rate of Rs. 10,000 to 20,000. This is when the Bank got suspicious, as the constant withdrawal was happening. The bank called on Gupta's second number, which was answered by his father. His father told the bank that his son was not withdrawing the money, as his SIM card has been blocked.
Gupta then asked the bank to freeze the account, it was already too late. According to Gupta, his bank was unable to freeze the account in time despite a repeated request to the customer care executives and the bank. His bank didn't freeze the account even after 18 hours of raising the request. This resulted in losing him a huge amount of more than 1 Lakh. The fraudsters had withdrawn a total sum of Rs. 1.30 Lakh.
The fraudsters even took away his investments from his fixed deposits.
Our Take
The customer should always be very careful in sharing their personal information such as the mobile number and any bank details. One little mistake by Shashwat Gupta has caused him the huge loss. Fraudsters were able to drain his salary account because he was getting the OTP sent by the bank. In the growing age of digitalization, one should be very careful about what they are sharing. Any authorized institute never ask for such kinds of information like SIM number or account number. You should take care and never reveal such information to anyone.