News & Gossip
You're an insider only if you have a box office success, feels Kunal Khemu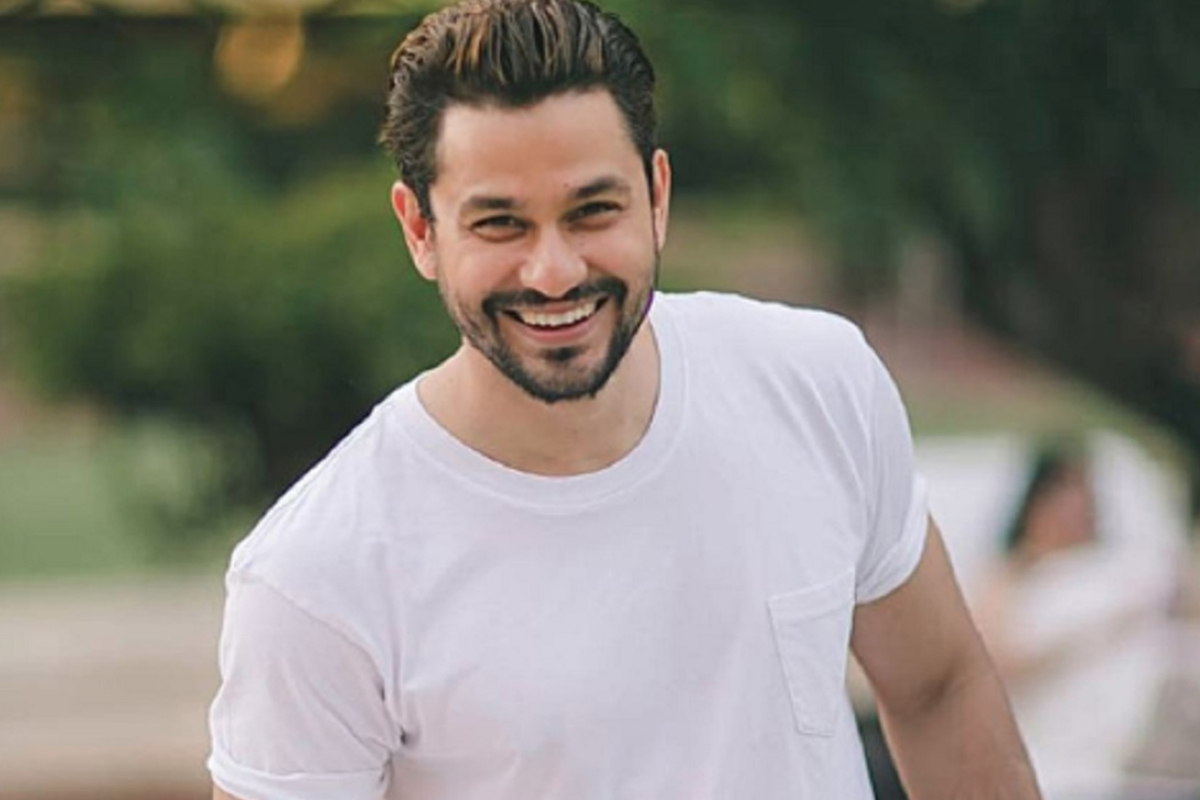 As the nepotism debate has created havoc in the Bollywood industry, actor Kunal Khemu also got vocal about what he thinks about the entire issue.
He mentioned, "If you have box office success, you're an insider, if not, then you're an outsider. Then you will start going out of the door. Everybody in this business — I've also seen my share of it, but it stands true for everybody. Even the big superstars have had lull in their life and they have also seen this."
The actor from the 'Golmaal' franchise believes that the insider/outsider debate is irrelevant. He said, "The film industry is made up of outsiders, by people who came from different parts of the country. It is an industry built by outsiders only."
Khemu is married to Soha Ali Khan, who is the sister of Saif Ali Khan, both of them are the children of veteran actress Sharmila Tagore. As a result, he has often fallen prey to being questioned regarding the connections he has in the Hindi film industry.
Speaking about the abovementioned matter, Kunal said, "People will always say something or the other, that's fine. They will always try to bring you down. I have to choose what kind of criticism I want to take. Don't judge my work based on who I am and were I have come from or who my wife is, but if you do, it does not matter to me. All that matters is your talent and your work rest all are just noise."
He explained the whole 'ecosystem' of showbiz as he revealed, "Anyone who has a good Friday is toasted and then when they don't, they might slowly fade, they will stop getting calls, shows will not want you anymore and magazine don't want to put you on their cover. It is all about the whole ecosystem."
On the work front, Kunal was last seen in 'Lootcase', a black comedy that got released on Disney+ Hotstar. He was seen in the silver screens in films like 'Kalank' and 'Malang'.