Featured
You Will Be Shocked To Know The Real SALARY Of 'Dhadak' Actors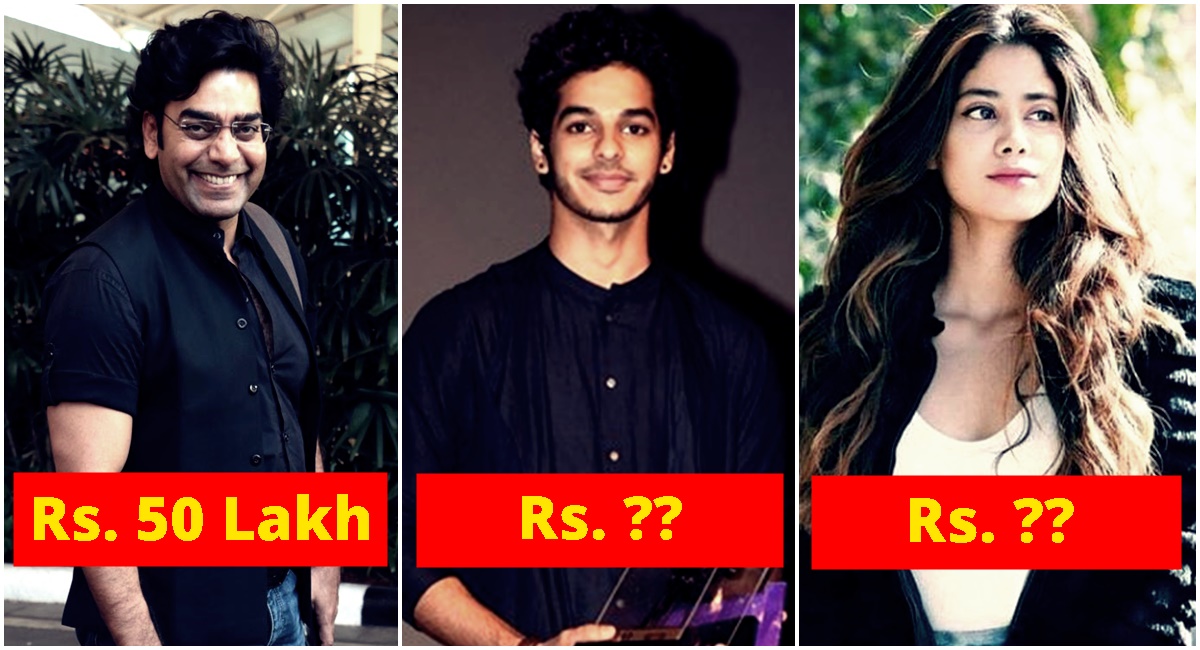 Janhvi Kapoor and Ishaan Khatter starrer 'Dhadak' is one of the most awaited films of the year. The film has been in the news since its announcement. It is Janhvi's debut movie and everyone has an eye on Janhvi's first movie and her acting. The trailer released on 11th June 2018 and the 3-minute long trailer is really endearing. The fresh pairing has redefined love in the Hindi cinema and everyone is now looking forward to the release. Jahnvi and Ishaan have really worked hard for their roles. But, do you know how much salary they and other crew earned? Just have a look:
1.Shashank Khaitan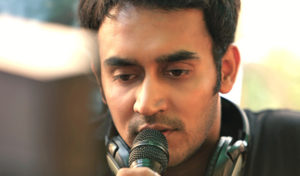 Shashank has helmed this romantic flick which is an adaptation of Marathi hit movie 'Sairat'. He has kept Rajasthan as the backdrop of the movie and for this movie, he has charged Rs. 4 crore.
2. Nagraj Manjule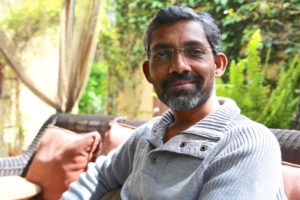 Nagraj has written the story of Sairat and 'Dhadak' is the remake of this Marathi blockbuster. The basic plot is the same. Nagraj has earned Rs. 2 crore by writing the story of this epic love story.
3. Ajay-Atul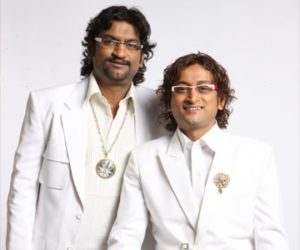 Musical duo Ajay-Atul gave music for 'Sairat' and the music was really catchy specially the energetic number 'Zingat'. The duo has also composed music for 'Dhadak' and they have recreated the 'Zingat' song in Hindi version. Ajay-Atul has charged Rs. 1.5 crore.
4. Ashutosh Rana (Janhvi's on-screen father)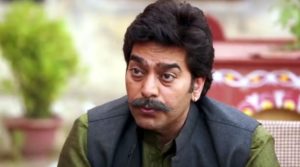 Ashutosh Rana who is playing Janhvi's father in the movie has charged Rs. 50 lakh for the movie.
5. Janhvi Kapoor (Parthavi)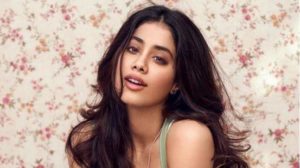 The main lead is played by Janhvi and she has earned Rs. 40-45 lakh.
6. Ishaan Khatter (Madhukar)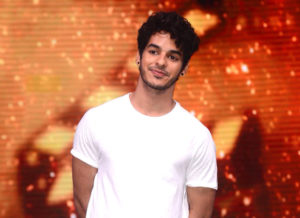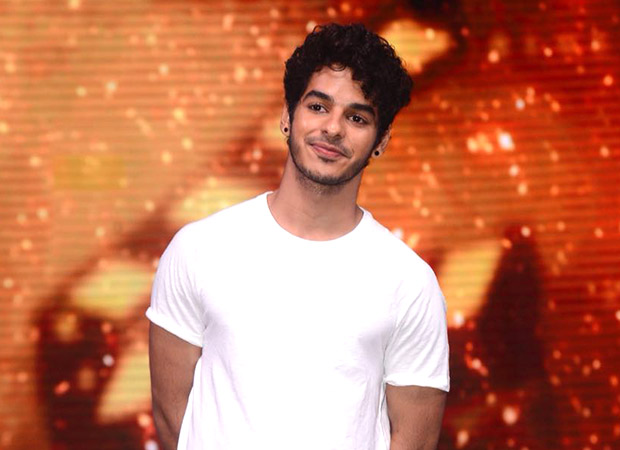 The male lead is portrayed by Ishaan Khatter who is playing the role of Madhukar. He has charged in between Rs. 60-70 lakh.
The movie will hit the screens on 20th July 2018.