News & Gossip
YHM: Shagun to Turn Surrogate Mother for Ishita and Raman's Baby?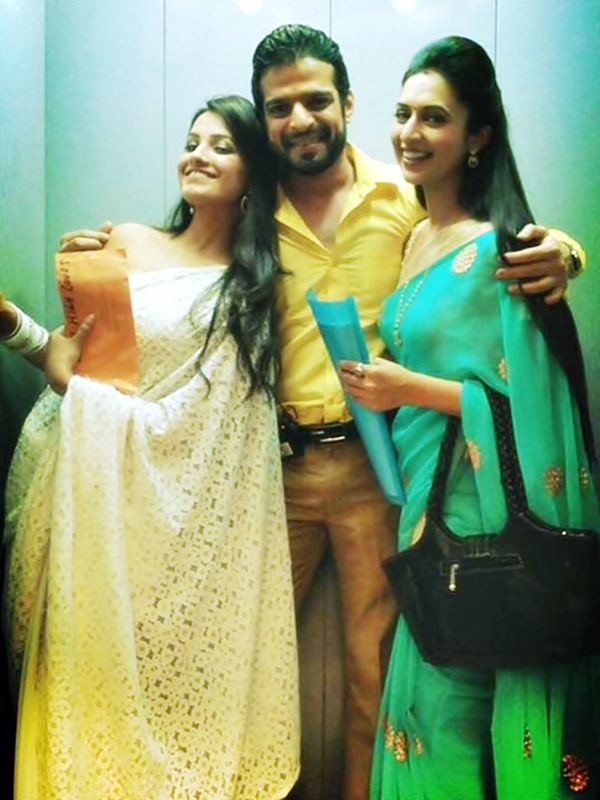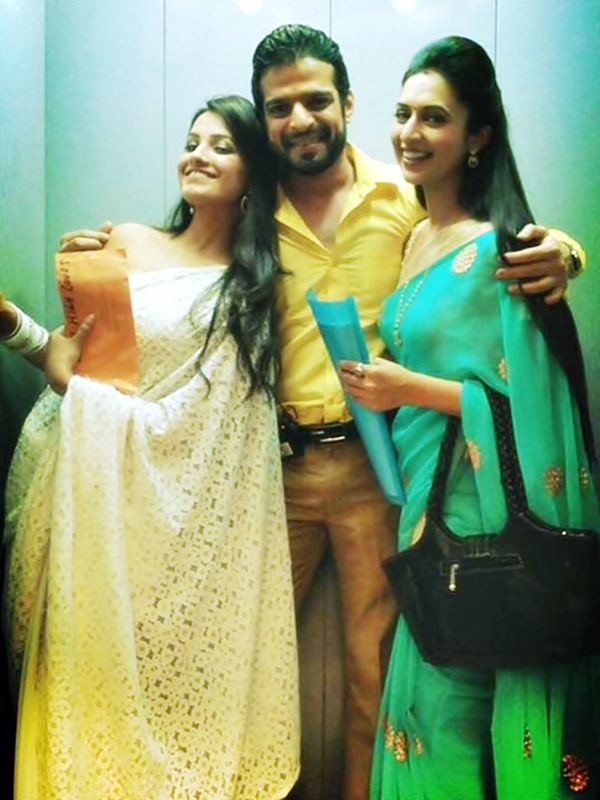 YHM: Shagun to Turn Surrogate Mother for Ishita and Raman's Baby?
Ishita (Divyanka Tripathi) and Raman's (Karan Patel) yet-to-be conceived baby has been the most discussed topic on "Yeh Hai Mohabbatein" of late.
Earlier, it was rumoured that Eijaz Khan would join the cast as Ishita's doctor. Now, reports suggest that Shagun (Anita Hassanandani) will turn surrogate for the couple's baby.
According to The Asian Age, the surrogacy angle is being treated delicately as it has potential to spark controversies.
In other news, those close to Khan have said the news of the TV actor joining "YHM" is incorrect, adding that he is pretty busy thesedays.
"Eijaz is busy shooting for his upcoming movie Zainab in the City. He also has a couple of TV ventures lined up, including Dafa 420. Though he knows the team of Yeh Hai Mohobattein well, he has not been approached for any role. Moreover, considering his tight schedule, he is not too keen on taking up any new show," The Times of India quoted the insider as saying.
However, the current track is going on a different tangent altogether.
Raman's decision to leave property to wife Ishita hasn't gone down well with his sister Rinki. Also, there has been a major fight between the brothers, Raman and Romi, after which the former left the house.
In the upcoming episodes, Santosh will be seen making efforts to normalise the situation.