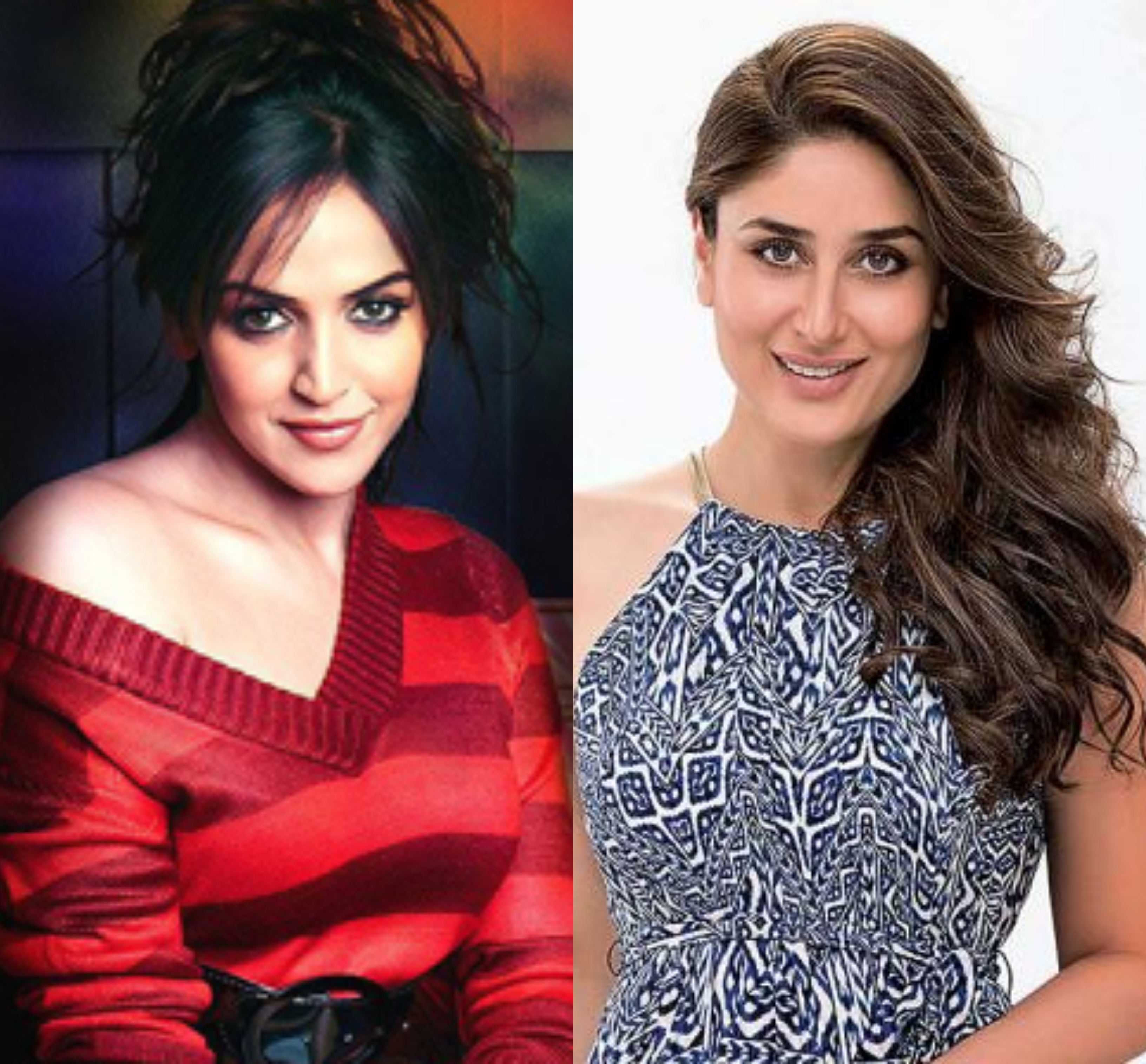 Bollywood is full of stardom and limelight. The world of glamour is filled with love, laughter, colours, fashion and fame. In this fancy place, Friends become enemies, enemies become friends. There are several BFFs who have stood by each other through thick and thin, there have been some which have faded but they prefer to keep their bond private.
Here's the list of celebs whose friendships have gone through Highs And Lows.
Kareena Kapoor Khan and Esha Deol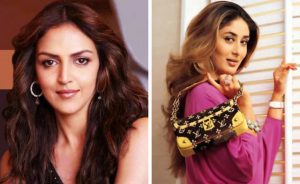 Today Kareena Kapoor Khan and Amrita Arora are the ultimate BFFs but not everyone knows who was Kareena's hang out bud before she met Amrita.
Now, this is one friendship many are not aware of. Esha Deol and Kareena Kapoor Khan not only grew up together but also chose the same career. Being from two very popular filmy families, the actresses soon became close friends.
In an interview, Kareena said, "She's one of my closest friends. I'm already six films old or young, I treat her like a younger sister. I teach her the do's and don'ts. She's as excitable and temperamental as I am. We like and dislike the same things. We're quite sure our friendship is envied by everyone."
Esha was the first one to know about Kareena had started dating Shahid. Both the actresses claim that though they don't get time to socialise much with one another, they have seen each other going through a lot and have grown together as individuals.
Deepika Padukone and Sonam Kapoor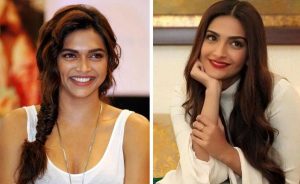 Deepika and Sonam same time did their debut film in Bollywood so they were viewed as rivals. Sonam Kapoor and Deepika Padukone's camaraderie on Koffee With Karan Season 3 was the talk of the town. The two bonded and took digs at several others, most famously Deepika's ex-boyfriend Ranbir Kapoor. However, things have not been rosy between the two actors since then.
The two of them laughed off Ranbir Kapoor and ripped him apart but soon in another season of Koffee With Karan, Sonam was seen negatively commenting on Deepika's fashion sense and PR team.
This surely has to be one of the ugliest celeb catfight stories.
Salman Khan and Hrithik Roshan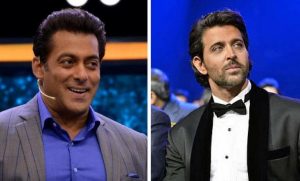 As Salman Khan takes friendships and fights too seriously. There were reports that Salman was upset with Bhansali when he made "Guzaarish" with Hrithik and not with him. However, the recent status cannot be commented upon.
Salman was seen taking a dig at the director during an award show. Talking about Guzaarish, Salman commented, "Jaake usko milo. Voh tumhare pe picture bana dega, khud khoob kamayega, lekin tumko kuch nahin dega." Not only did he taunt Bhansali on the movie's failure, but he also burnt Hrithik Roshan saying, "Arre, usme toh makhi udd rahi thi, lekin koi machhar bhi nahi gaya dekhne. Arre, koi kutta bhi nahin gaya."
Kajol and Karan Johar
They were Bollywood's original BFFs, so much so that KJo would make sure Kajol is there is every movie of his, be it even for a cameo appearance.
However, the friendship did not remain the same as its got sour. In an interview, Kajol's husband Ajay Devgn revealed that Kajol and Karan are not that close anymore. It is a personal issue not due to any professional thing. It's a personal hurtful feeling. It has nothing to do with the clash."
But It was suspected that the reason was the "Ae Dil Hai Mushkil" vs "Shivaay" clash
Twinkle Khanna and Shilpa Shetty
Twinkle and Shilpa were the best friends until the Mr Khiladi happened! Akshay Kumar was dating Shilpa Shetty before he got married to Twinkle. Shilpa was betrayed by both her best friend and boyfriend. It was love triangles
Once in an interview, Shilpa said, "I never imagined that he could two-time me and that too all along our relationship. No, I'm not at all upset with her. What's her fault if my man was cheating on me? There is no point blaming any other woman, it was entirely his fault."
Salman Khan and Shah Rukh Khan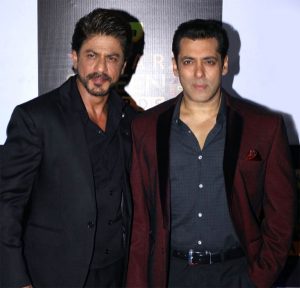 Both these legend khans of Bollywood once played reel-time brothers in the film "Karan Arjun" and were regarded as very good friends. Both the actors have seen highs and lows in Bollywood.  Their altercation during a Katrina's birthday party back in 2008 led to a long rift. It was only in 2014 during Salman's sister Arpita Khan's wedding that the two were seen together. Later they were spotted together in Baba Siddiqui's Iftar party in 2016.
Shah Rukh Khan and Rohit Shetty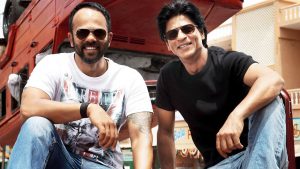 The failure of "Dilwale" collaboration of Shah Rukh Khan in 2015 did not go well at the box office. Reportedly,  SRK said, "Rohit did not work that hard for the film." While Rohit alleged that SRK's opinion about releasing "Dilwale" against Bhansali's "Bajirao Mastani" was a foolish one.
Riteish Deshmukh and Shreyas Talpade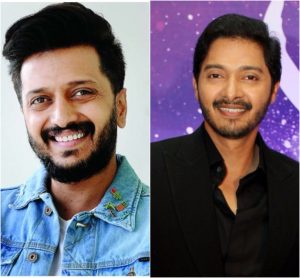 The two actors have shared the screen in "Housefull 2" and "Apna Sapna Money Money" and were said to share a great rapport. Their friendship, however, was disturbed by a clash of their home productions.
Riteish made his debut in Marathi cinema with "Lai Bhaari" which and it was scheduled to clash with Shreyas Talpade's home production "Poster Boyz". When Riteish refused to move his release date, Shreyas did, grudgingly so. But both the films got popularity and did well at the box office.