Trending
WWE SummerSlam may take place outside the Performance Center, hints AJ Styles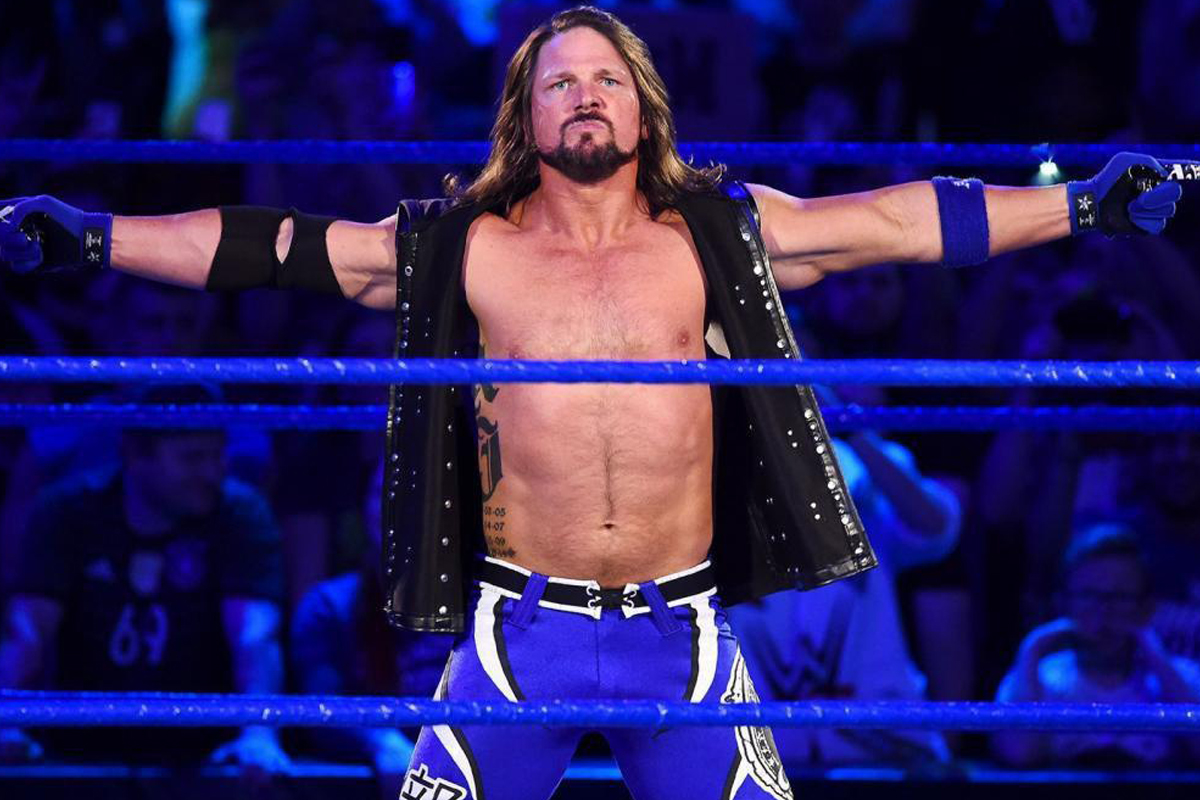 WWE has reportedly been looking for a new location to host this year's WWE SummerSlam event. This, however, been suspected by many as to whether this can be done. Hinting on the possibility of WWE SummerSlam going outdoors, the WWE Intercontinental Champion, AJ Styles revealed what he thinks about it.
Last night, AJ Styles took to his Twitch stream (h/t Wrestling Inc) to comment on the reports claiming that WWE is hunting for an outdoor SummerSlam location.
"I have no idea what's going on with SummerSlam or where it's gonna be, if it's going to be at the PC or if we're actually going to get to do this. If I'm a betting man, I bet that we don't do anything until 2021 outside the Performance Center. I could be wrong; I hope I'm wrong, but just based on everything and how everything is going on, it would surprise me if we did."
It is to be mentioned that ever since the corona pandemic started, WWE has decided to go back to the Performance Center. WWE hosted their 'WrestleMania 36' event in the Performance Center as well, however, the 'Boneyard Match' between The Undertaker and IC champion, AJ Styles took place outside the premises.
Now, AJ Styles has commented on where WWE SummerSlam could take place.
WWE SummerSlam is currently scheduled for August 23.