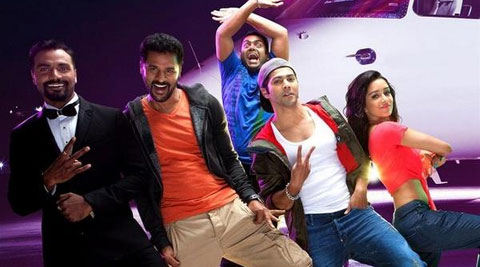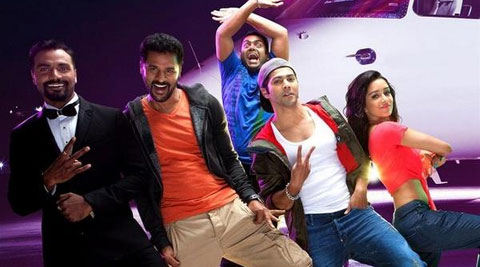 The curtains have come down on the shooting of Remo D'Souza's "AnyBody Can Dance 2", revealed the film's lead actress Shraddha Kapoor, who says she'll "miss" the fun.
"It's officially a film wrap on #ABCD2 🙁 Going to miss it so much…going to miss my boys sooo much. It's been the most fun experience ever," Shraddha posted on Twitter on Friday.
In the film, which is a sequel to Remo's 2013 dance-based movie, Shraddha has been paired with Varun Dhawan for the first time.
Parts of the film have also been shot in the lively environs of Las Vegas, and if Varun is to be believed, it was fun unlimited.
"The USA schedule of #abcd2 is done never has soo much fun on any film energy, passion, love and DANCE thank u," Varun had posted earlier.