Specials
Wow, This place in Delhi Offers 4 Golgappas at Rs. 750! Really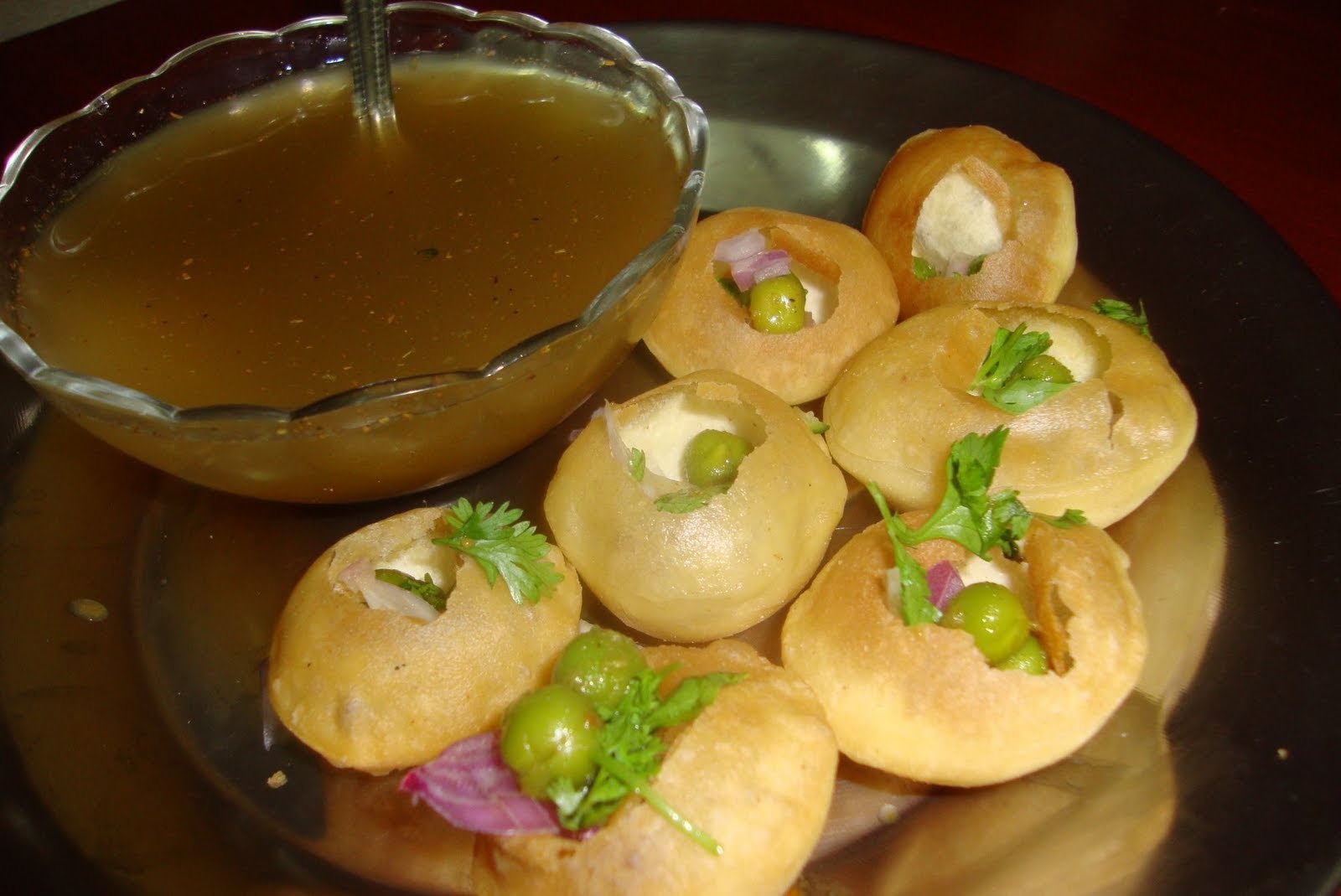 Golgappas is the most delicious and sought after fast food in India. It goes by different names like Pani ke Batashe, Phuchka, Puchka, Pani Puri and Golgappe. Whenever you think about it, your excitement can rise to just another level. With the mere thought of it, your mouth starts watering and just want one Golgappas.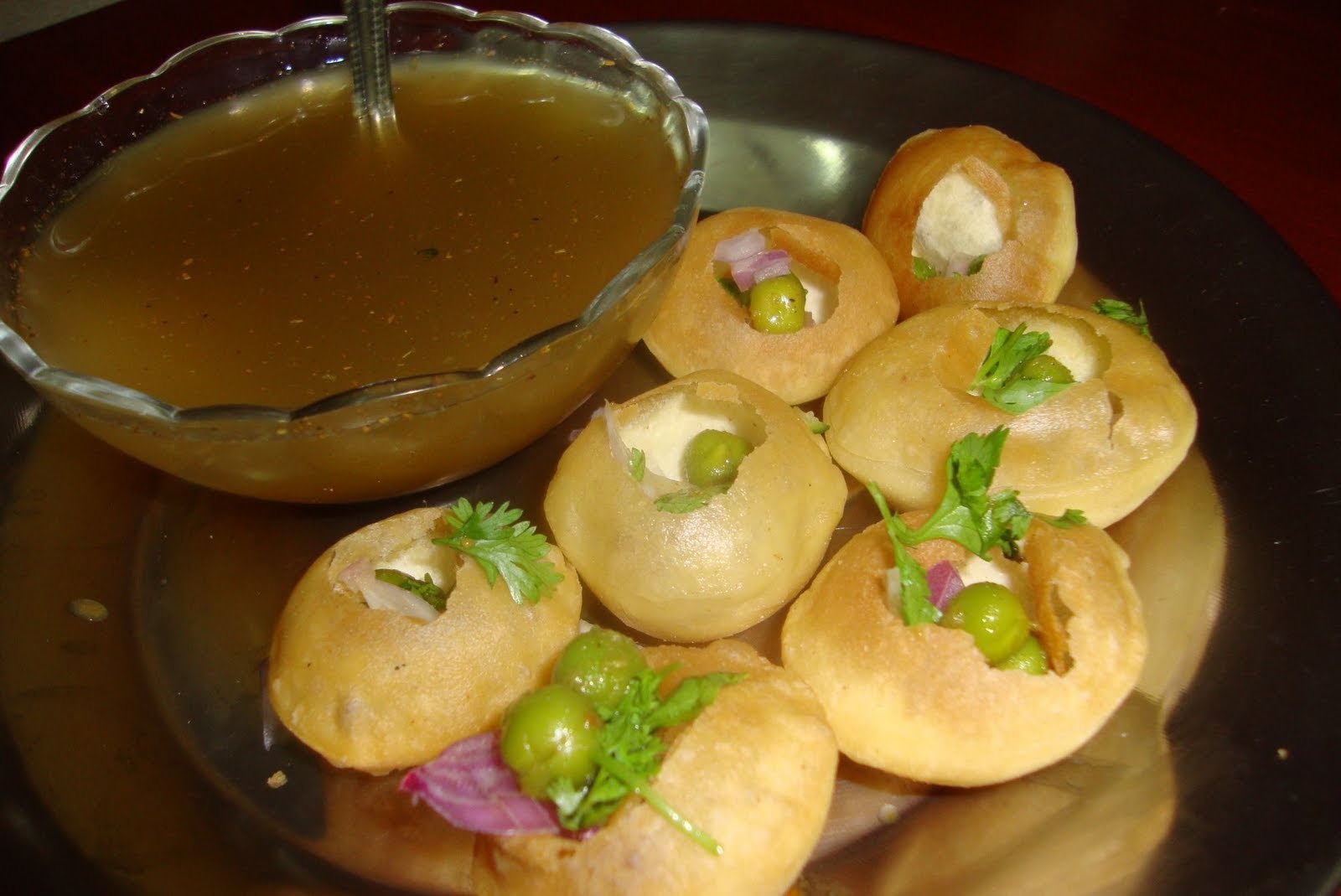 This Pani Puri is such a delicious snack that there would be hardly a person, who doesn't crave for it. With the mouth watering taste, it is also the cheapest snacks available in India. You can easily enjoy a plate of golgappas at the price of Rs. 15 o 20.
4 Golgappas at Rs. 750
But, have you ever imagined 4 Golgappas at Rs. 750? Didn't think so? I seriously don't know, how I can I believe this. How can anyone offer such cheap snacks at this much amount? I must be dreaming or I have time traveled to 2100. If you have lots of money and don't know what to do, you can go for it. But, I can't even imagine spending this much money on just 4 Golgappas, I will cry for a whole week.
Recently, we came across a video, where a guy is enjoying Golgappas at such Rs. 750 price in Pullman New Delhi Aerocity. If you also want to experience these Golgappas, you can head to that place and enjoy it. I don't know, what are these Golgappas made of. If you are looking to know about it please tell us in the comment section.
Want to know more, you can check the video yourself.
While watching the videos, you may have noticed the man saying "paisa vasool" and "flavorsome". For me, I am very happy with his experience and would take his word for it.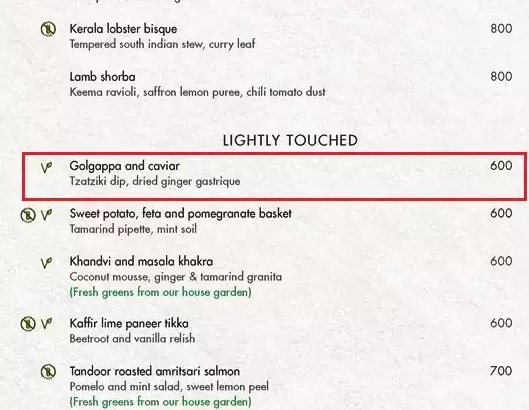 If you look into the menu of the hotel, you can see the price of pani puri Rs. 600. After adding the GST, the total amount becomes Rs. 708. The man having 4 Golgappas at Rs. 750, must be rounding up.