Specials
Worst Bollywood Movie Posters Of 2016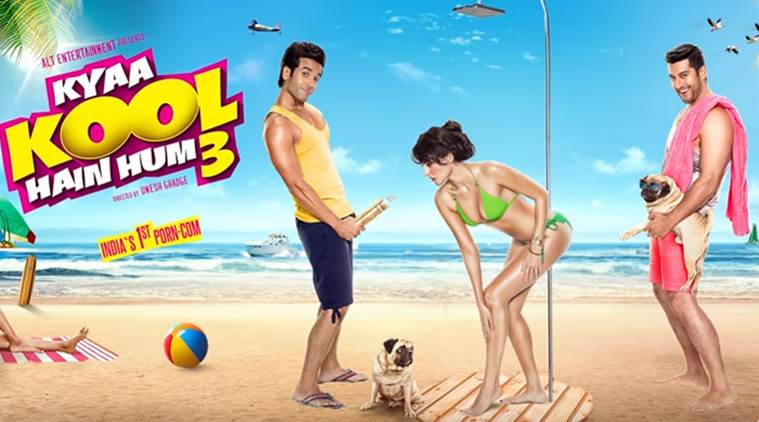 Posters are the perfect way to describe a movie. More or less the Bollywood posters are like the first look of the movie. So, you need to impress the audience with the first look aka first poster of the movie. But some movies fail miserably in doing so.
These are the following worst movie posters of the year 2016 –
1. Kya Kool Hai Hum 3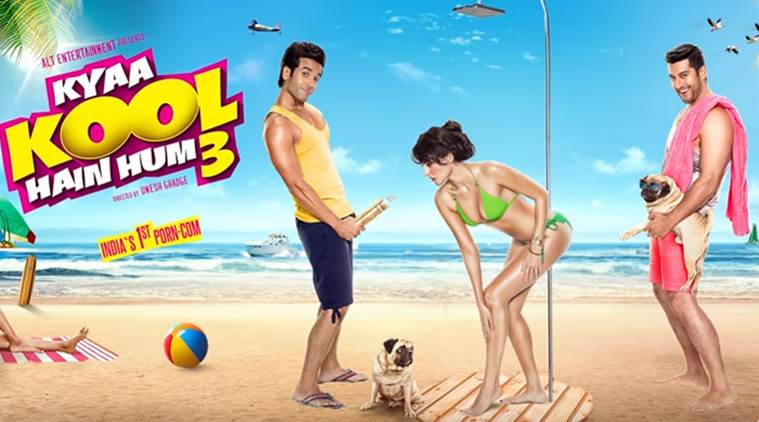 It was more or less a double meaning poster which one seen on big screen looks very loose and in bad picture.
Which TV Celebrity is all set to make entry with this sequel
2. Mastizaade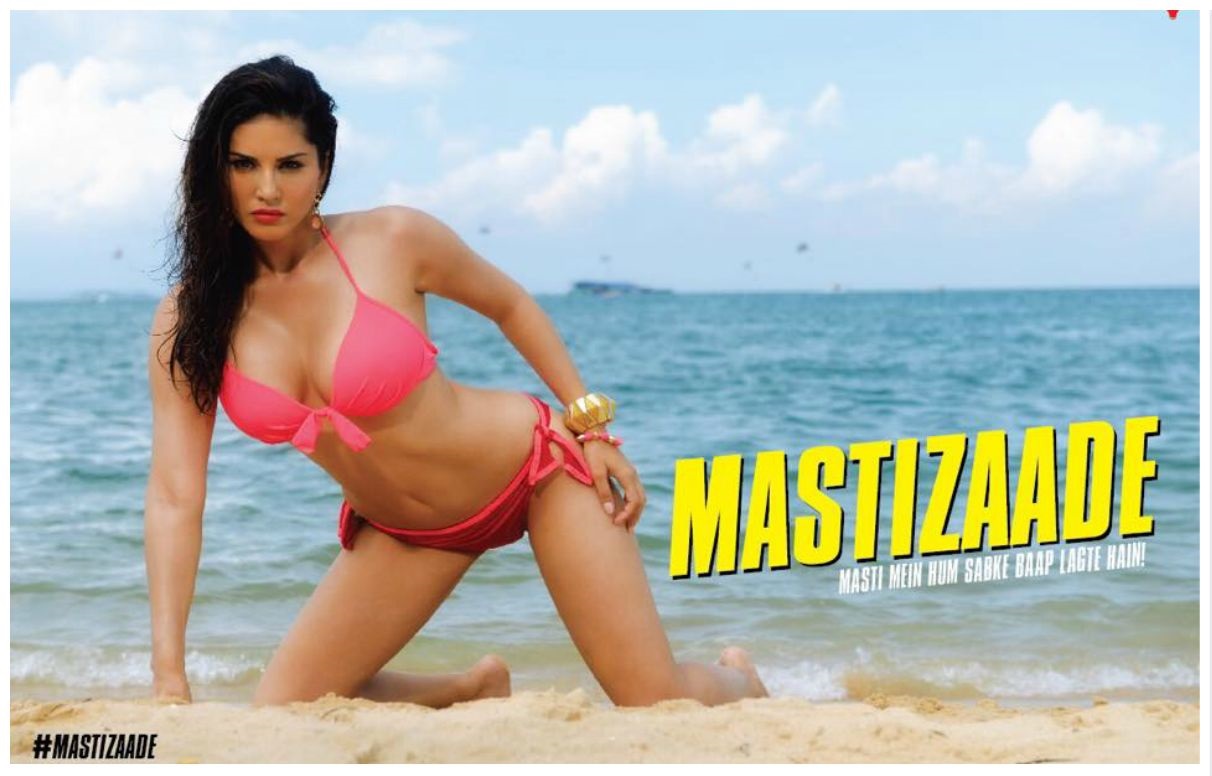 Again similar issue just like Kya Kool hai hum 3. Such sex comedy movies are too bad for the taste and doesn't convey the meaning of the movie.