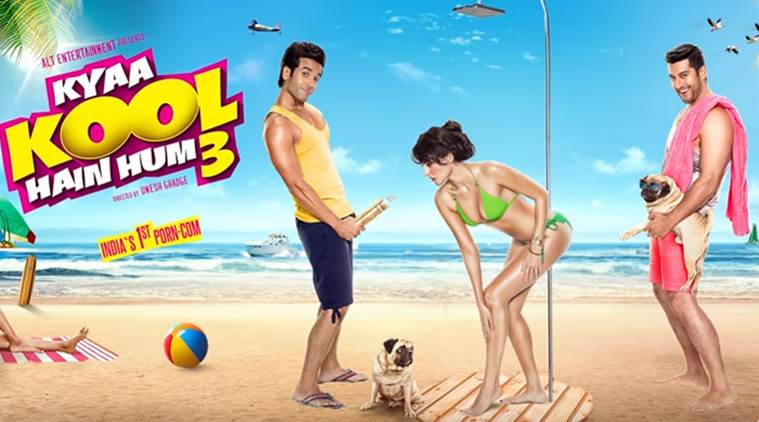 Posters are the perfect way to describe a movie. More or less the Bollywood posters are like the first look of the movie. So, you need to impress the audience with the first look aka first poster of the movie. But some movies fail miserably in doing so.
These are the following worst movie posters of the year 2016 –
1. Kya Kool Hai Hum 3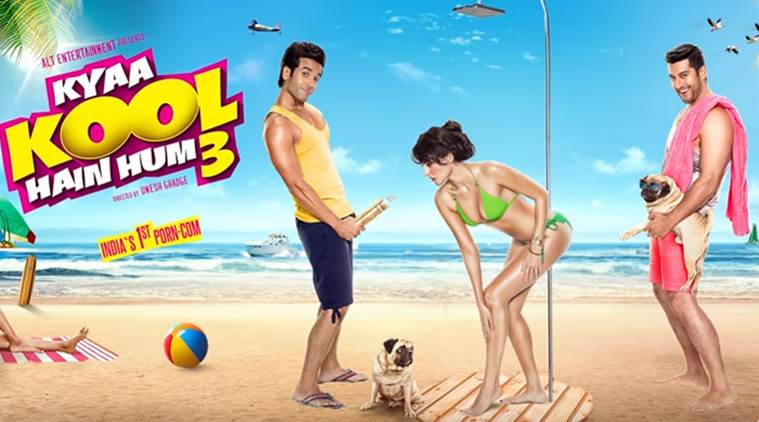 It was more or less a double meaning poster which one seen on big screen looks very loose and in bad picture.
Which TV Celebrity is all set to make entry with this sequel
2. Mastizaade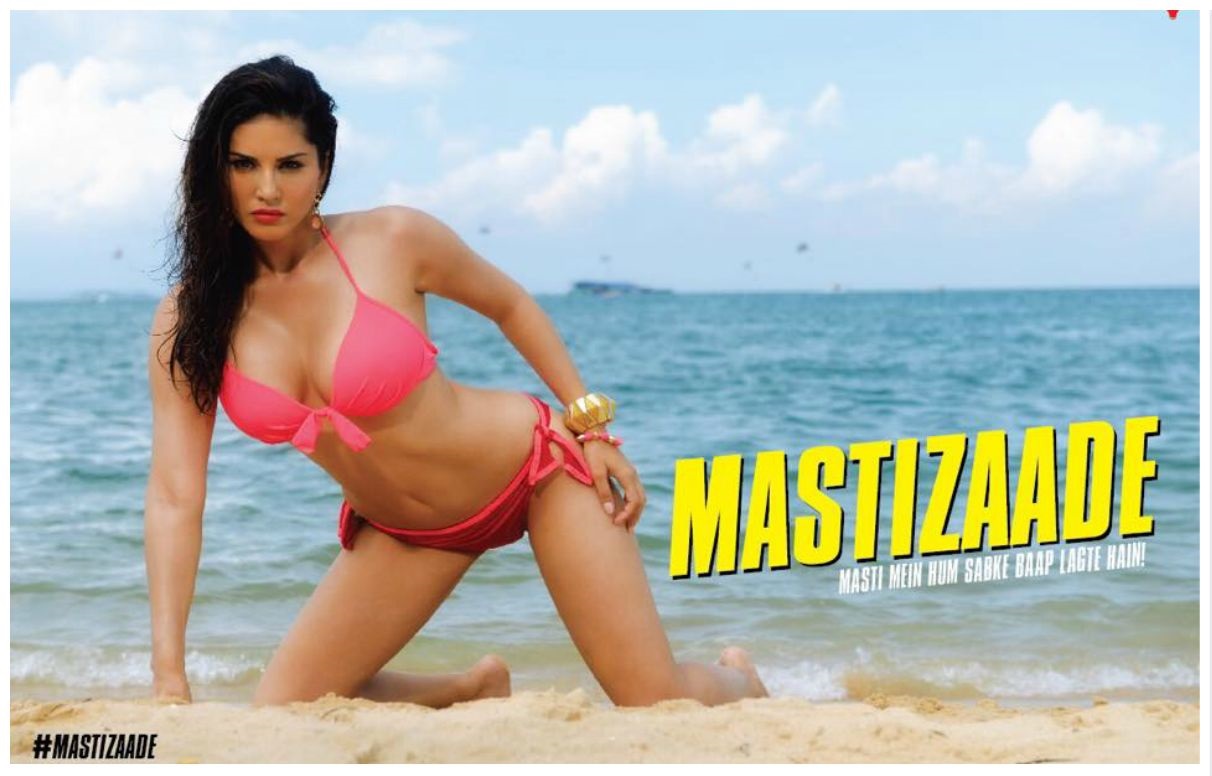 Again similar issue just like Kya Kool hai hum 3. Such sex comedy movies are too bad for the taste and doesn't convey the meaning of the movie.
3. Ishq Junoon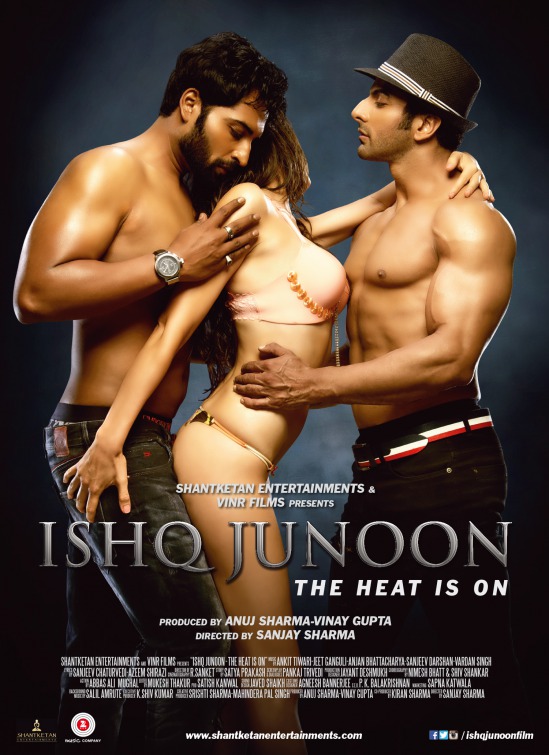 A movie which by title looks like intense love and hurt movie had a very bad movie poster. Just look at the poster and you will realize that you can't even have a look at it again.
4. Ishq Click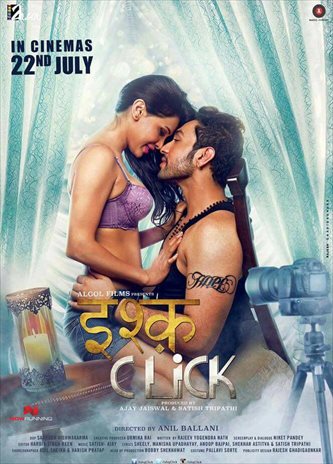 Another movie which has no relation with it's poster.
5. Guddu ki Gun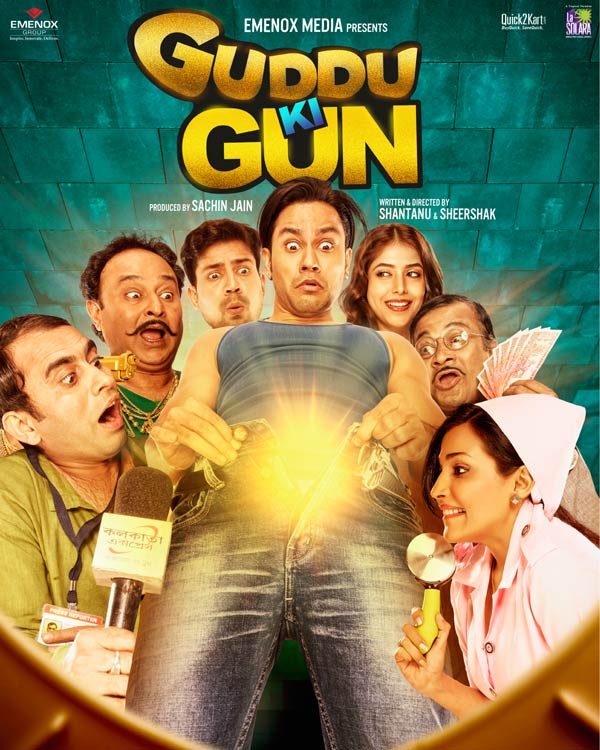 Another double meaning movie and poster both.
6. Great Grand Masti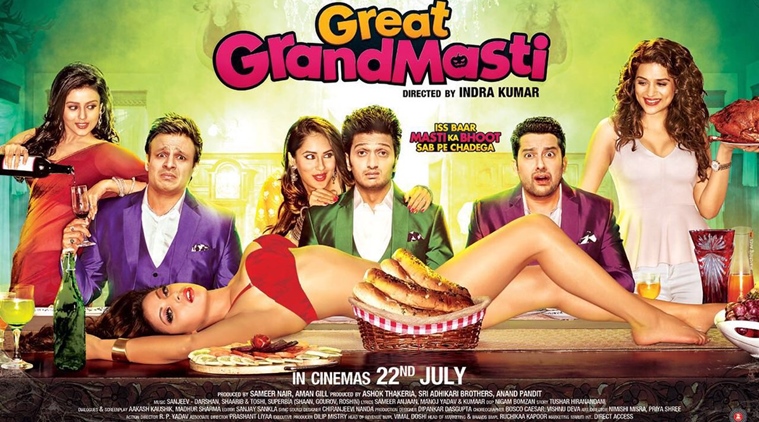 This movie poster looks like another C graded sex comedy.
7. Mohenjo Daro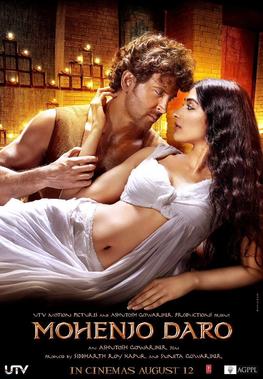 A flop movie which is such a bad poster. The movie was supposed to be grand but nothing like that was reflected in the movie.
8. Teraa Surror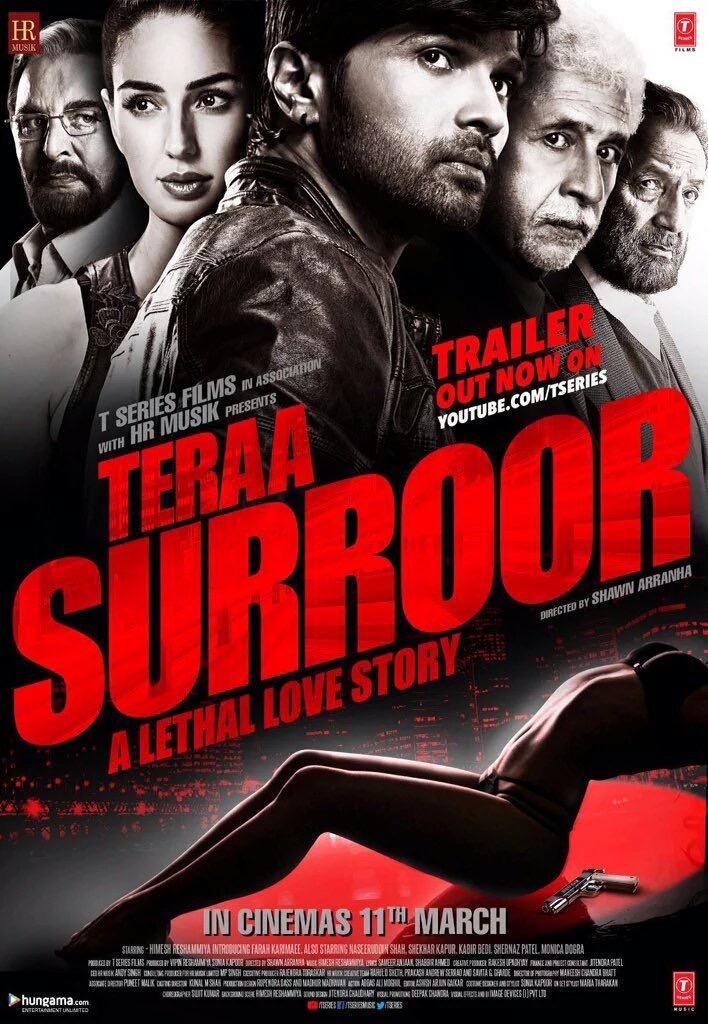 Some of the unnecessary elements in the movie, just like some useless things in the movie poster too. You don't need a bikini clad women in the poster.
9. MSG Lion Heart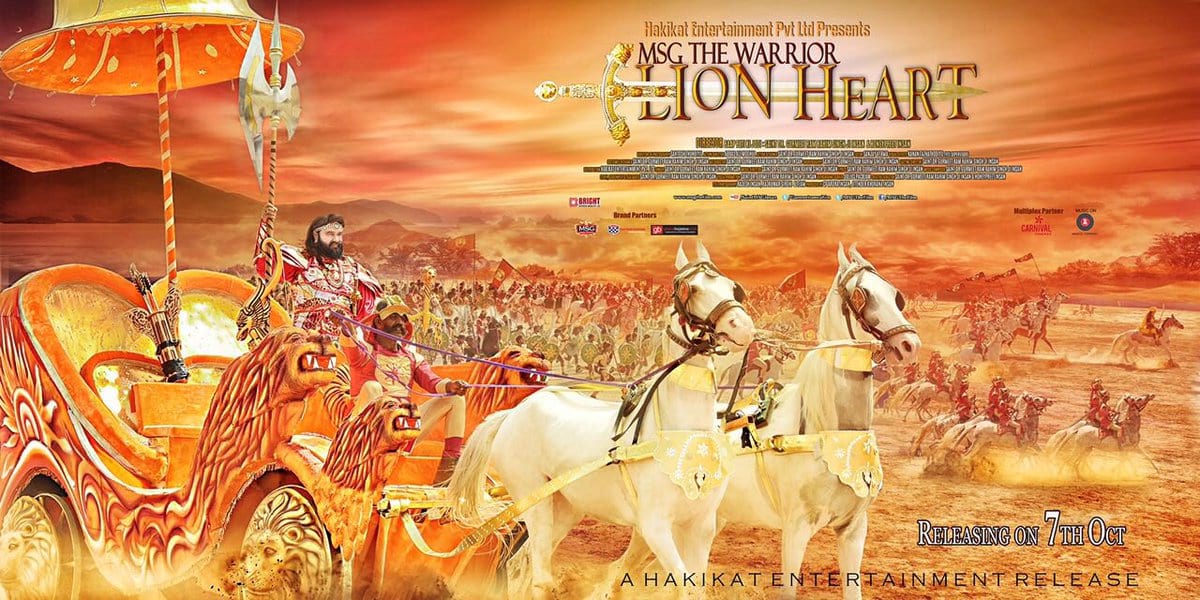 A Mahabharta inspired poster was just too much to handle and beyond the movie's nonsense too.
10. Sanam Re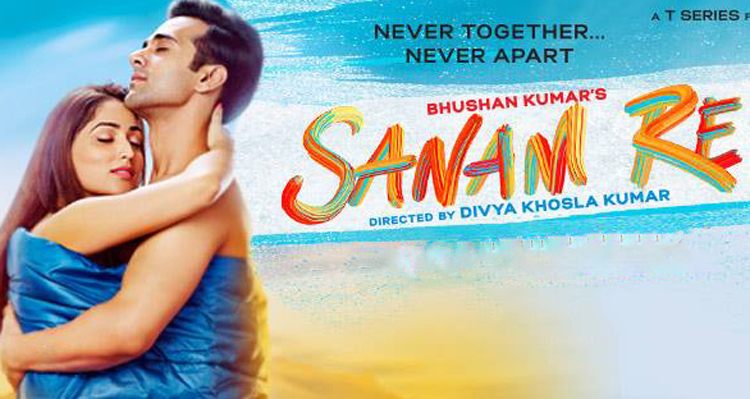 A loosely written movie with an extremely bad movie poster too.
11. Raaz Reboot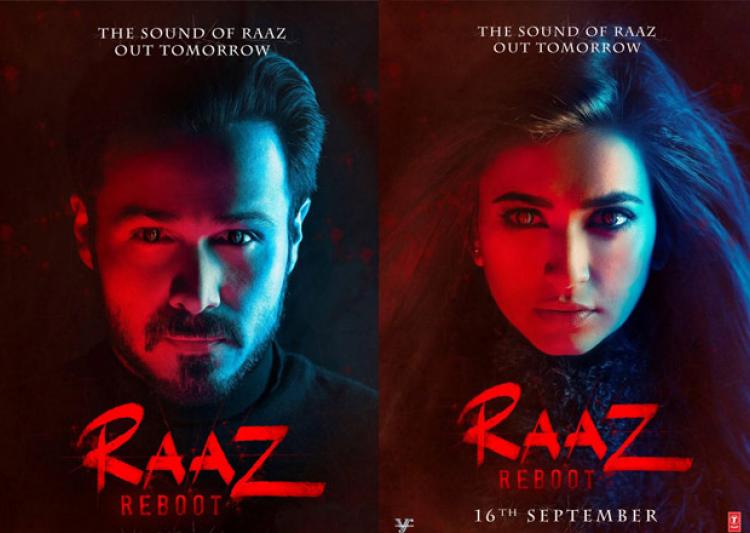 The movie was an utter disappointment and so was the poster too. None of them was scary.
12. One Night Stand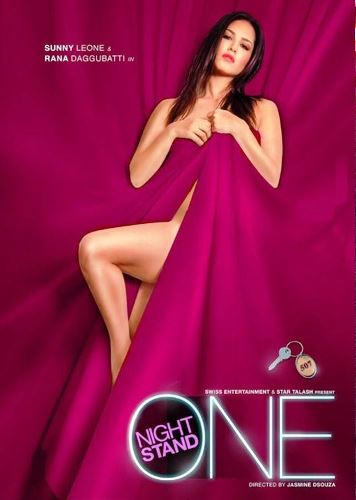 Even the movie was average but the poster was just too pathetic.
13. Warrior Savitri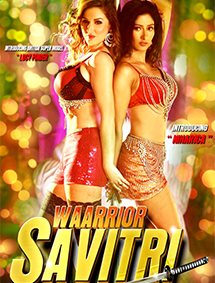 Nothing about the movie or the title is depicted from the movie.
14. Freaky Ali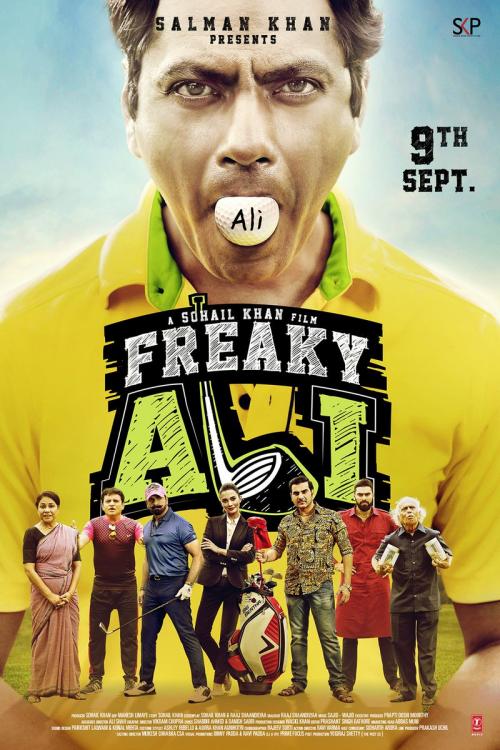 Another fab film but we all know that the poster was inspired from the Hollywood movie Happy Gilmore.
15. Yeh toh Two much ho gaya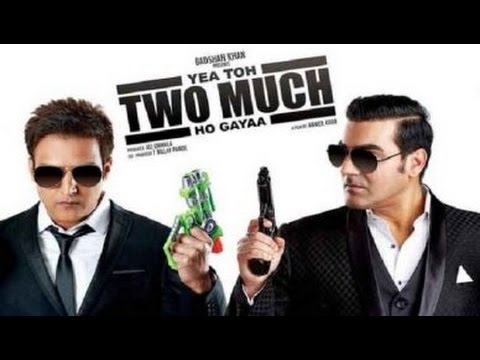 Not only the movie but even the poster was too much and just unexplainable.
16. Ghayal once again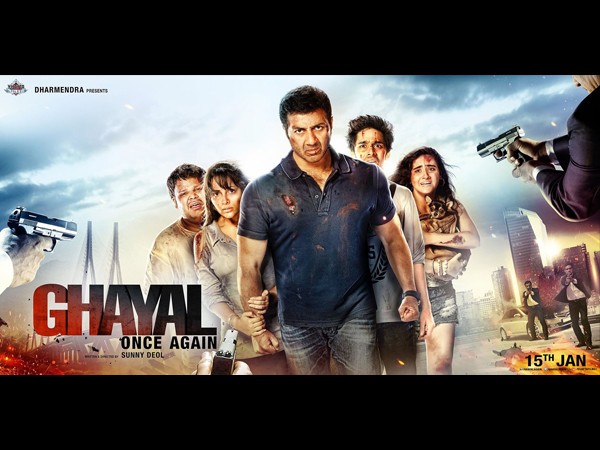 Not only the movie was inspired from the 90s but it seems the poster was too inspired from that times only.
17. Beimaan Love
Sorry, Sunny you failed to impress us from this poster.
18. A Flying Jatt
We should know by now that superhero movies doesn't run in India and movies with such bad poster won't ever run.
19. Banjo
The poster is good but without the lead actors in the poster it looks incomplete.
20. Housefull 3
Such a waste of time and money this movie and poster both is.
21. Ishq Forever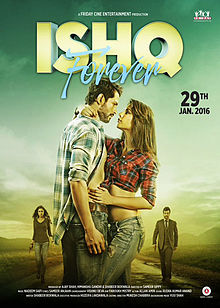 Such a headache poster, if you see it for longer than 2 minutes or so then you are sure to get a headache.