Featured
Whopping views on "Sab Kushal Mangal" trailer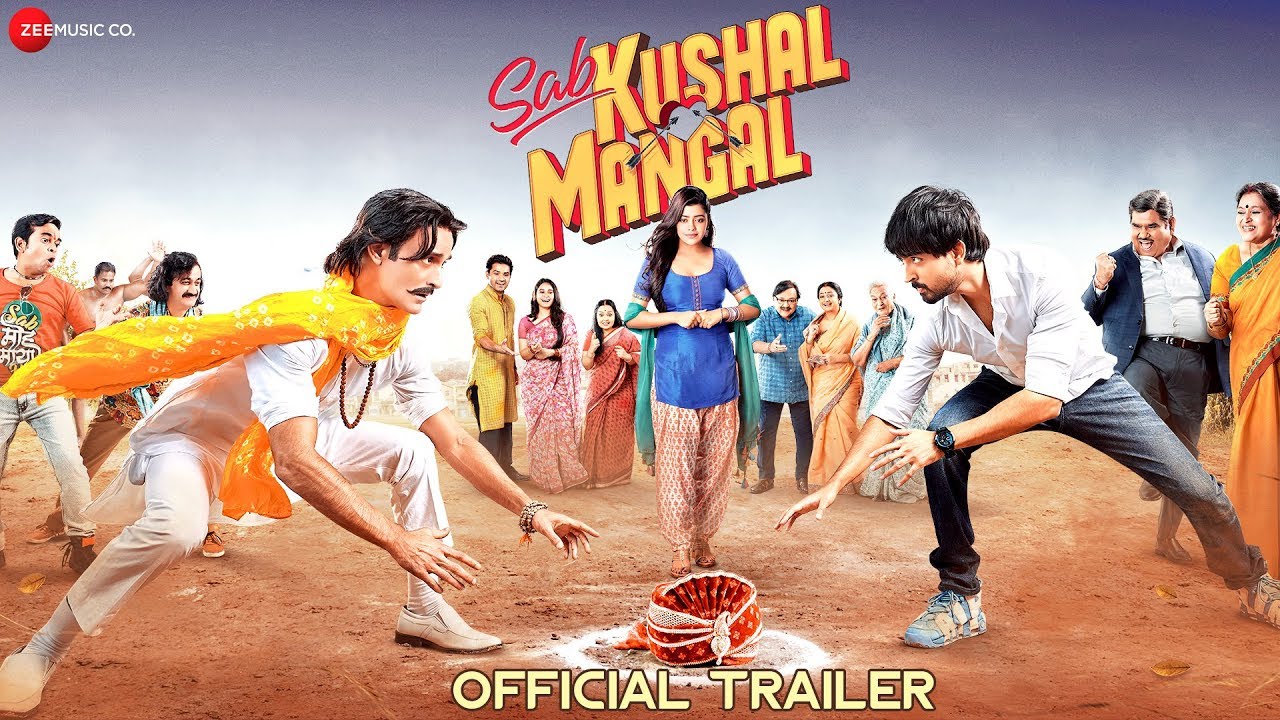 The numbers are in and the response to the recently unveiled trailer and the first song of "Sab Kushal Mangal" has been overwhelmingly positive.
Trailer:
It is an age-old Bollywood convention that fresh jodi's have a kind of strange magic onscreen, especially when it comes to love songs. Priyaank Sharma and Riva Kishan, who are making their debut with a family-friendly quirky rom-com, Sab Kushal Mangal, are exactly such a pair and their electric chemistry is being noticed in the recently launched song, "Na Duniya Mangi Hai" –
In keeping with the flavor of the film, the song has been shot in picturesque locations exclusively in Jharkhand.
Says Director, Karan Vishwanath Kashyap, "It was amazing to shoot the song with such dedicated actors. Both of them have given their best. This song is really a love letter to the romantics of the world."
The trailer of the film, released earlier last week, has captured eyeballs and also put up impressive numbers crossing 9 millions.
Debutant Producer Prachi Nitin Manmohan feels bolstered by the success, "It feels wonderful to see so many people saying such positive things about your very first film.
Everyone has loved the quirky character Baba Bhandari played by Akshaye Khanna. The huge numbers on YouTube show us that we have struck a nerve and captured the imaginations of the public – which, at the end of the day, is all that we strive to do."
Film "Sab Kushal Mangal" starring Akshaye Khanna along with Priyaank Sharma and Riva Kishan, directed by Karan Vishwanath Kashyap, produced by Prachi Nitin Manmohan, presented by Nitin Manmohan's One Up Entertainment, Akshaye Khanna and Abhishek Jagdish Jaiswal, will release worldwide on 3rd January 2020.