News & Gossip
When Ranbir Kapoor's girlfriend held her hand on his cheek for 4-5 hours just to ease his toothache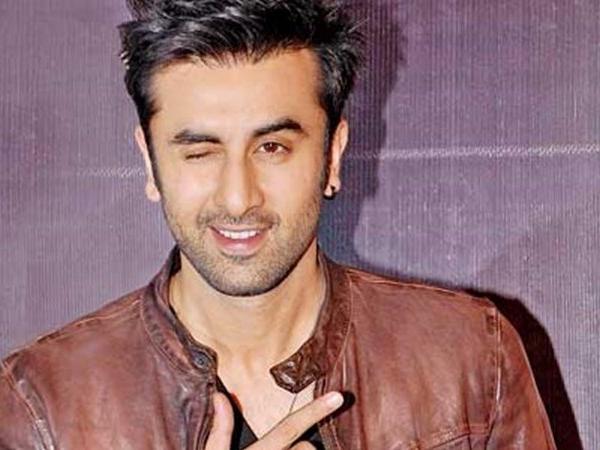 Ranbir Kapoor has had a very romantic life with a lot many love affairs! Be it Deepika Padukone or be it Katrina Kaif and now Alia Bhatt, Ranbir has had a privilege of dating absolutely most beautiful ladies of Bollywood and they have all been in mad love with Ranbir Kapoor! Ranbir once had shared an incident wherein he revealed that one of his girlfriend had held his hand for almost 4-5 hours to ease him off his toothache! Does sound mushy! Read in for details of incident and to know who Ranbir Kapoor's girlfriend was!
https://www.instagram.com/p/BpeT_aKgYg_/
The moment Simi Garewal asked Ranbir Kapoor what is romance for him, he immediately recalled to this romantic encounter with one of his girlfriends and said, "Well I am really embarassed by it…I wouldn't take names because I think that will be really unfair but remember having a toothache, it was like late in the night, we were on the flight or something and it was really unbearable. So she kind of put her hand here and for 4 or 5 hours didn't remove it, just held it there. I thought that was really romantic."
https://youtu.be/-jx4dE8cy1Q
Well, it truly is interesting to even think who this lady was and how mad she was in love with Ranbir Kapoor! Also, Alia Bhatt needs to work on her skills of being a great girlfriend since Ranbir Kapoor has truly had the best! Read in to know a lot more from Bollywood here at Filmymantra! Stay tuned for more updates!