News & Gossip
VocalforLocal: B'town comes in support of Indian online booking app EaseMyTrip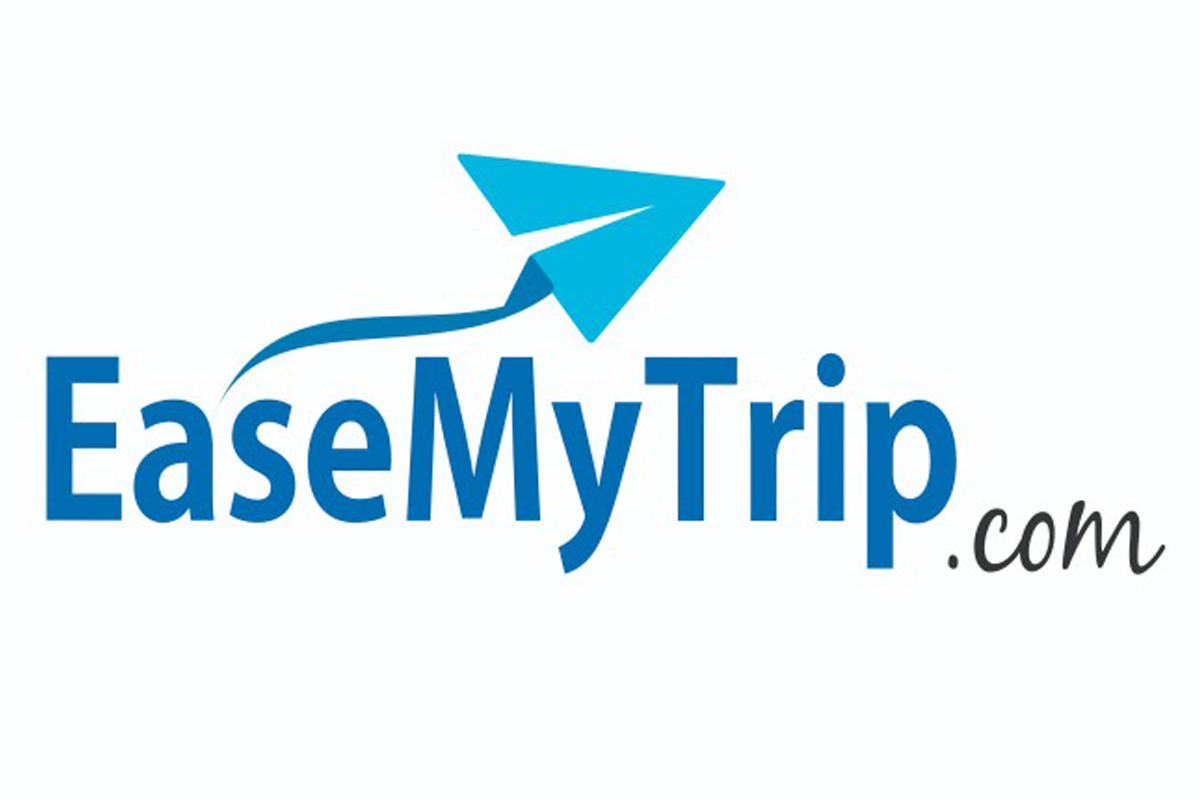 The New Delhi-based online booking app, EaseMyTrip, has established itself as India's second largest online ticketing and Travel Company. To support this purely Indian initiative, on Tuesday, many Bollywood celebrities came on-board to support this Indian initiative.
EaseMyTrip is not only a convenient app where you can book tickets even with your WhatsApp account but it also lets you save money by not charging transaction or convenience fee from its customers unlike other online travel companies and even the airlines.
Without any foreign investment or funding, EaseMyTrip has beaten all the other online booking portals and has already grabbed the business in Thailand, UAE, Singapore, Maldives, and U.K.. This booking giant is now planning to set up offices in the U.S. and Europe. In India the company is providing its services in Noida, Bengaluru, Hyderabad and Mumbai.
Going vocal for the local, actress Kangana Ranaut along with Ajay Devgn, Anupam Kher, Gautam Gambhir, and Sanjeeda, among many others came forward to support this 100% Indian travel portal. The celebrities on their social media handles uploaded videos where they talked about EaseMyTrip history, how this purely Indian app is competing in this business without any foreign investor or funder.
The actors were seen urging their fans to support this Indian initiative instead of giving away their hard earned money to foreign funded apps. They also told their audiences how EaseMyTrip can be easy on your pocket by not charging any transaction or convenience fee from its users.
Being vocal about this Kangana posted on her official Instagram account, #KanganaRanaut's thoughts on Chinese funded vs 100% Indian travel portal @easemytrip #7LacCroreKaKharcha #VocalForLocal
The firm which is based in New Delhi, was initially started from a garage by two Pitti bothers, Nishant Pitti and Prashant Pitti, in 2008 with only 1 lakh in hand but as the business grew the portal outran all the other online booking apps and soon claimed to be the second largest travel portal in India with a turnover of around INR 4 thousand crores. The company has become one of the leading names in the travel landscape with over 8.81 million customer-base, with a strong B2B network of more than 52,752 registered travel agent partners and 10,477 corporate customers.
In India where seven lakh crores are spent yearly on travel and booking, EaseMyTrip lets its users book flight tickets at a competitive price for desired destinations, on the go. Besides facilitating its user to book their tickets, EaseMyTrip also provides other services.
Talking about such services the company executive director and CTO, Prashant Pitti said, "We observed that around 17% of total international visitors travel for the first time. So we started identifying all their pain points. One of the key findings was that when first time abroad, they are most anxious as soon as they land at an international airport since they heavily depend on the driver for pick-up and drop at their hotel. And it turned out that these drivers were usually late around 23% of the time, causing anxiety."
The company is also planning to scale up its new businesses of hotel reservations and holiday packages in near future.
Below is what celebrities said:
https://www.instagram.com/p/CCTFxLjFgdt/?utm_source=ig_web_copy_link
https://www.instagram.com/p/CCSpI1SDJst/?utm_source=ig_web_copy_link
https://www.instagram.com/p/CCTBtE7p802/
https://www.instagram.com/p/CCSuymLgEv0/