Specials
Virat Doesn ' t Want THIS To Be A Part Of His House When He Starts A Family With Anushka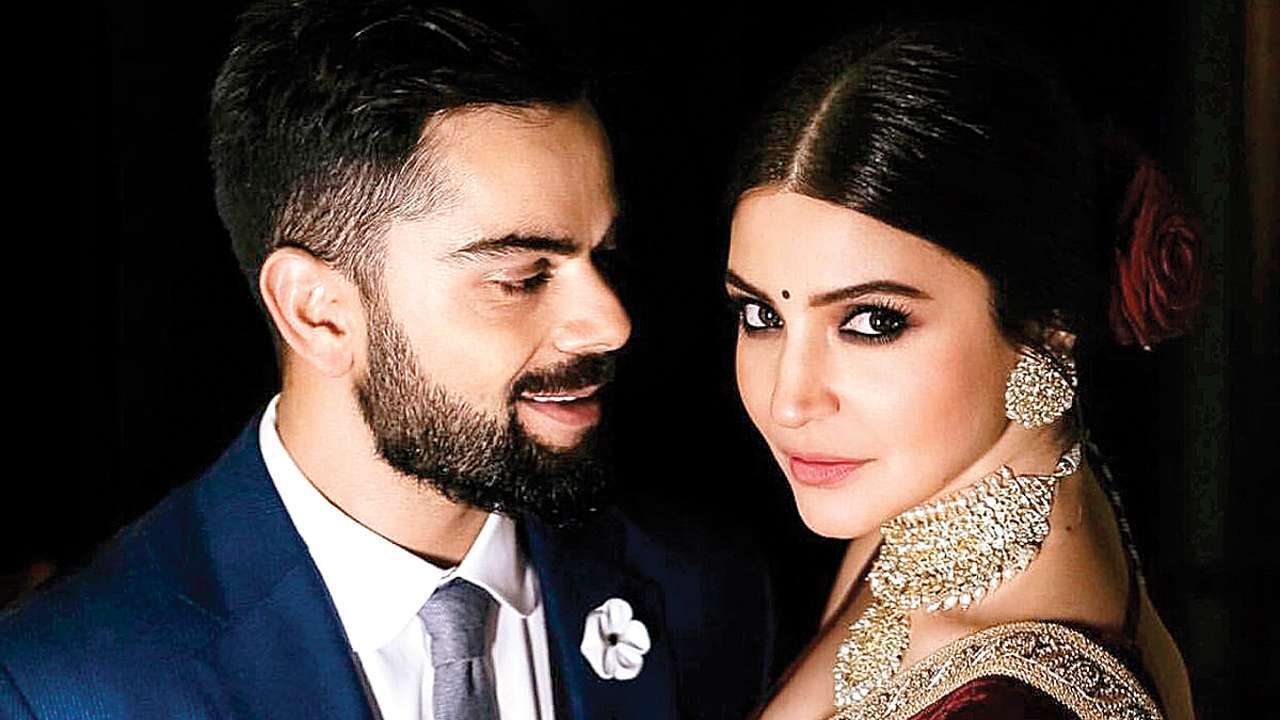 Recently speaking to leading daily, Virat Kohli revealed  his future plans with Anushka Sharma. He specifically stated what are the things he don't want in his house while his kids are growing up.
"I will have kids. They deserve all my time. That is something that is very, very clear and close to my heart. I want no part of my career being flashed into my house. I want no part of my trophies, my achievements, nothing in my house when our kids are growing up," 
This means, Virat Kohli want his kids to be treated as normal kid not a star kid. He don't want his kids to get unnecessary attention.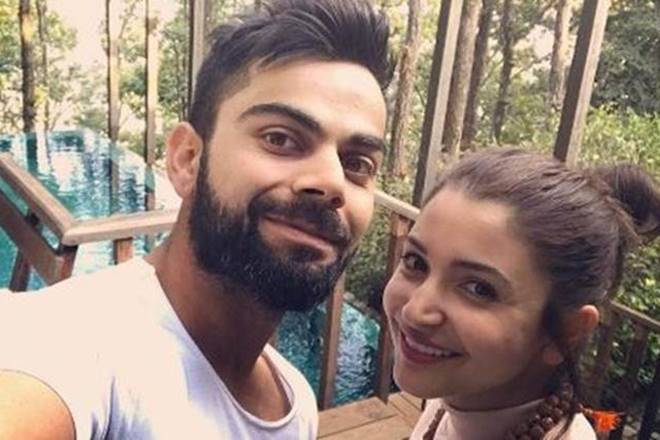 In the same interview, Virat also added how his life changed after marrying Anushka. He said-
"I have realized a lot of things in the past few years since I've been with my wife. Because she is a very spiritual person and I have sort of drifted on that path as well. Now things are unlocking in a way that is very difficult for me to explain to people. But I understand that I was always meant to do this. If I am meant to do this in every lifetime of mine, I will do it 100 times over. It's a blessing".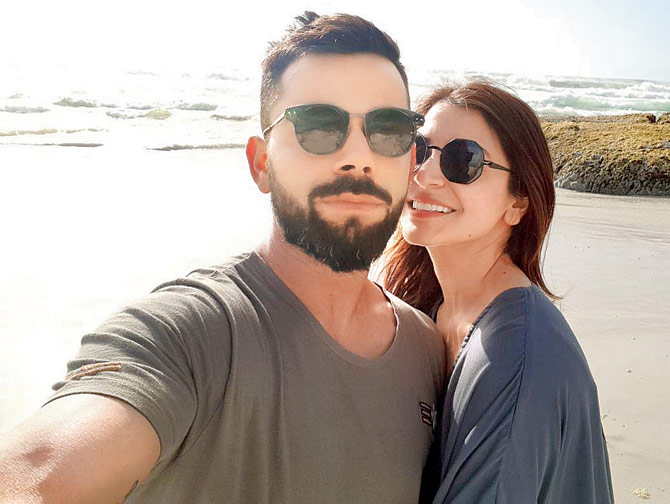 Few days back Virat Kohli revealed that off-field Anushak Sharma is captain. He had said,
"She takes all the right decisions in life. She's totally my strength and she keeps me positive all the time, and that's what you want in a life partner so I'm very grateful."
Well hope to hear some good news soon. On work front, Anushka Sharma will be next seen in 'Sui Dhaga' in which she is paired opposite Varun Dhawan. Stay tuned with us for more latest news and Bollywood updates.