Hollywood
Vin Diesel Is Set To Visit India To Promote xXx: Return of Xander Cage With Deepika Padukone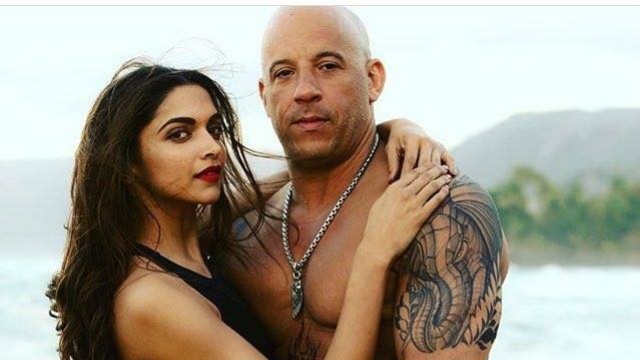 Hollywood star Vin Diesel is back with his famous action series of xXx for the third time. This time, he will set the standard high with high octane action in xXx: Return of Xander Cage. This time Bollywood beauty Deepika Padukone will also smash bones in her action avatar in the film. Recently, we heard that the film will set to release a week before in India, than other parts of the world. Now, the latest confirmation is that Vin Diesel is all set to fly down in India for the promotions of xXx: Return of Xander Cage.
Also read: Vin Diesel reaction on Deepika Padukone's 'I Love You'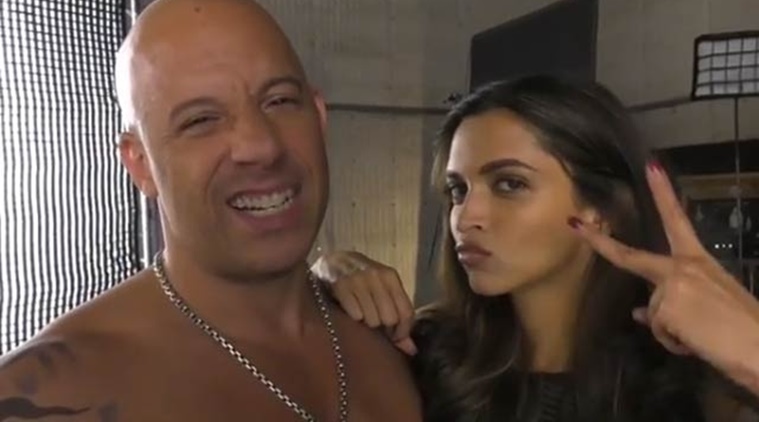 Bollywood action queen Deepika Padukone is all excited for her first Hollywood debut with Vin Diesel. He is the name to reckon with in the Hollywood world, who is also the main lead in the successful franchise Fast And Furious series. Vin, who is already impressed by Indian beauty, has even learned some basic Hindi words from Deepika Padukone. Since the start of making this film, Deepika has shared a number of photos with him. Last month, we even got a hold of the trailer and now we are all excited for its release. In the latest tweet, Deepika Padukone gave a big confirmation by saying, "Vin, India is waiting for you with bated breath. Will meet you soon on January 12 and January 13. lots of love from us."The film is all set to hit the theaters on January 20 Globally and in India it will be released on January 14, 2017. In this flick, Deepika will essay the role of Serena Unger. According to a source, "Vin's itinerary is yet to be fixed, but he will make sure the movie is well-promoted for the Indian fans as it is releasing here first."
https://twitter.com/deepikapadukone/status/816094435645607936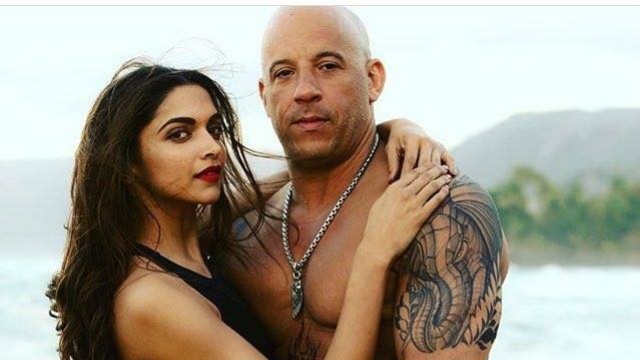 Apart from xXx: Return of Xander Cage, Vin Diesel already gave a hit in this particular series films which released in 2000 as xXx and xXx: State of the Union in 2005. Directed by DJ Caruso, the film also stars Donnie Yen, Samuel L. Jackson, Tony Jaa, Nina Dobrev, Ruby Rose, Rory McCann, Kris Wu, and Ariadna Gutiérrez in titular roles.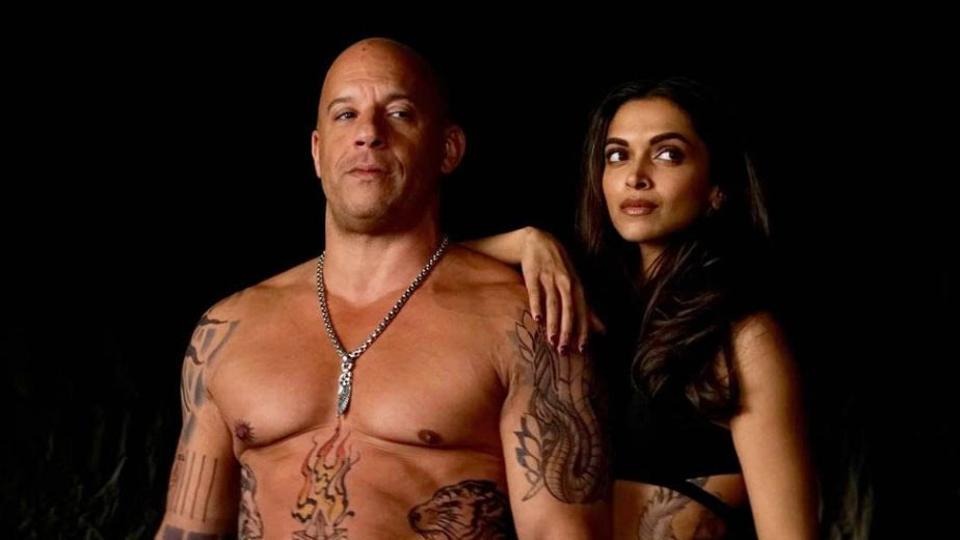 What are your thoughts about Vin Diesel and Deepika Padukone? do let us know in the comments section below.
Also watch: Deepika Padukone Reveals To Vin Diesel | XXX Return Of Xander Cage | Filmymantra.com
https://www.youtube.com/watch?v=maUMu5HSde8