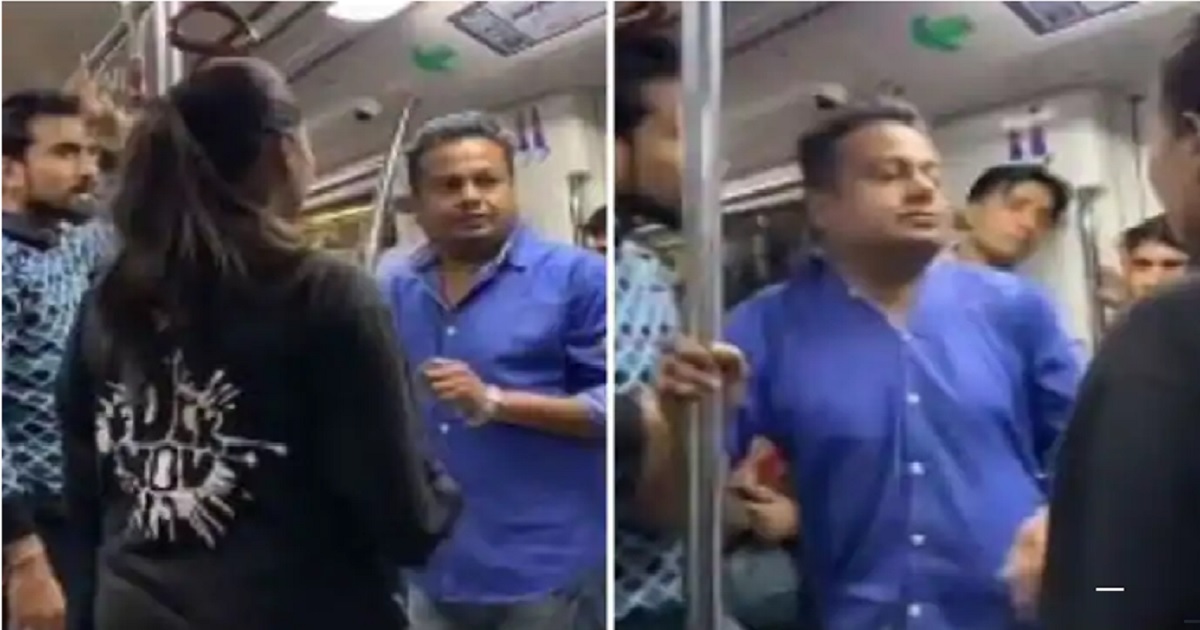 Internet sensation Deepak Kalal who once became the fake husband of the controversial actress Rakhi Sawant. Both created lots of buzz in media and gave interviews too. He has also thrashed Rakhis's 'husband' and called him names. Here we found one more controversy which is actually an incident of public thrashing, the Kashmir-based YouTuber has got slapped by a woman inside Delhi metro.
https://www.instagram.com/p/ByHhap9gZ71/?utm_source=ig_web_copy_link
In the video which is going viral, Deepak can be seen standing inside the Delhi metro and talking rudely with a girl who asked for a selfie without permission.  He is yelling at the woman for not taking permission and getting into his private space. After Deepak's rude behaviour, the lady gave him a tight slap.
https://www.instagram.com/tv/B4urI86gHjr/?utm_source=ig_web_copy_link
Deepak has mocked Rakhi Sawant's marriage to Ritesh. Rakhi lashes out on him. She said, "I am married to Ritesh and the world knows that. Wonder what's bothering Deepak. I consider him as a brother but I think something has gone wrong with him. At least, I am not obsessed with him. He and I had done a spoof that we are getting married and he is not even my ex, as it is being reported."
https://www.instagram.com/p/B4zj6uZgbum/?utm_source=ig_web_copy_link