The only contestant to whom host Salman Khan expressed his disappointment during the latest Bigg Boss 13 Weekend Ka Waar episode was  Aarti Singh.  She confessed that she can't express her personality on the show. She later revealed her darkest secret about suffering from depression during a conversation with other contestants.
Arti's inside team posted a video in which she is sharing her heart out on not getting work despite emerging as one of the most talented actors on the small screen. She says how she was praised for her performances in shows like 'Maayka' and 'Waaris' but did not get a single offer, and went under depression.
She  was rejected by a good marriage proposal as the groom's family came to know about her illness. Calling it a taboo, she talks about how she realized people started going away from her due to her condition. "Can't a person be unhappy for a certain period of time?" she says.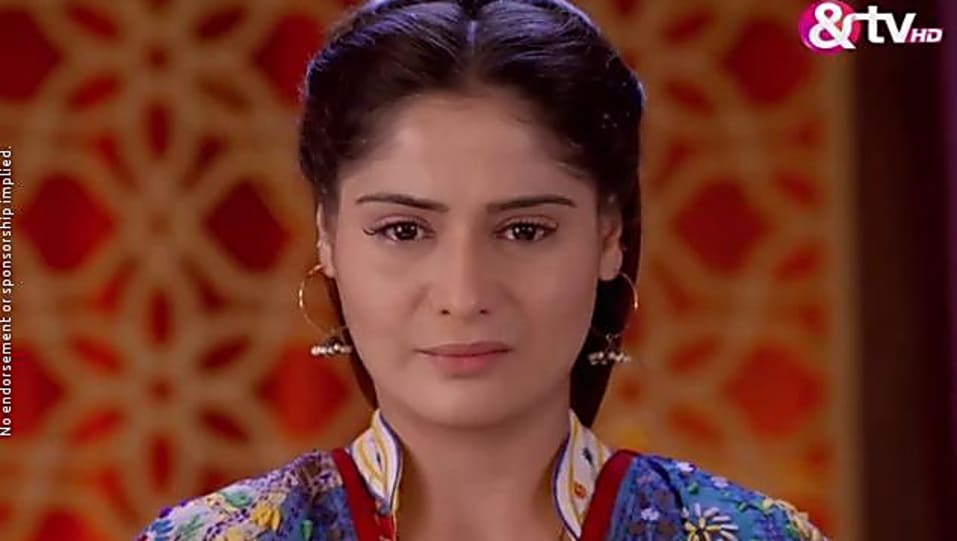 The major reason for her getting out of the depression was her mother died in order to bring her into the world and therefore, she decided to do make the best of what she had.
"Soon after Krushna (Abhishek, brother) was born, my mother conceived me. Everyone asked her to abort the baby but she decided to give me birth despite being aware of the complications as she suffered from cancer," she says.