Specials
Veteran actor Manmeet Singh's upcoming video, Asli Sardarji, celebrates the real spirit of Sikhism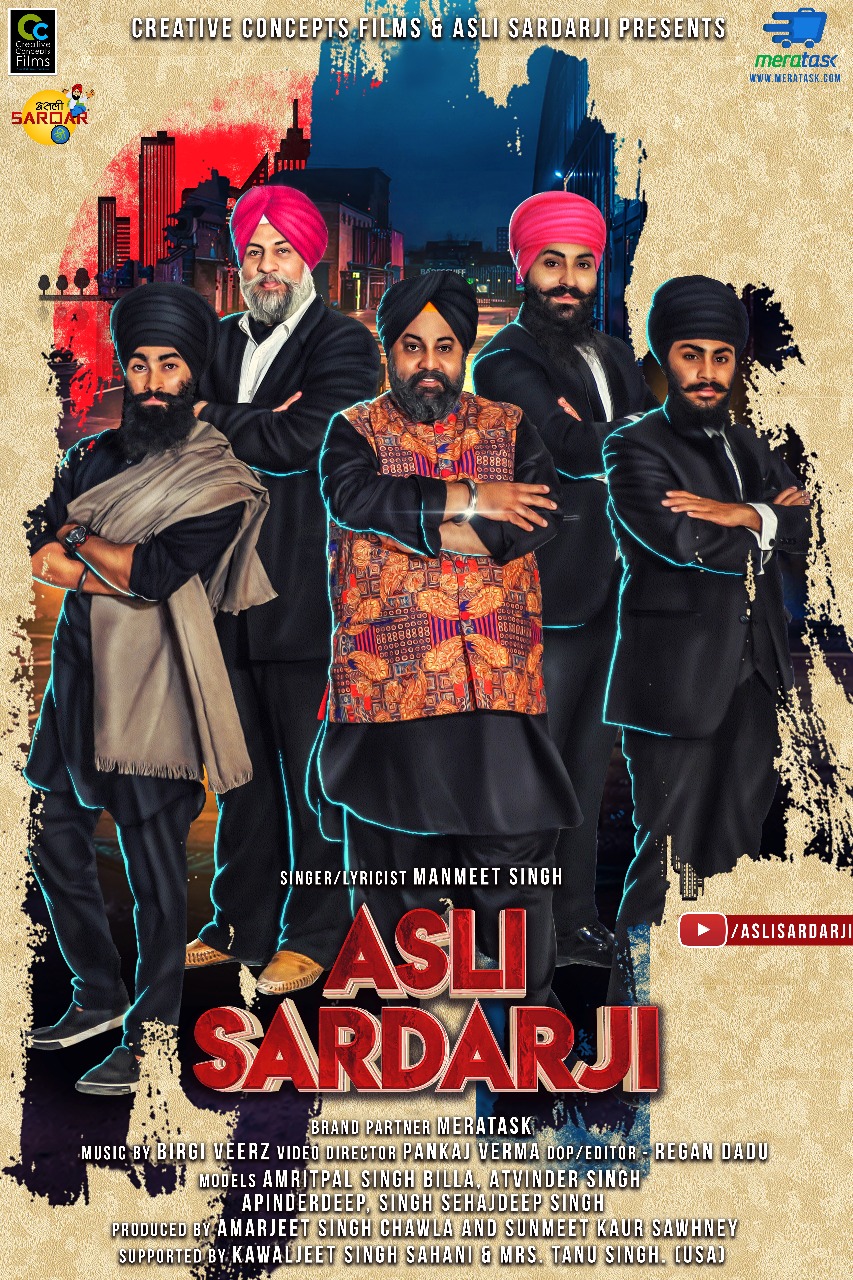 Manmeet Singh holds a very special place in Indian cinema and has played many important character roles in film over the last two decades. And now, Singh has written and lent his voice to Asli Sardarji, a song which celebrates the true spirit of being a Sikh.
Saradarjis, are renowned world over for their bravery, strength of character and most importantly, how they selflessly come ahead and help anyone in need, irrespective of gender, religion or economic standing. Be it a natural calamity, attack or any situation of distress, Sikh community has always stepped up and helped those in need. Asli Sardarji honours that ethos in true Punjabi style, with foot-tapping beats and catchy lyrics.
The makers of the video have launched the first poster and teaser of the song, and this will surely make you eager to watch the full song.
Check the poster and the video below.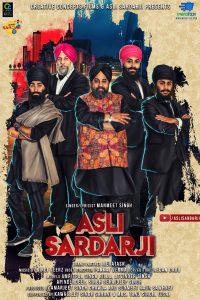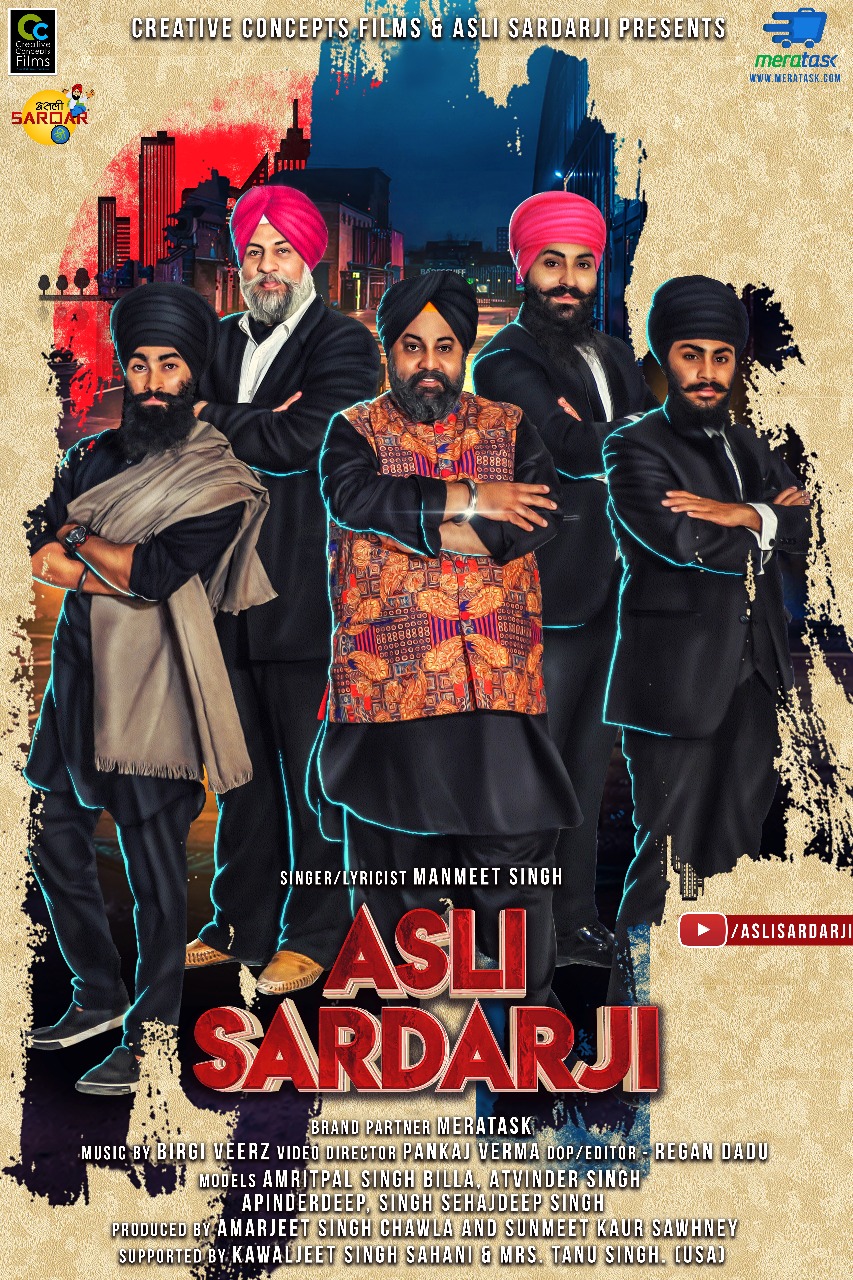 https://www.youtube.com/watch?v=gcTxQ0-My-E
The song has been composed by Birgi Veerz, Directed by Pankaj Verma and also features Amritpal Singh Billa, Atvinder Singh, Apinderdeep Singh and Sahajdeep Singh and will be launched on YouTube channel, Asli Sardarji.