Bollywood
Varun Dhawan Reveals Why He Doesn't Speak About Natasha Dalal In Media!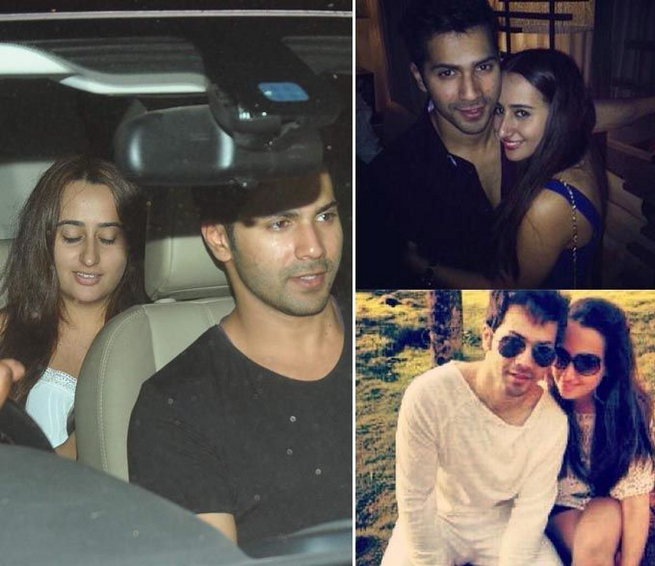 Varun Dhawan is one of the talented actor ruling the Bollywood Industry, thanks to his remarkable movies. He has surprised us over the years with his acting capabilities and will next be seen in comedy drama film Badrinath Ki Dulhania. Well, people are more curious enough to know about Varun's private life instead of his professional career. At the latest, Varun Dhawan reveals the reason why he doesn't speak much about the special woman Natasha in the media!
Also read: Varun Dhawan's Fan Moment For Virat Kohli Is Truly Special!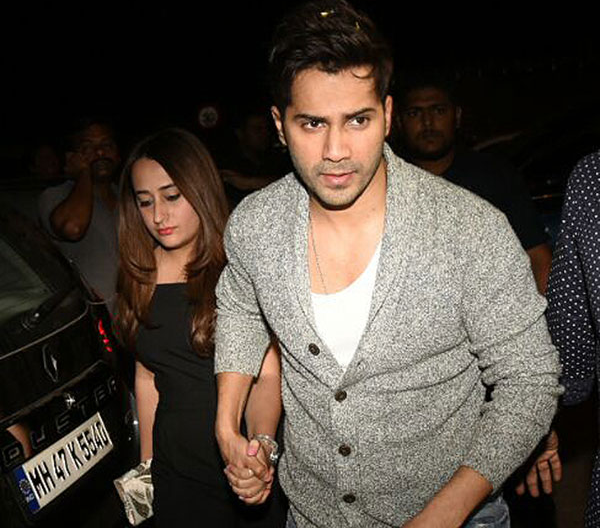 It's being renowned that they both know each other from the school days. People even say that Natasha Dalal and Varun Dhawan are in love for over a decade! Well, that's enough to know that they are made for each other. But, Varun hardly spoke about his personal life as he thinks that it will affect his career.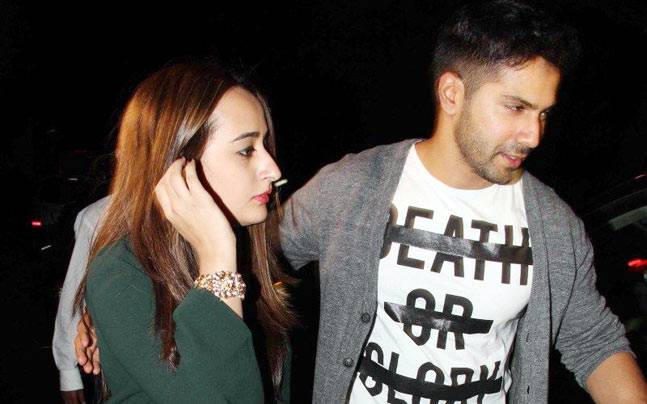 In his latest interview to Mid-Day, Varun Dhawan said, "The day I settle down, I will announce it to the world. I am proud of the special woman in my life and the world should know about her. It's sad that for many actors, information around their personal life takes their career ahead. I don't want to be in the news for dating someone. It isn't motivating for me as an actor. I can understand if one reports a dramatic situation – like, Varun gets punched by his girlfriend. I will be amused too. But in this age, your work is all that makes or breaks him."
Recently, Varun Dhawan was a guest at the Koffee With Karan Show, where he has quipped about a special woman in his life. Apart from that he often remains muted about it. He further goes on to say that, "Why am I not speaking out about my private life? Because there is too much to speak about. It will overtake my professional life. I am telling you, my private life is very exciting. I know if I reveal something about my private life, then people will not be interested in my work."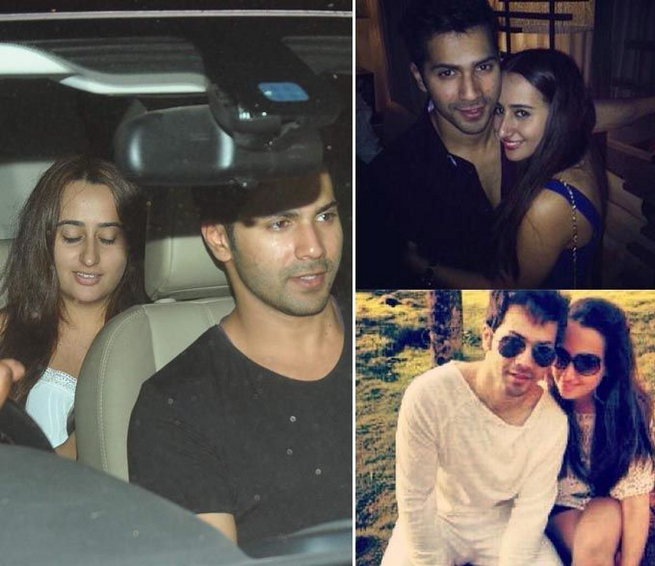 On the work front, Varun Dhawan is currently busy in promoting his upcoming flick with Alia Bhatt. Directed by Shashank Khaitan, the film is all set to hit the theaters on March 10, 2017.
Overall, Varun is always sporty while talking about professional life but he still doesn't want to talk about his personal life.
What are your thoughts about Varun's personal life? do let us know in the comments section below.
Also watch: John And Varun Having Dinner At Varun Dhawan's Home
https://www.youtube.com/watch?v=62P64L2VGTo