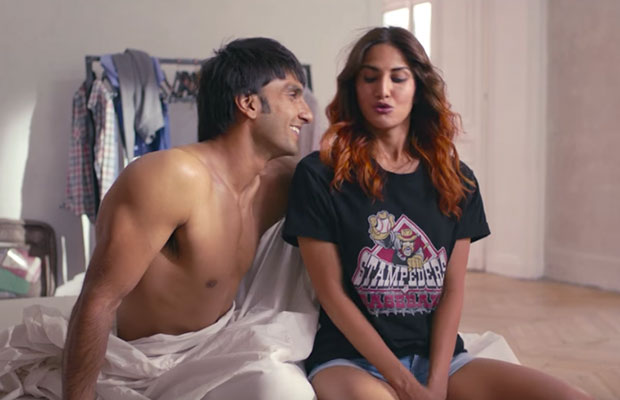 The end of December 2016 saw the release of to Blockbuster film Dangal that rocked the box-office like never before, and then we also saw the release of Ranveer Singh and Vaani Kapoor starrer Befikre. The movie got a lot of buzz with the kissing scenes and bold sequences – and not to forget the famous Ranveer Singh's nude butt in the movie that made every girl go gaga over him (#sarcasm). Even after all that, this movie fails to lure the audience at the cinema halls and the box-office numbers were also disappointing. In the latest interview, Vaani Kapoor says that she takes the responsibility of the failure of Befikre.
Also read: Did Sushant Singh Rajput Take A Dig At Ranveer Singh And 'Befikre'?!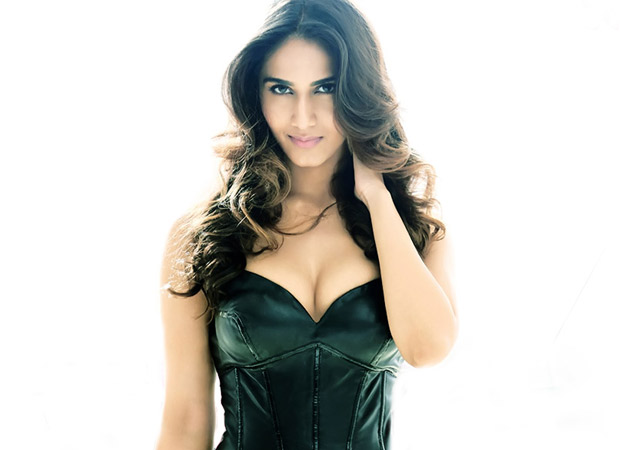 In this movie, we have witnessed a bold chemistry between Ranveer Singh and Vaani Kapoor. The movie has a bold concept and has being pictured in France. This is one of the most underrated movies of Yash Raj Films. After a hiatus of 8 years, Aditya Chopra has helmed the chair of the director but wasn't able to gave a Box-Office hit with this flick. Vaani Kapoor has been made fun of through internet memes and trolls of her plastic surgery and that how she has ruined her face by going under the knife. Even though it's not Vaani Kapoor's fault for the movie's failure but she is taking this failure personally.
Continue reading on the NEXT page:

In an interview, she said,
"I know that the film has got polarized reviews. It will get its due in the coming years."
She further adds,
"I have always felt that I was the biggest risk factor and the biggest bet for 'Befikre' because everyone else in the team had achieved something and have already proven their worth in their respective fields. I was the new face who stood a chance to be accepted or not. Aditya didn't go with the obvious choice and cast me, so somewhere I felt that if there was anything that didn't work, it was probably me"

When she was asked about how she compares her onscreen avatar in real life, she said,
"I'm not into casual dating. I'd like to meet a person before taking things forward, but I feel relieved after playing the role since a part of you subconsciously becomes the person."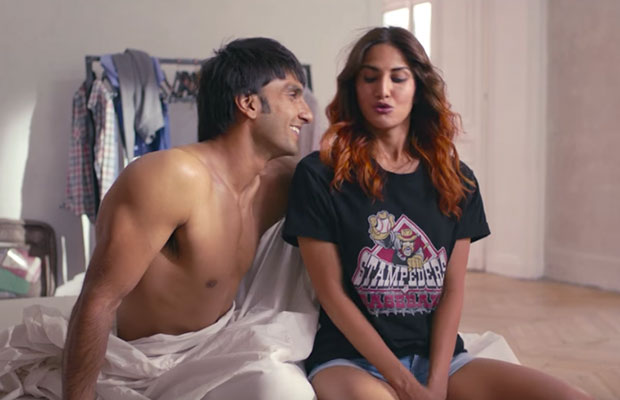 Vaani Kapoor started her career in Bollywood with Shuddh Desi Romance. The movie which also stars Parineeti Chopra and Sushant Singh Rajput. After a hiatus of 3 years, she starred in Befikre. Now, let's see how her career takes a turn!
What are your thoughts about Vaani Kapoor's confession? do let us know in the comments section below.
Also watch: Ranveer Singh And Vaani Kapoor KISSING Again in new poster
https://www.youtube.com/watch?v=YEW22_bBlxI