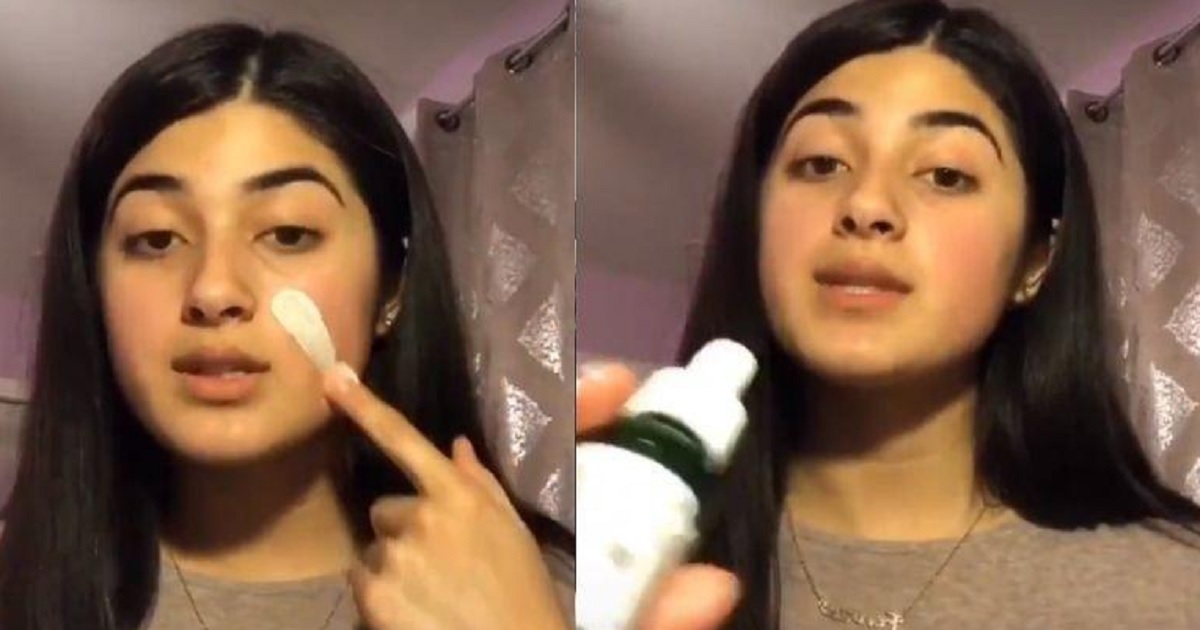 This year November, a 17-year-old US girl named Feroza Aziz, took the world by storm through TikTok video. She uploads regular makeup tutorial videos to explain how to keep it young and gorgeous. But she made few videos related to what is going on recently, violence punishment to the Uighur Muslim in China.
The video was viral so fast on social media and people started sharing across the world. Feroza Aziz, a human rights activist, went on to post a bunch of videos talking about pressing political issues and explaining things in a simplistic way. Her recent videos is on the controversial Citizenship Act passed by the Indian government.
https://twitter.com/x_feroza/status/1209306835800510464
The video started from daily new skin routine to the passing of the Citizenship act. She criticizes the government for removing such a vast population based solely on religion and tags the bill as "wrong, immoral and a violation of human rights."
https://www.instagram.com/p/B5rBgVbARa6/?utm_source=ig_web_copy_link
Her videos got slammed but the app who deleted was asked to give apology  "human moderation error"  it shouldn't have been removed, and was only offline for 50 minutes total.