Priya Prakash Varrier is literally taking the internet by storm. Social media and the internet are filled with the stories and post of the latest internet sensation Priya, who is all set to make her film debut pretty soon. The girl is winning millions of hearts with her fantastic expression. She became viral as soon as a short video of a song of her debut film went online.
As soon as her video went live, people are going gaga over her facial expression and million dollar Wink. She has got lots of fans, especially boys who are finding it tough to control themselves. The new video has clearly sky-rocketed the anticipation for the movie Oru Aadaar Love. Her wide smile and wink are more than enough to melt anyone's hearts.
We have already shared some of the most stylish pictures of Priya Prakash Varrier. She has become so popular that every guy wants to spend their valentine day with her. Such is the cuteness level of the south Indian actress.
If you are still wondering about the popularity of Priya, let us tell you that she has racked up more than 1 Million Instagram followers in just two days. We have compiled the list of the most popular memes on Priya Prakash Varrier.
1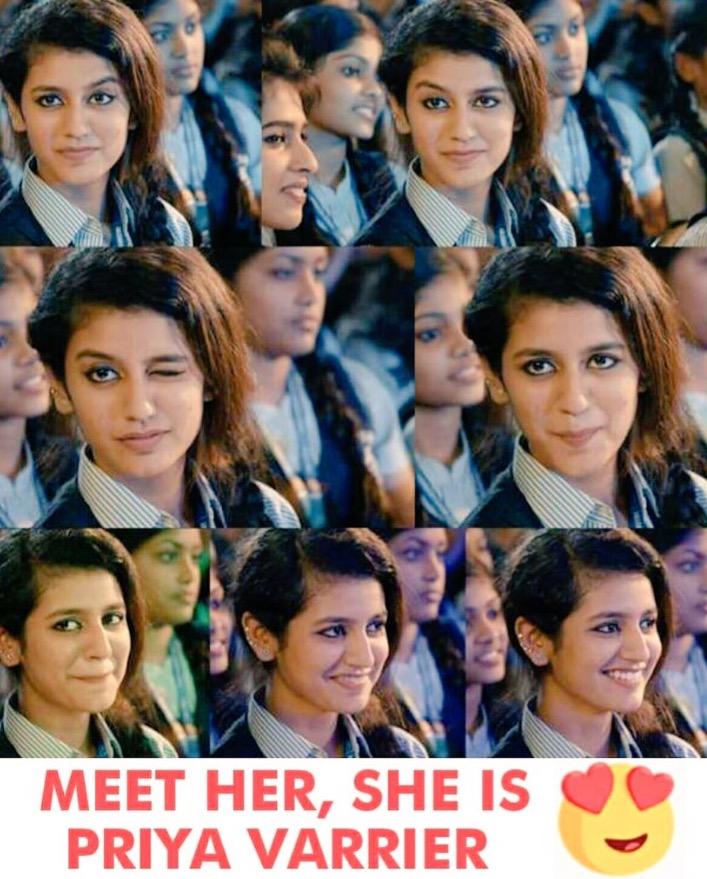 2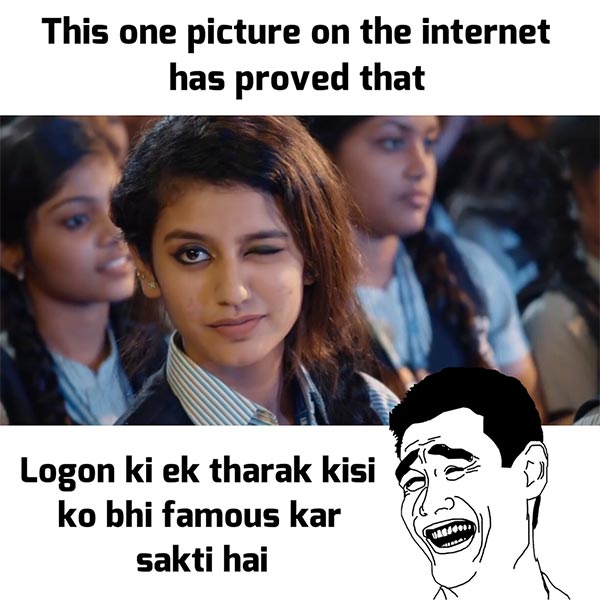 3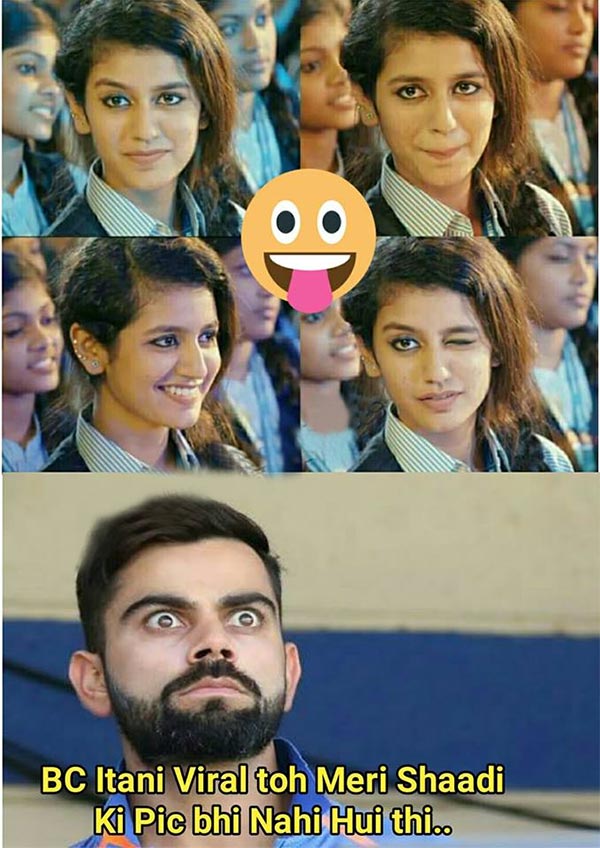 4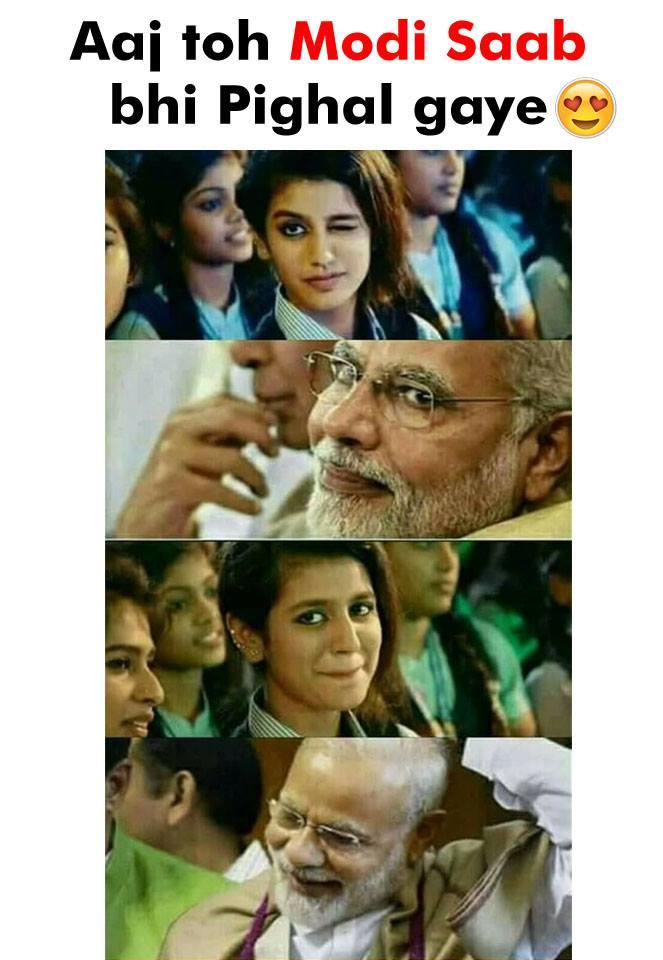 5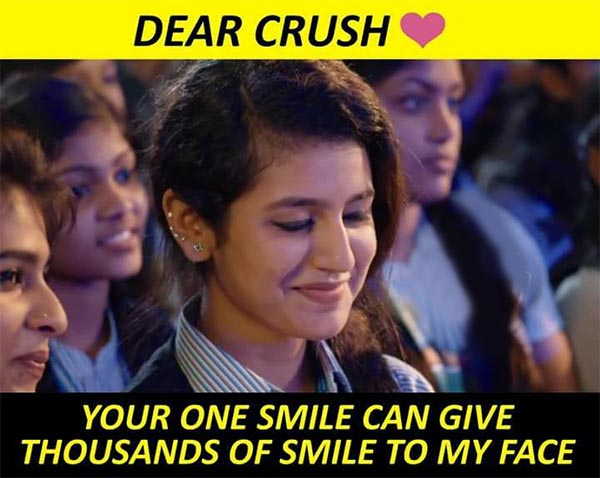 6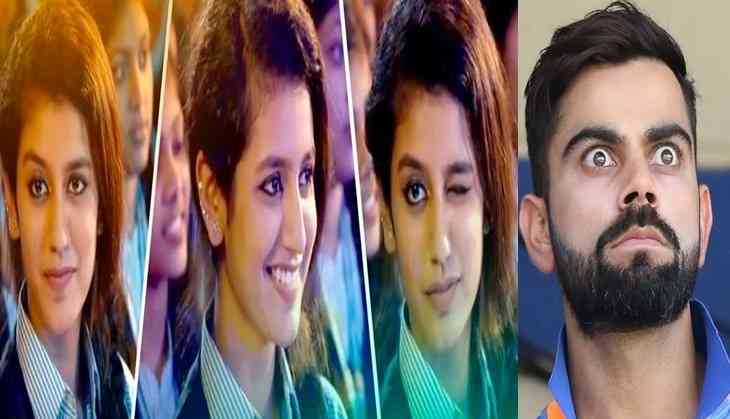 7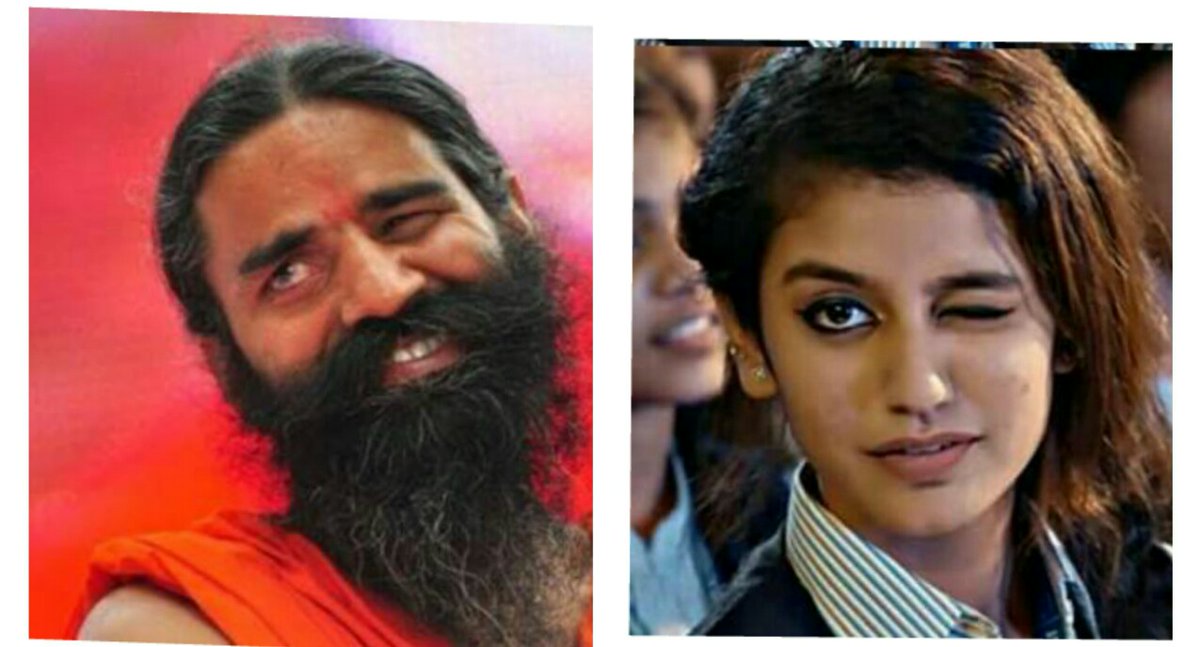 8
9
10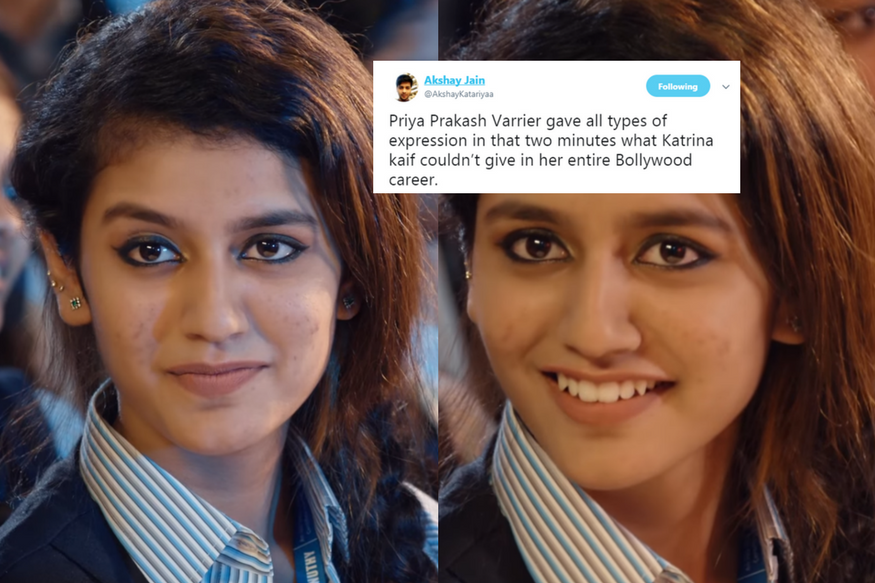 11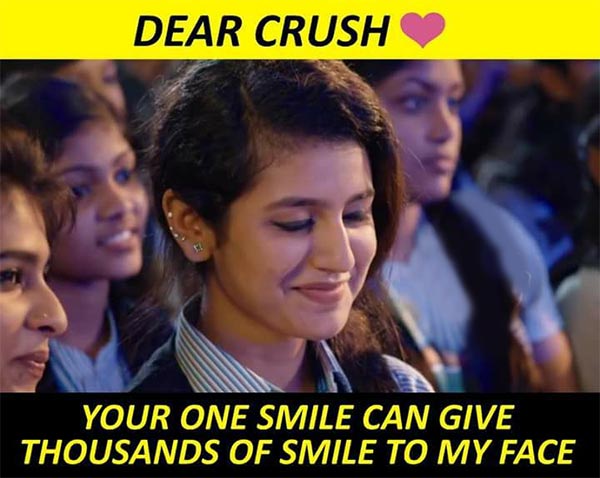 12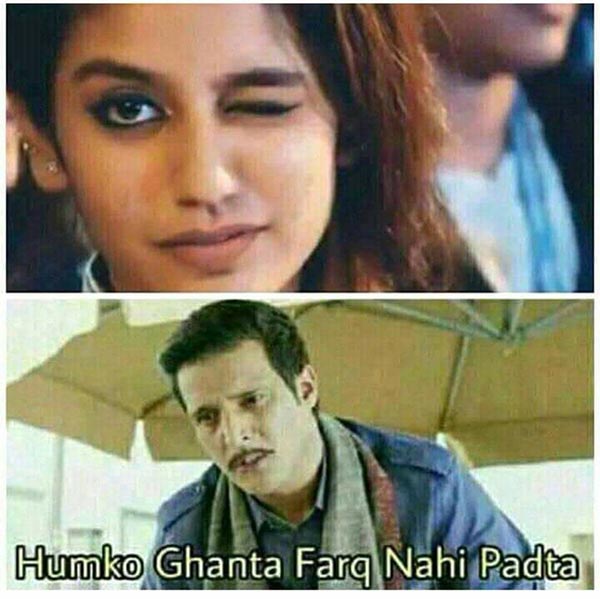 13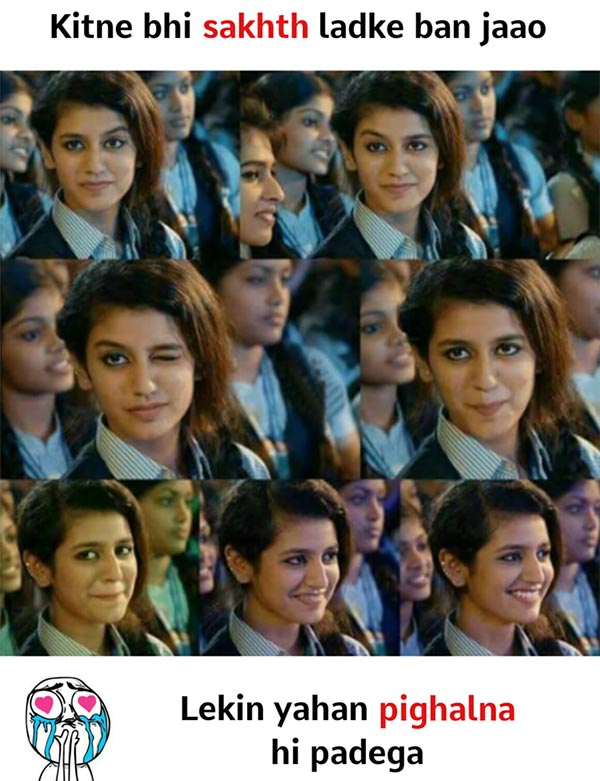 14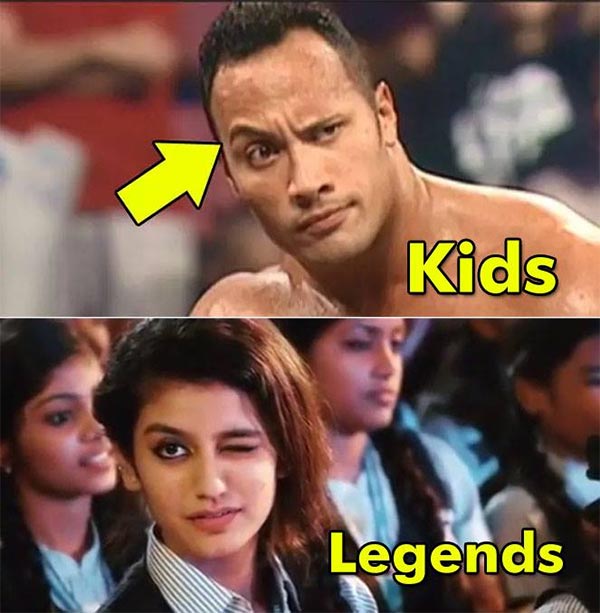 15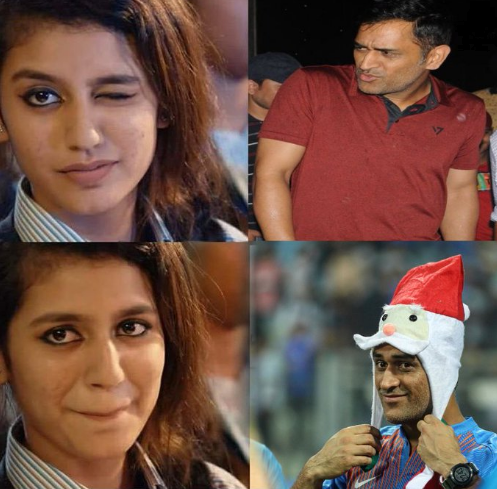 Did you also fall in love her?
Tell us your thoughts in the comment section down below.