News & Gossip
Meet Bollywood Frenemies Who Just Cant Bear Each Others Presence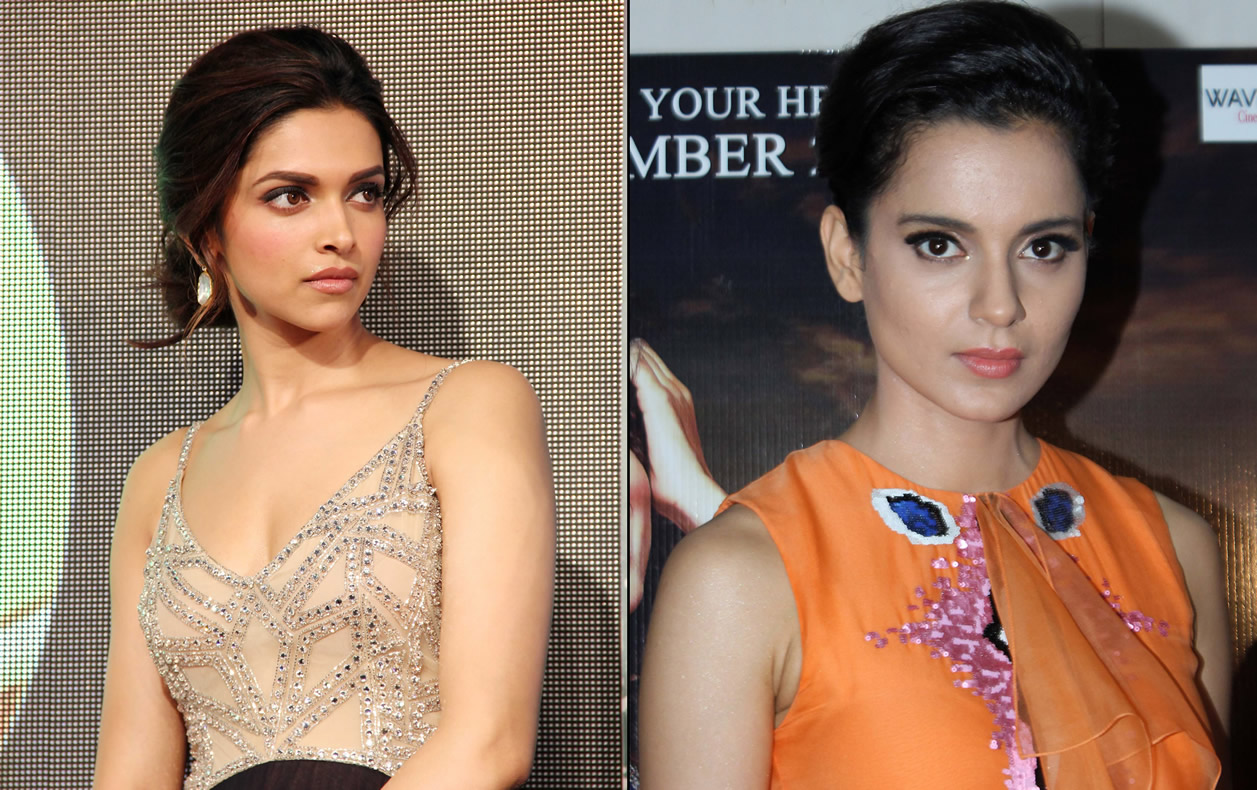 Bollywood is indeed one of the most competitive industries and so, tussles between actors are pretty obvious. While some of them get sorted and the actors get back on friendly terms again, some of them are still on rough terms. Check out the Bollywood frenemies we are we talking about.
Kangana Ranaut-Deepika Padukone
The 'Queen' actress recently revealed that her relationship with the 'Happy New Year' actress is not so good. The war between these actresses can go to a next level if the reports of Aanand Rai casting Deepika in his next movie come out to be true because he has don't his previous blockbusters 'Tanu Weds Manu' and 'Tanu Weds Manu: Returns' with Kangana. The cold war began when Deepika dedicated her 'Best Actress' award for 'Happy New Year' to Kangana.