Specials
Controversies Of Deepika Padukone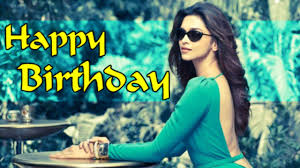 Check out !! Deepika Padukone controversies
As Deepika Padukone celebrates her 31 Birthday today, we are bringing to you her most recent and biggest controversies that kept the actress in news apart from her films.
Deepika's frequent link ups: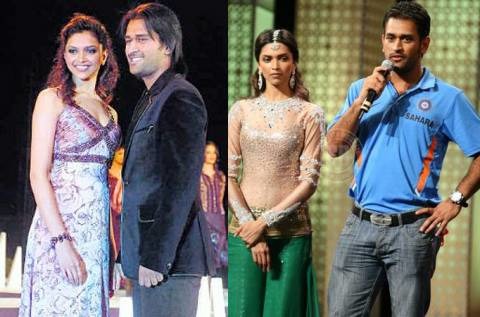 The beautiful damsel stormed the cine world with her debut in Shahrukh Khan starrer Om Shanti Om. Even before the release of the film, she became a star thanks to the promotional tactics of the film makers. There were also frequent link up news about her starting with her link up with then Indian Cricket team captain Mahendra Singh Dhoni. Later , there was news that cricketer Yuvraj Singh and Deepika were seeing each other. Deepika was also seen among the audience in a cricket match in Australia supporting Yuvraj. There she was shooting for the film Bajna Ae Haseeno with Ranbir Kapoor. Months later, she was reported to have parted ways with Yuvraj and was dating Ranbir !!!