Some women are indeed lucky to have it all desires in her life, right from desirable proposals to perfect sparkling exotic dream weddings. And, our Bollywood divas are the best examples; already they are blessed with a massive beauty, best ensembles, loving fans and gifted fame.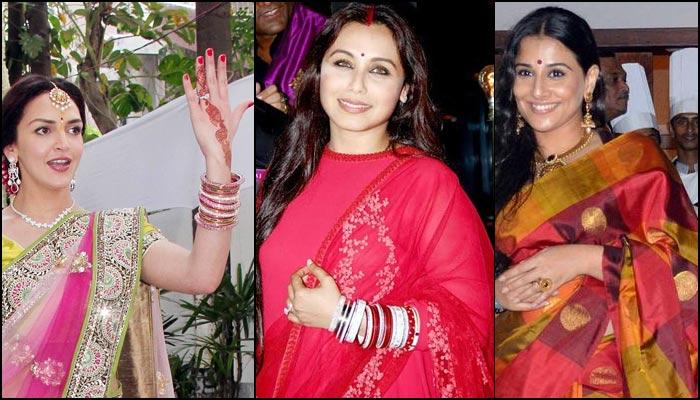 When they got hitched, obviously it makes headlines; they also wish to do it in full style. Right from their engagement rings to guest lists, these all are well-touted and they also assure of it that the wedding should be perfect.
Right after the news of their engagement hit the surface, aficionados' are keen to see their favourite actresses' engagement rings. So, here are the stunning images of those starlets who are with their expensive engagement rings.
9 Bollywood Actresses Display Their Engagement Rings
#1. Asin Thottumkal:
Bollywood actress Asin was seen with her engagement ring at the Salman Khan's birthday party. The ring's value is approximate to be as Rs. 6 crores. Asin's ring was designed by her common designer friends, and it contained 20-carat solitaire which has been imported from Belgium. Apart from this, the ring has a monogram of Asin and Rahul's initials (AR) on it. Indeed, Rahul has also got a personal message carved on over the engagement ring sported by Asin.