Specials
Top 5 Love Affairs Of Bollywood Actresses And Cricketers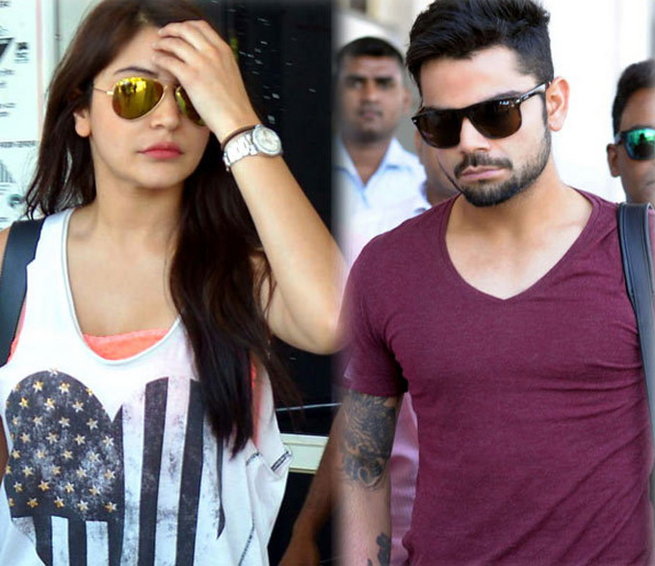 Bollywood and Cricket has a very close connection. It is very common that Bollywood Actresses and Cricketers get linked-up with each other because of their glamorous professions.
So let us have a look at the top 10 love affairs of Bollywood Actresses and Cricketers that will make you day.
1. Anushka Sharma and Virat Kohli
Who is not aware of their love affair. Anushka has been seen many times in stands, watching Indian team! oops!! I mean watching Virat Kohli. Apart from this Anushka in an interview with Filmfare (March edition) accepted that she is dating Virat.