Specials
Top 11 Typical Bollywood Movies Logic That Will Make You Go WTF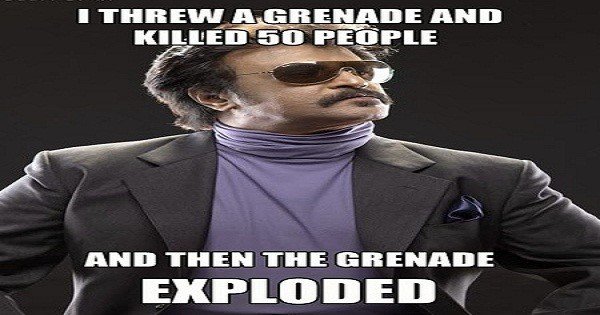 Top 11 Typical Bollywood Movies Logic That Will Make You Go WTF
Bollywood movies uses the most weird and repeated logic in their stories.
The drama and plot of a story is fixed and if something is changed in the movie then that would be the actors and dialogues only and everything remains the same.
Even few logics are seems failed..!!
here are few examples of most repeated and common logics used in our Bollywood movies..!!
1.If You Want To Make Someone Your Best friend Then There's No Need To Spend Years ,Just Buy Him A Burger, That's It ! All Done !