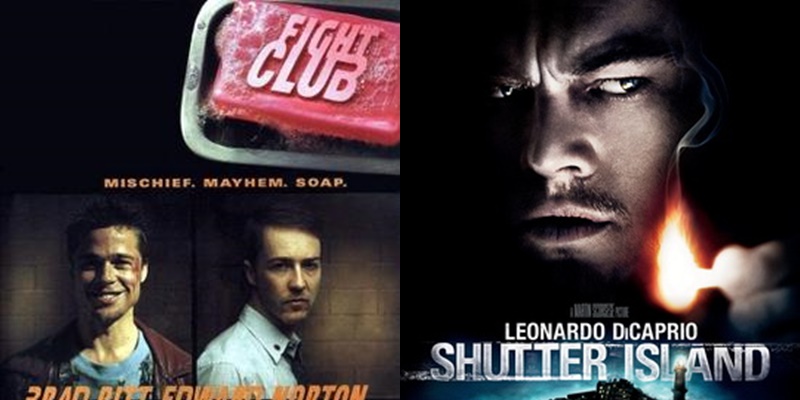 Let me discuss with you guys if you are looking to have some beautiful movies which are having fairy-tale style happy ending then this list is not for you.
In fact, now I'm going to present names of some movies in front of you that will surely fuck your mind, you will turn it to upside down. Once you're done watching these movies, you will be surely saying WTF!
That's why these movies received a term mind-fuck movies. If you haven't seen any of these movies then it will blow your mind and if you already see it then it will be giving you Déjà vu!
Have you ever felt on seeing some movies that the movies are having some interesting questions, the questions must be rational as rational questions can have the real answer unless everything will be the waste?
These are the type of movies which you won't understand at first, you need to watch again in order to understand it properly. These mind-fuck movies will play with your mind to feel that you must be stupid to watch those movies. The films I'm going to discuss here is for the serious movie lovers and not for them who watch movies for comical relief.
These movies are superbly directed and well scripted but still, it will test your patience, as the movies are overloaded with several twists, turns, and a mind blending plot. But these films are having an incredible storyline and on watching those movies you can say that you love it.
So let's discuss top 10 Mind-fuck Movies of all time:
1). Fight Club:
Over the time Fight Club has become a cult classic. The film is based on the same novel written by Chuck Palahniuk. This movie has some deep philosophy with different interpretations which will surely gust your mind. Starring Brad Pitt, Edward Norton, directed by David Fincher, is one of the best mind-fuck movies.