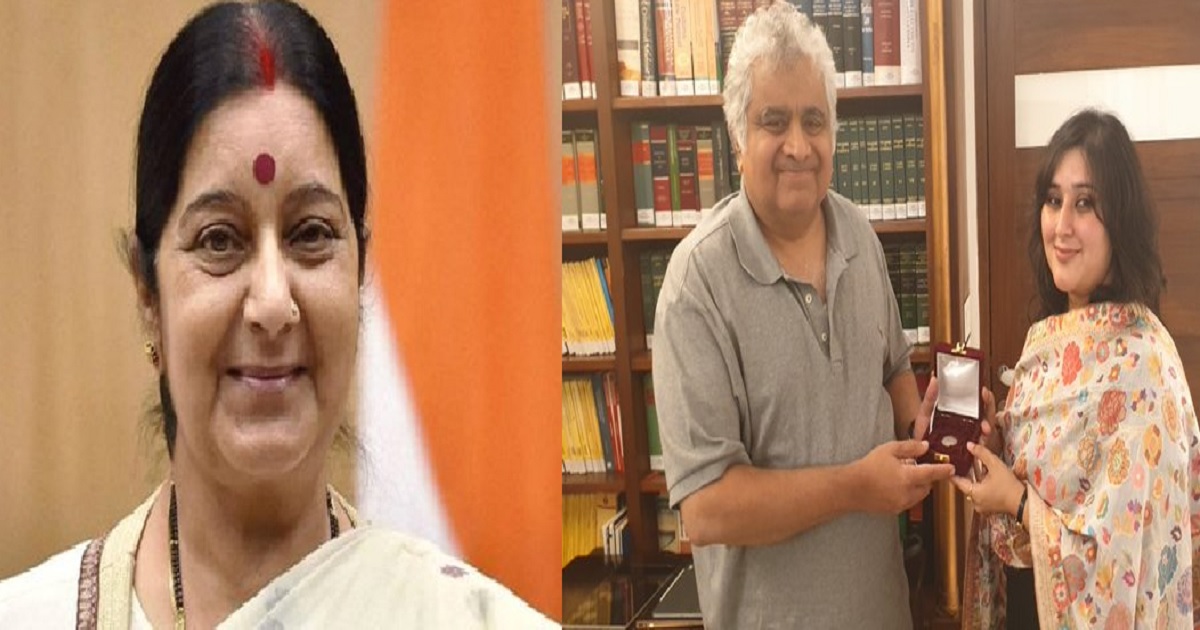 Sushma Swaraj passed away due to fatal cardiac arrest, she had a conversation with senior lawyer Harish Salve, during which she asked him to "come and collect his fee of Rs 1" for representing India at the International Court of justice. He was representing a case involves Kulbhushan Jadhav, a former officer on death row in Pakistan.
Sushma Swaraj took a promise from her daughter Bansuri. She fulfilled the last wish of the late former External Affairs Minister mother. On 6th August she took her last breathe at AIIMS before that she had dialed Salve and told him to collect his fees of Rs 1. But, just 10 minutes later, she suffered a cardiac arrest and passed away.
"It (Kulbhushan Jadhav case) was all her brainchild. There was not a single paper filed in the case which she didn't see herself. She used to inspect everything and gave valuable suggestions. She used to go personally to the prime minister to ensure everything was cleared. The whole credit for the case goes to Prime Minister Modi and Sushma Ji," Salve had said.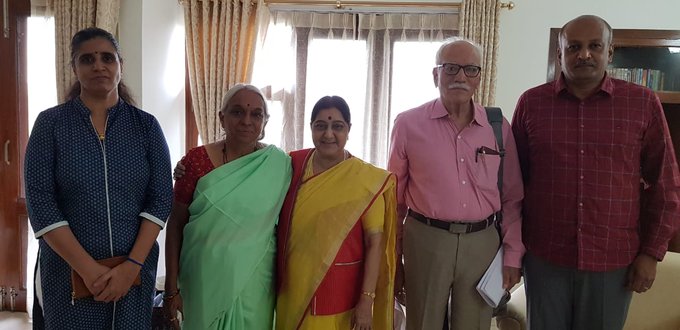 He further said to renowned media that, "She was sounding very cheerful and she was very happy. She was asking me why I haven't come and met her on this visit. I said I will come and meet her today. She said you have to come because I have to pay your fees. You commented somewhere that even that one rupee has not been paid so I have to give that one rupee for Jadhav's case."