News & Gossip
Tom Cruise to team up again with Doug Liman on 'Luna Park'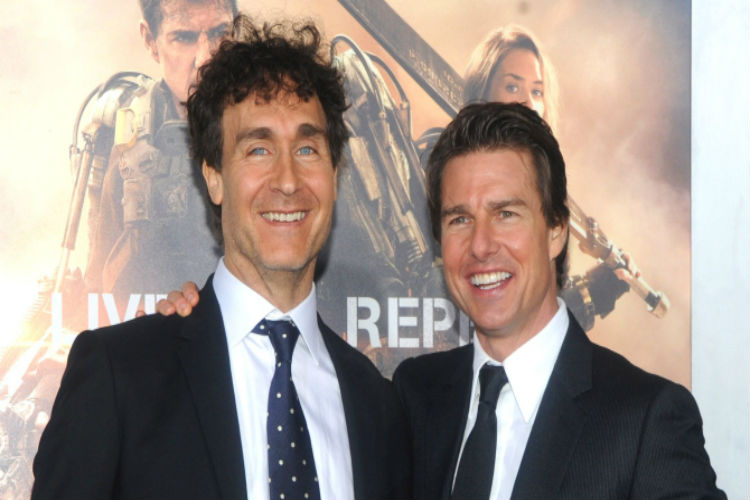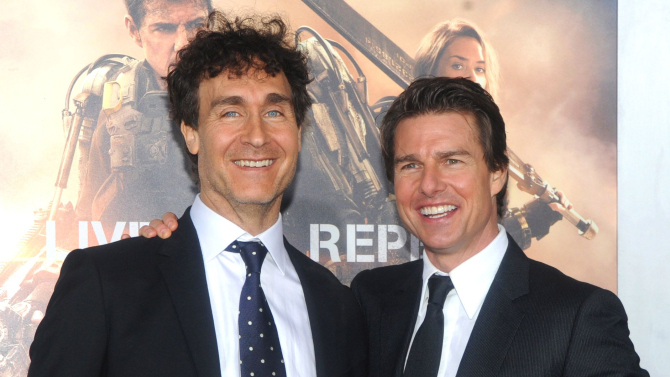 Actor Tom Cruise will team up with his "Edge of Tomorrow" director Doug Liman to make "Luna Park", a film about a group of scientists who build a spaceship in an attempt to travel to the moon and secure a much-needed energy source.
Cruise's involvement is a boost for the project, which Liman has long wanted to make. In 2011, he got close, but Paramount Pictures grounded the film over budget concerns. Now, it's back on at the studios, where there is new leadership in charge of the production slate, reports hollywoodreporter.com.
Cruise will help Liman develop "Luna Park" with an eye to star. The actor and director have previously worked together in films like "Edge of Tomorrow" and "Mena". Mena, now in post-production stage, is set to hit theaters in 2017.
"Luna Park" centers on a renegade group of former space employees, led by an Eastern European woman, who travel the world, stealing space equipment in an attempt to go back to the moon to acquire an energy source. The last item to steal – or in this case, kidnap – is an ex-NASA employee.
The script has gone through several substantial rewrites from several high-profile scribes, including, but not limited to, Mark Bowden, Ken Nolan and Simon Kinberg.