Box Office
Ti Saddhya Kay Karte Box Office Collection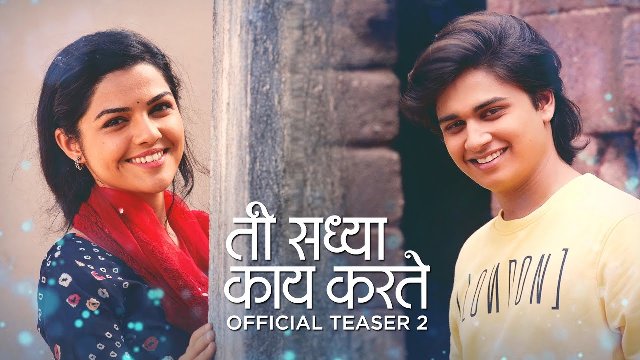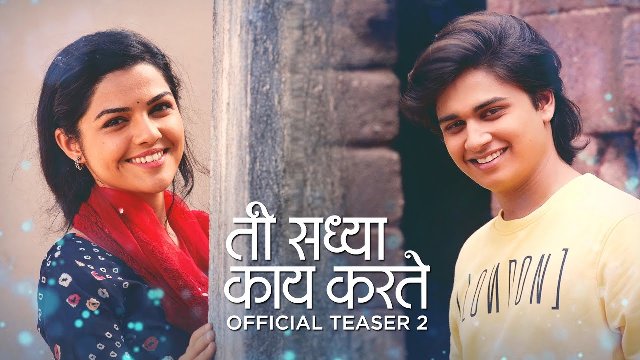 The M Town film Ti Saddhya Kay Karte has turned out to be 2017's first big success story for Marathi cinema. The magical romance, which is directed by Satish Rajwade have casted it's spell on the audiences of Maharashtra. In just 3 days the film Ti Sadhya Kay Karte has captured the box office & has collected over 6 crores!
This film is a fine case study for filmmakers & producers all around India that if you give good content & promote it efficiently the audience will respond. One of the key reasons what makes the film to give a good response in the music, which is making the audience fall in love all over again. The title of this film was considered unusual at first but it started a viral trend on social media where everyone was asking only one question 'Ti Saddhya Kay Karte' & now we have the answer!
Keeping to the good pace at the box office, the film continued attracting the audience far and wide while reaching to its third week in the Republic eve, the film went on to draw more collection. The box office collection for Ti Sadhya Kay Karte has gone to 18.50 crore. The film, is all about a story of a couple falling, discovering and acknowledging their love, has found a place in the heart of the Marathi Town audience. Interestingly, the film has attracted both the young and the old audience as people from different age groups is found in good numbers to watch this romantic comedy.