News & Gossip
Thrilling Patriotic Film "Yeh Hai India" Is All Set To release On This Day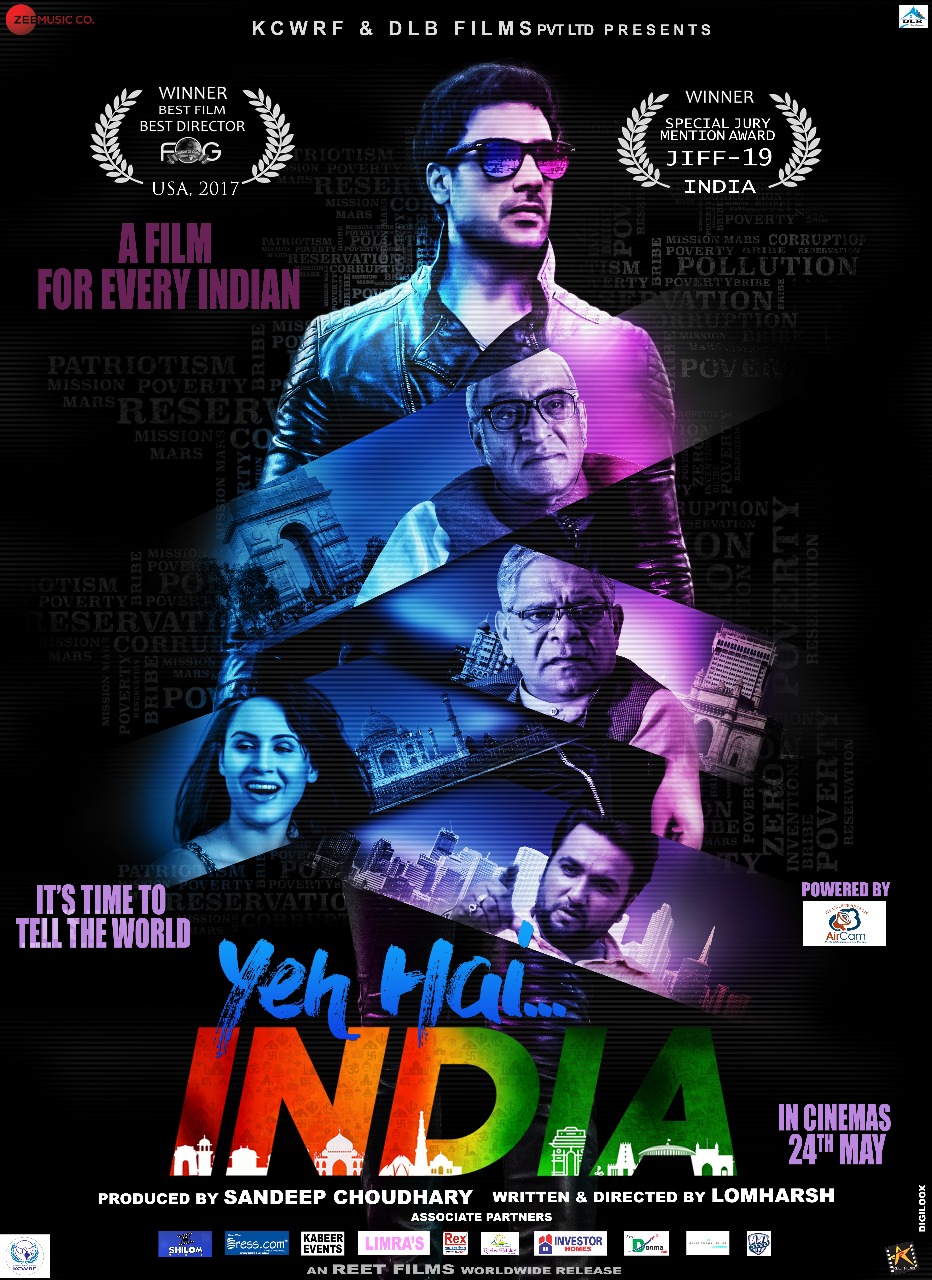 The big bang is waiting, the audience will find a different story and a very different concept. Get Ready for 24th of May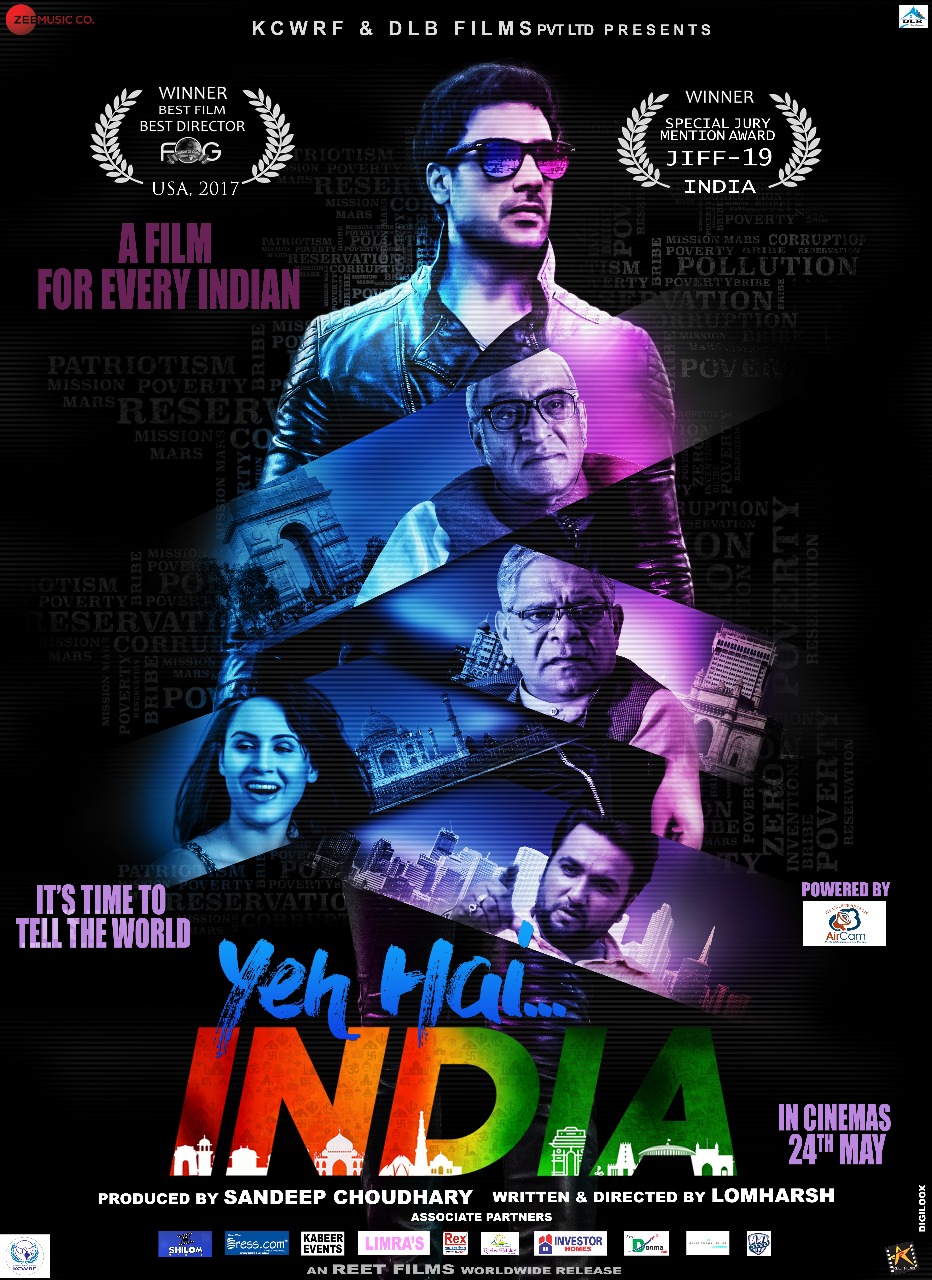 "Yeh Hai India" a patriotic drama film is all set for the Indian Audience now. This film is a big hit on its world premiere and won many awards internationally and now releasing in India on 24th of May. Yeh Hai India" won the best film and best director award at FOG film festival of America. It's a story of an NRI man who came to India just to know more about his motherland. But when he came here he faces many problems and issues in society. He started working to resolve the issues. So is he got succeeded in his ambition? Let's see in the movie. An easter egg for the audience is that this movie is not only about India it's also about the world. You will see many surprises like this in the movie. This Movie is produced by Sndeep Chaudhary and Directed by Indo Australian Director Lom Harsh who is known for his award-winning filming. Director Lom Harsh is recently awarded by U.P.F. as a Youth Ambassador for Peace. The lead role in this movie is played by Gavie Chahal and on his opposite Deana Uppal is there. You will see some senior and legendary faces like Mohan Agashe, Mohan Joshi, Surendra Pal, Antara Banerjee, Vishal O Sharma, Jan O Bostock, and Major Bikramjeet.
The film is shot across most of India and you will witness the soulful music, rendered by Raja Hasan and Tapesh R Panwar and voices given by Javed Ali, Madhushree, Shahid Mallya, Raja Hasan, Nrs and Tapesh Panwar.
On 30th of April Trailer and Music going to be launch after that you can listen to it on various digital platforms. The film is made under the banner DLB Films Pvt Ltd and will be distributed by Reet Films.