story
A Short Film on 3 Young Women Who Go Out Alone At Night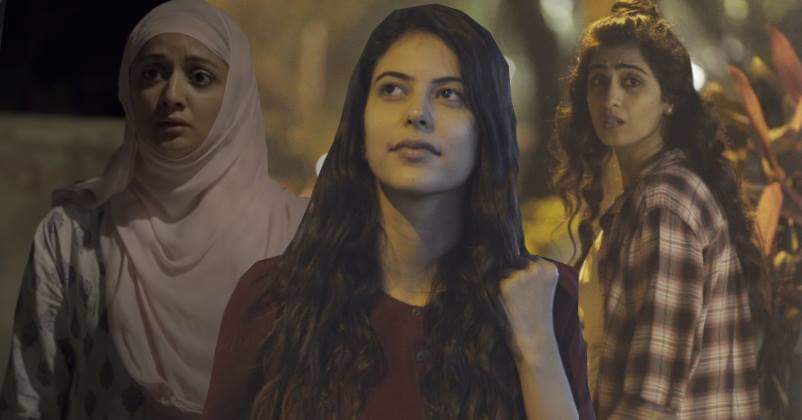 There is something about the Indian society and the way they define the good girls or 'Sanskari girls'. The Indian society is so obsessed with the mannerism of a girl. Most of the time, her ideal behavior is judged and linked to her sanskars.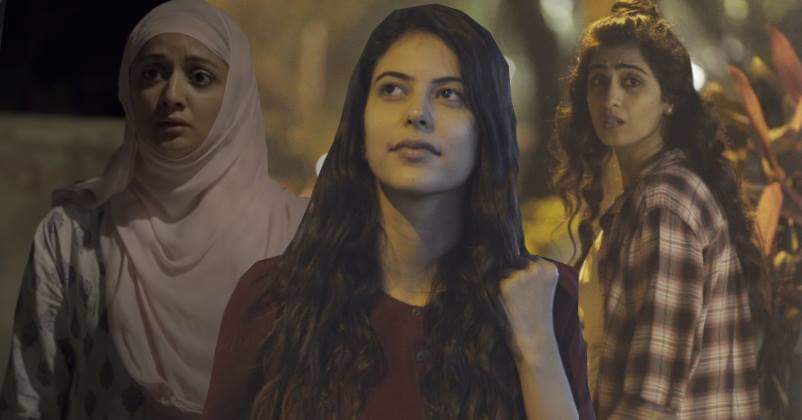 A sanskari woman has a list of courses of dos and donts. In this patriarchal society and the mindset we live in, there are set of restrictions which women have to face. If she doesn't follow those rules, she is considered not an ideal woman.
She should get married at the right age, she should be at home before 8 PM and she's told that she needs a man to complete us.
Are we not individuals who should be guaranteed the same rights and privileges that men are granted?
Indian society and even Indian films like Cocktail have been teaching all the women the same thing, not to cross the boundaries and not break rules ever in any case.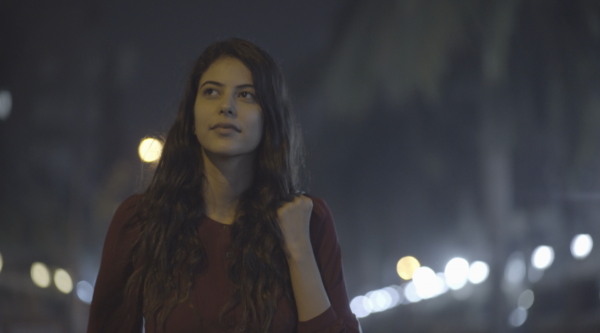 The questions raised by this amazing short film, "Not Just Her Story" which has been directed by Mudassir Mashalkar. This Women's Day, its time to embrace what being a woman really means.
It's our voice in HER voice, our convictions in the choices SHE makes. And our story in HER story !!
This short film shows what happens when three women venture out into the city alone at night. Junaid in the film says, "Raat mein yeh shahar jungle ban jaati hai."
This short films could be a life changing adventure for all the women, an epiphany which gives these women the answers they'd been looking for.
Watch the film here: