News & Gossip
This Man's Review Of Race 3 Goes Viral, You Simply Can't Miss It, It's Hilarious!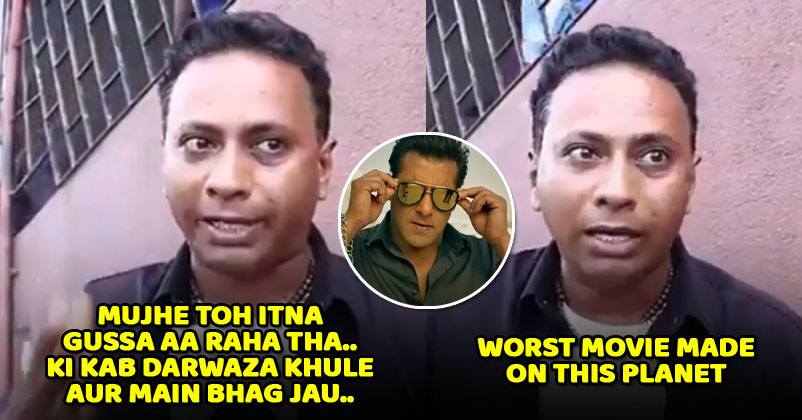 Salman Khan's Race 3 has finally released and people can't get enough of it, not in a good way. In addition to Salman Khan, the movie also features Anil Kapoor, Bobby Deol, Jacqueline Fernandez, Saqib Saleem and Daisy Shah. Ever since the trailer of the movie was released, it has been getting lots of flak on social media. The movie has been able to attract lots of audience in theatres earning tons of money on the first day.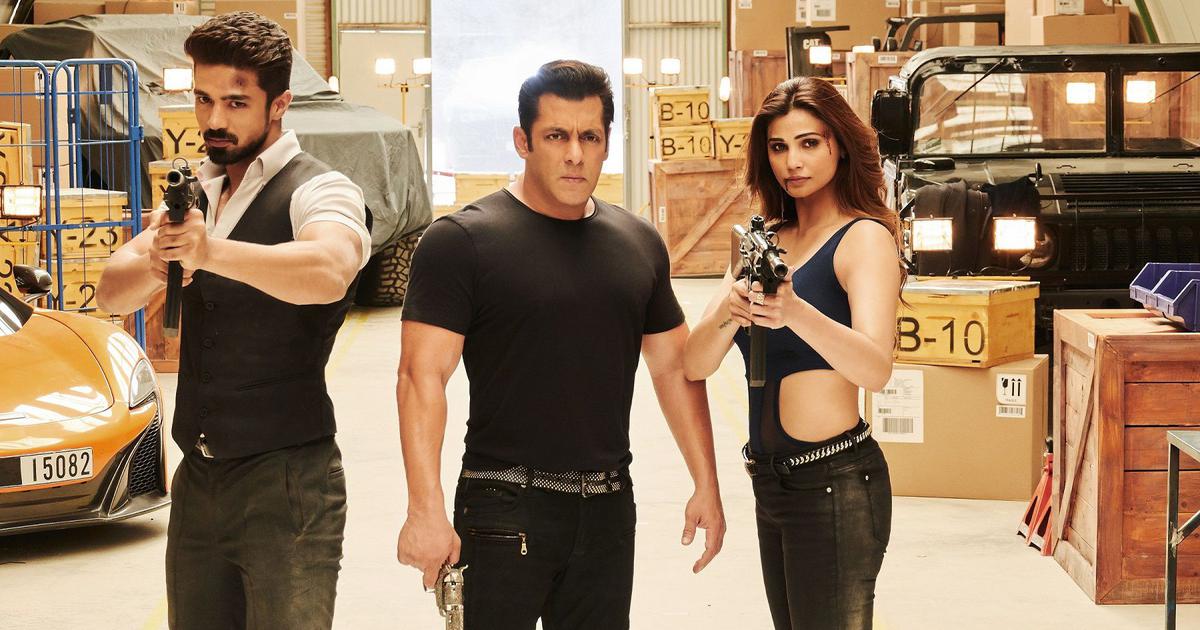 With Rs. 29.17 Crore, Race 3 takes the biggest opening of 2018. However, this doesn't mean that critics liked the movie. Race 3 has received poor reviews and has been panned by critics as well as the audience for the bad acting of the lead actors and poor content.
Expectation form Race 3 was very high, as it was the third instalment of super hit Race franchise. The movie is also being produced by Salman Khan's home banner. However, fans seemed utterly disappointed after watching the movie. Most of the fans have trashed the film as complete garbage calling it worst movie.
Currently, a man's review of Race 3 is going viral on the social media. This man has thrashed the movie brutally and didn't seem happy after watching the movie at all. When he was asked his reaction after watching Race 3, he said,
"The makers should be given the Oscars award for making such a crap movie. After listening to songs, I got so angry that I was waiting for the door to open so that I could run away from the theatre. I would like to live inside a jail but won't prefer to watch this movie. It's the worst film made on this planet. Don't watch this movie even on gun-point."
Watch The Video:
https://twitter.com/SHANAYAMEHTA_/status/1007568516365651971
Have you watched the movie? Do you also think that Race 3 is a crap? Tell us your thoughts in the comment section down below.