News & Gossip
Nawazuddin Siddiqui's wife Aaliya sends divorce notice via WhatsApp!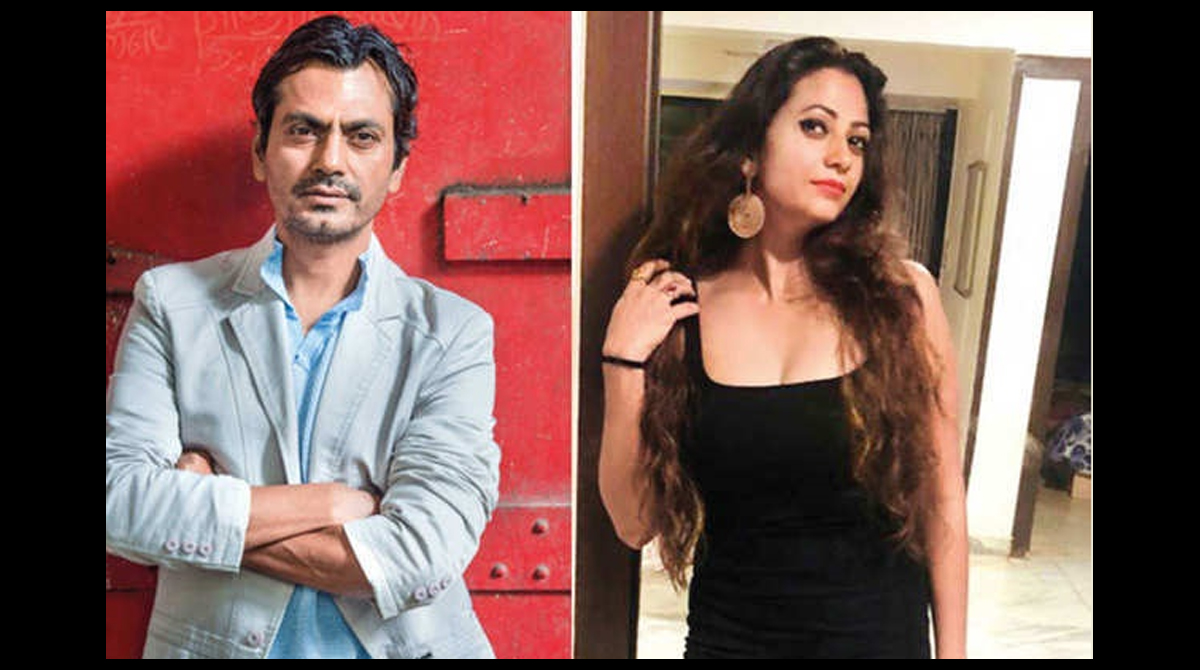 In a surprising news, Bollywood actor Nawazuddin Siddiqui's wife Aaliya has filed for divorce and made some serious allegations against the actor.
In an interview with a leading TV channel, Aaliya's lawyer said that a legal notice has been sent to the actor via mail and on whatsapp. The final draft will be sent to his address once the lockdown finishes.
The lawyer informed that alimony amount has also been shared with him in the legal notice.
Nawaz, however, has not responded to the letter yet. When asked about the reasons of taking such a step, her lawyer said that there is no single reason but many and Aaliya is facing these from past 10 years. On asking further to explain, she said, "This is not the right time to reveal these things. It will be made public once the time comes."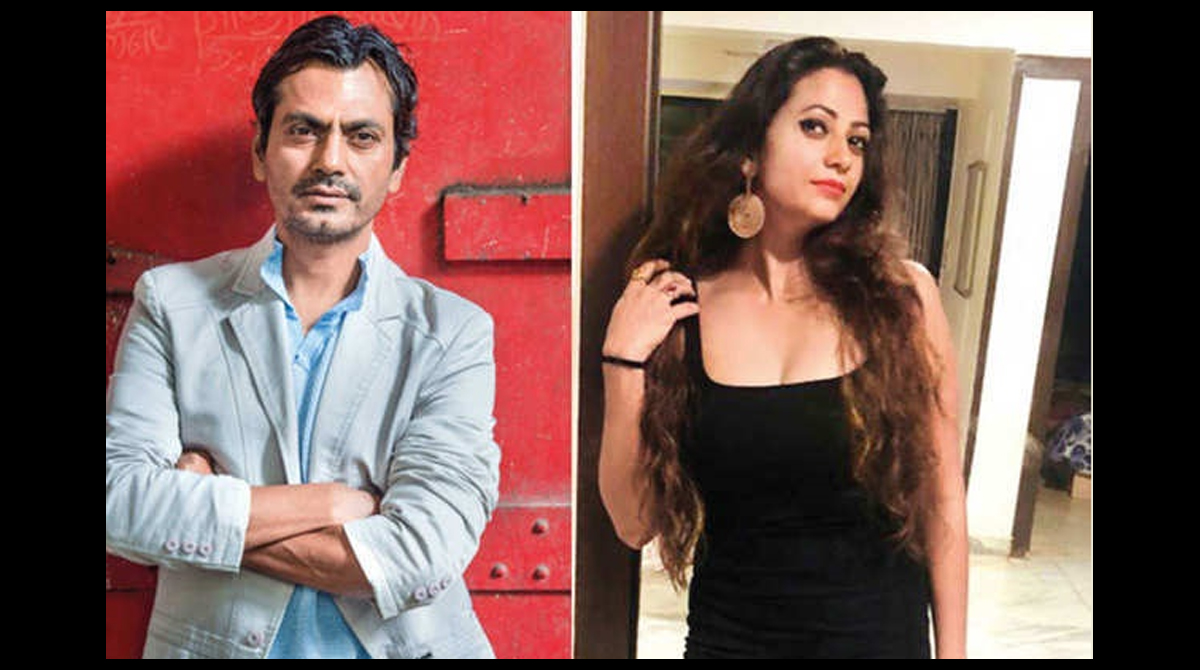 She said that she had changed her name to Anjana Anand Kishore Pandey (her name before marriage) two months ago.
Nawaz and Aaliya have two children together. She is actor's second wife.