The Internet has changed our lives in a big way. From socializing and dating to shopping and ordering food, everything has gone digital. Nowadays, people are spending more times on social media that talking with their friends and families. They are even picking partners on several dating platforms like Tinder and what not.
The profile on the dating app plays a crucial role in getting noticed. The more attractive and innovative your bios are the more chances of you getting picked by your counterparts. Tinder bios are the stepping stone if you want to get a match. If you are looking to dive into the online dating or you are using dating app but can't find a match, you should take inspirations from the following bios. It will teach you how to spice up your profile and getting the attention you seek. These bios are so funny that you should take some inspiration.
Are you ready to get inspired about how to create best Tinder bios? You should really look at these funniest Tinder bios that are so creative and hilarious that you'll have to swipe right. Without any further delay, let's dive in:
1
My quarterly return to Tinder…… 🤷🏼‍♀️ #tinderbio pic.twitter.com/kWTBic9qvA

— Lauren Higgins (@laurenhiggins_) December 22, 2017
2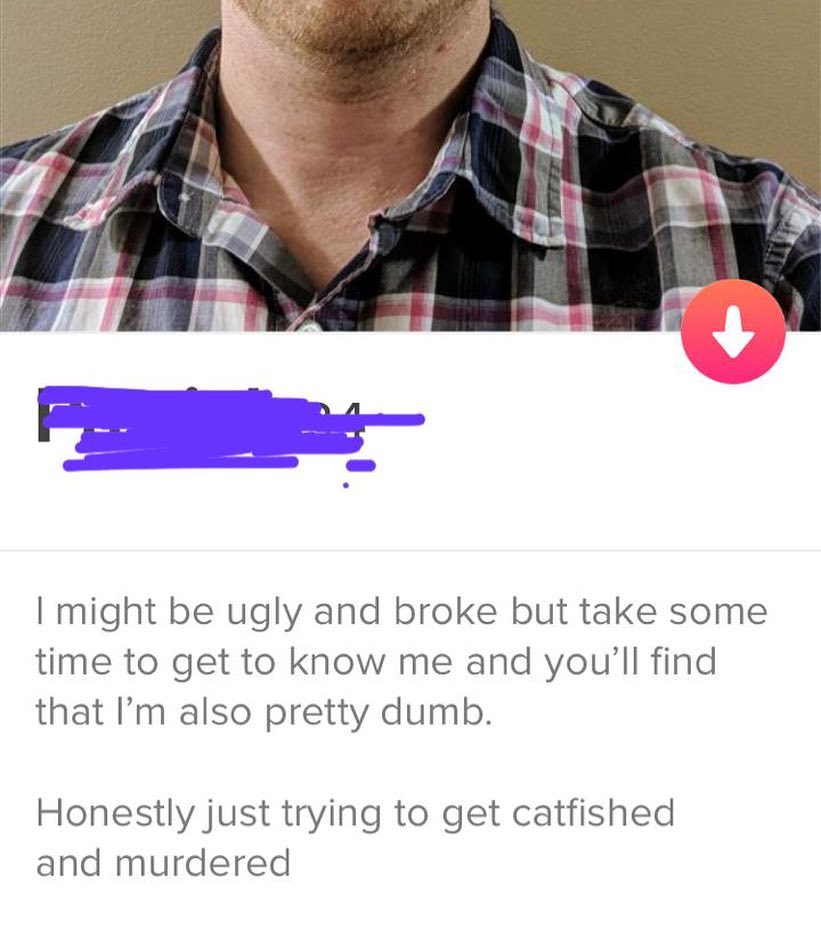 3
Super Like diya #EpicTinderBios pic.twitter.com/7UfLXQauZm

— Tinder India (@Tinder_India) November 3, 2018
4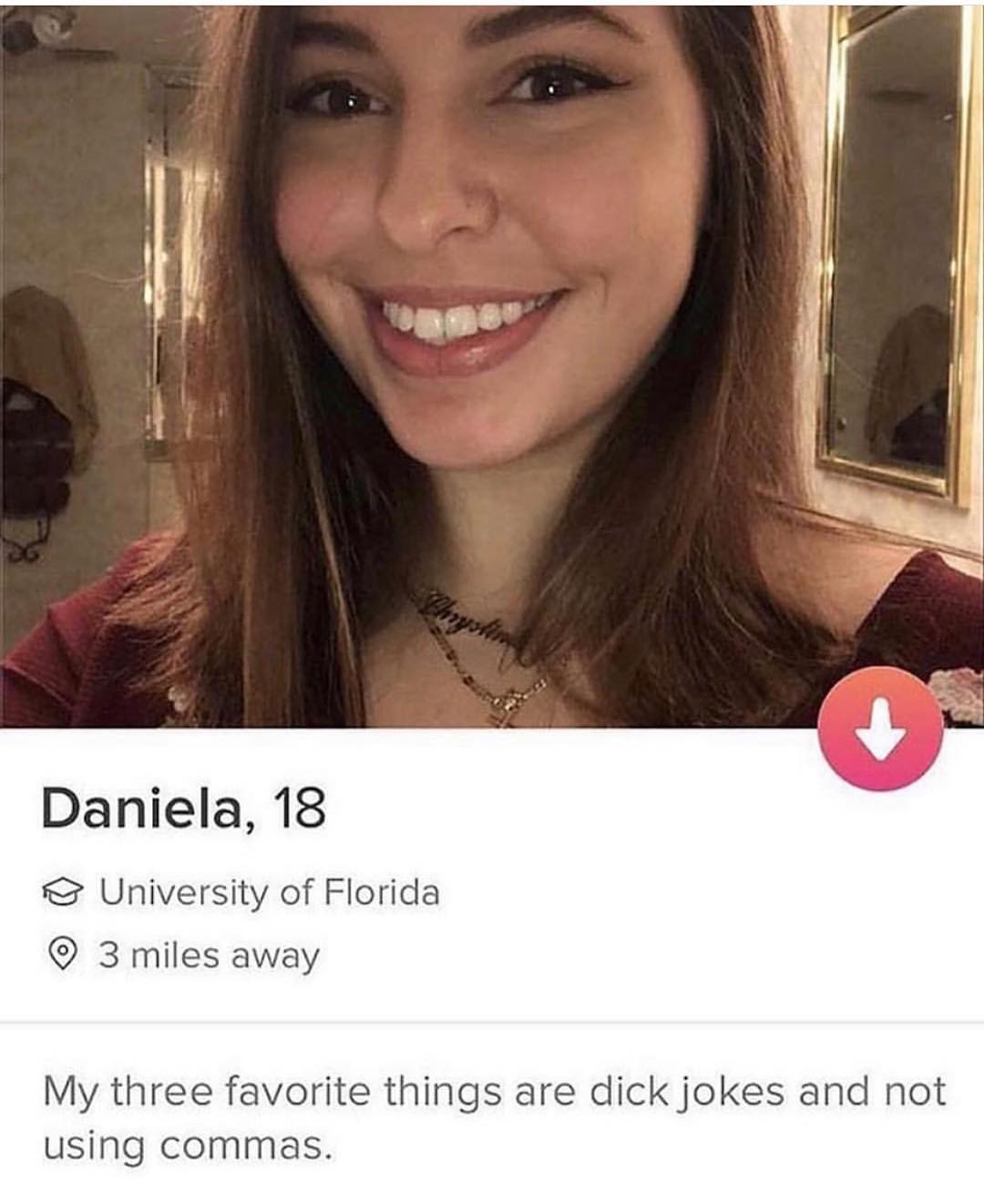 5
You know where to hang this weekend. #SpidermanHomecoming #EpicTinderBios pic.twitter.com/wiywOG9uZB

— Tinder India (@Tinder_India) July 7, 2017
6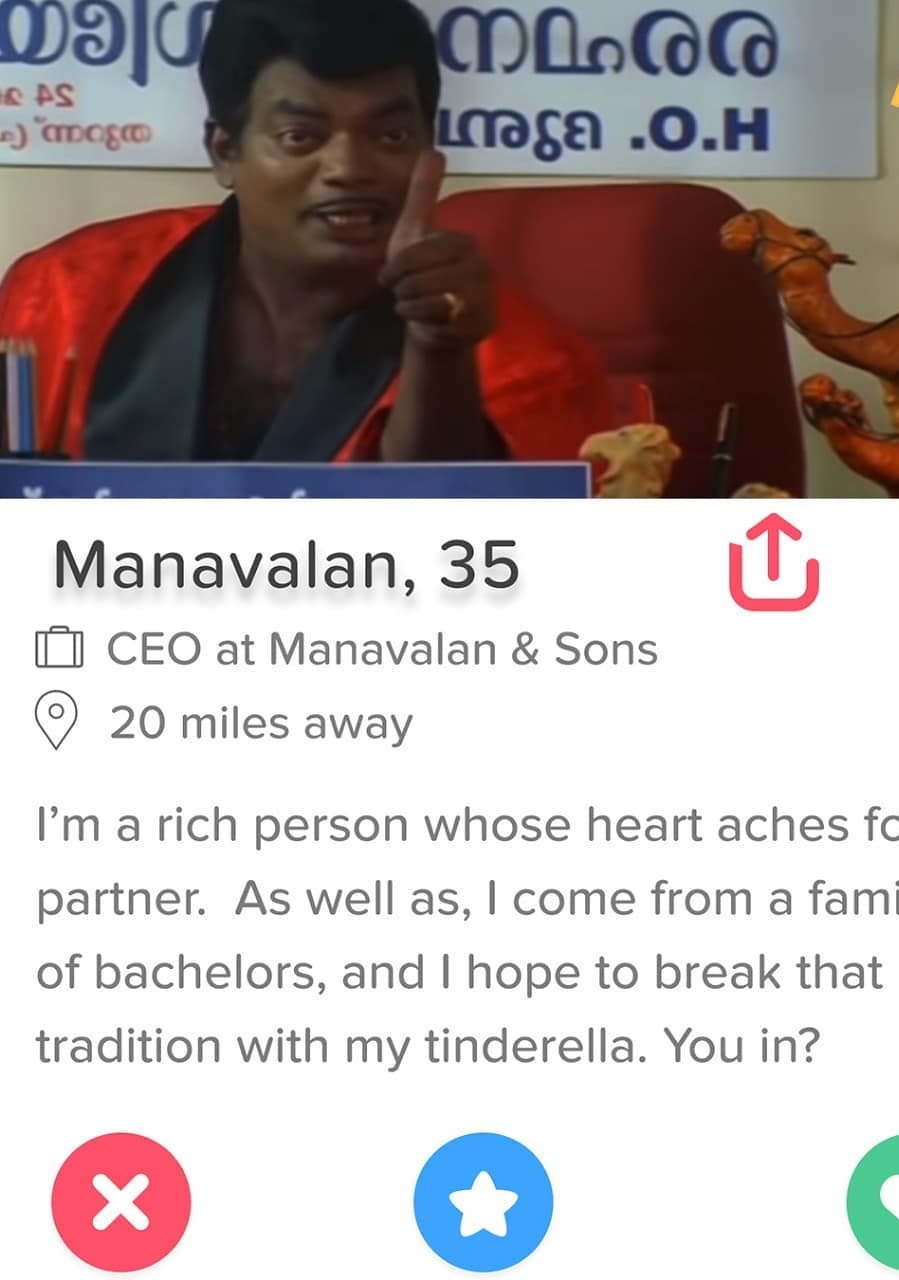 7
It's complicated 😬 #EpicTinderBios pic.twitter.com/P3wNxH04QI

— Tinder India (@Tinder_India) November 21, 2018
8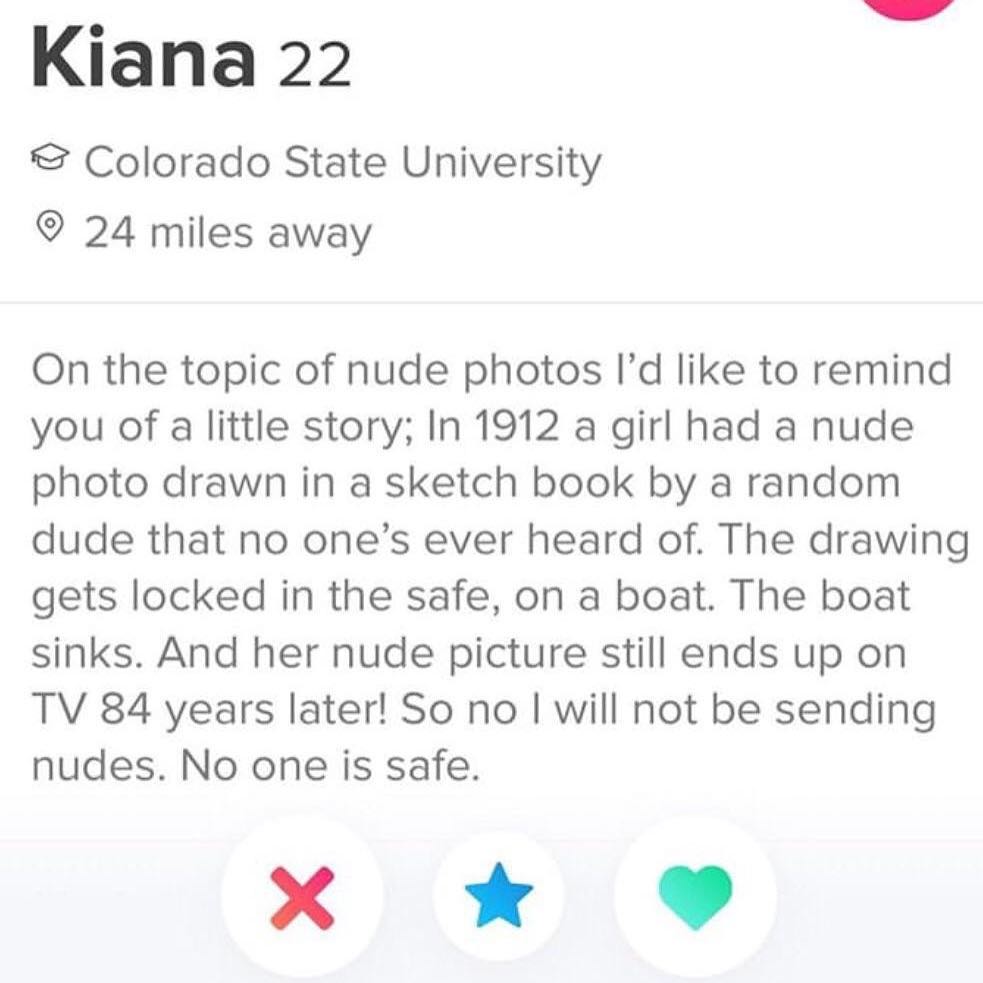 9
Beyond X-pectations 👏 #EpicTinderBios pic.twitter.com/gU5fTlSrCY

— Tinder India (@Tinder_India) September 15, 2017
10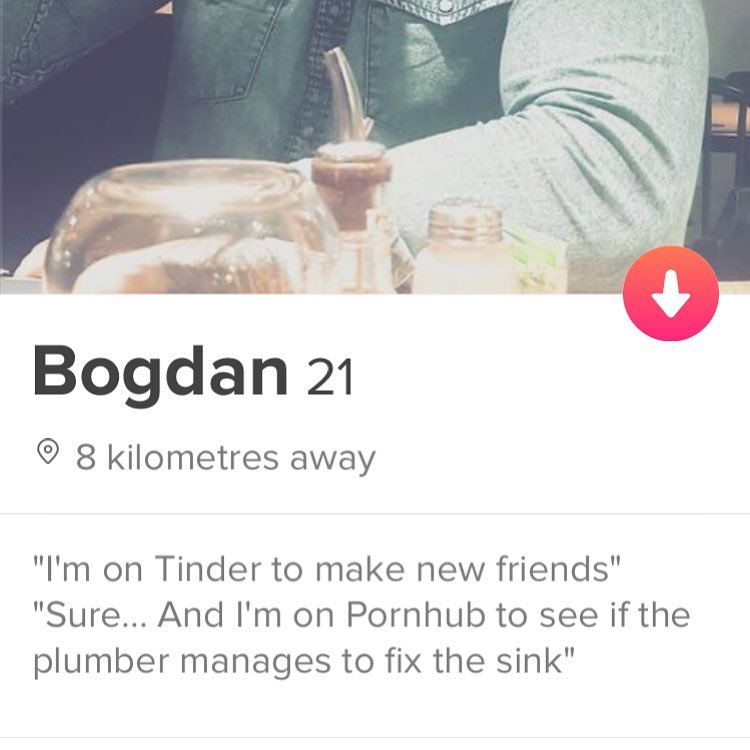 What do you think? Do tell us your thoughts in the comment section down below.