News & Gossip
Priyanka Jagga Reveals The Show To Be Scripted Post-Eviction : Read Complete Article!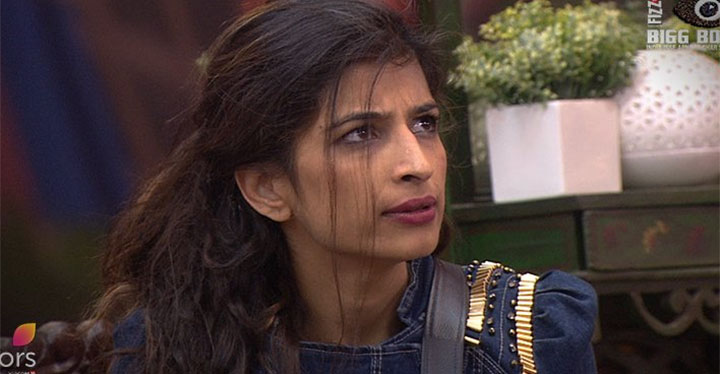 Priyanka Jagga has been evicted from Bigg Boss 10. Ever since she has been evicted from Bigg Boss 10, Priyanka Jagga and his brother have taken to Social Media to prove certain points and make shocking revelations about the show. Earlier reports suggested that Priyanka Jagga has been evicted from the show due to her deteriorating health conditions. But after digging deeper into the matter more shocking revelations have been made. According to reports, Bigg Boss 10 shwo host Salman Khan has apparently kicked Priyanka Jagga out of the show!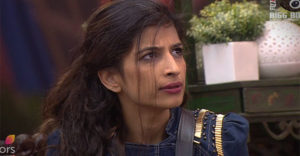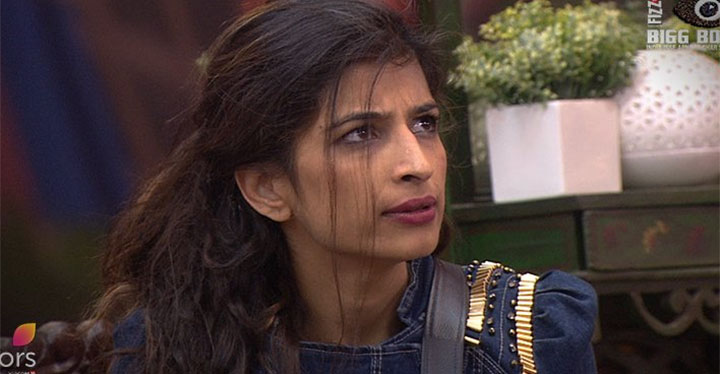 Well, during the shoot Salman Khan seemed very upset with the contestants, particularly Priyanka Jagga. Salman Khan even pointed that out to her which apparently didn't go down well with Priyanka. This led to a heated argument with the host and Priyanka was later ejected from the show. After the heated argument between Salman Khan and Priyanka Jagga, Priyanka was later evicted.
Priyanka's brother posted a message on Facebook and confirmed the news of her exit without divulging any details. Later on Priyanka herself took to Facebook to express her emotions over the eviction from Bigg Boss 10. She has thanked Bigg Boss to let her go and expresses her happiness over the decision. But nothing can be hidden for long, and nothing here was hidden for long when we opened the comments section of the post! Priyanka has been writing cryptic messages in the comments, which she deleted soon after posting them. She said "It is scripted" and then deleted the comment. Then she revealed to the readers that the Sunday and Saturday episodes are both shot on Friday itself.
Check out the entire post and comments right below:
The post reads: "My home is the best home.. I m home now.. Thanks Bigg Boss for letting me go… All well when ends well"
Below is the comment that was screengrabbed:
Here someone has written: "You played very below the belt"
Priyanka Jagga's reply to the comment: "It was scripted"
We have to wait as only time will reveal the real story behind this unceremonious ouster of Priyanka Jagga from the Bigg Boss 10 house.