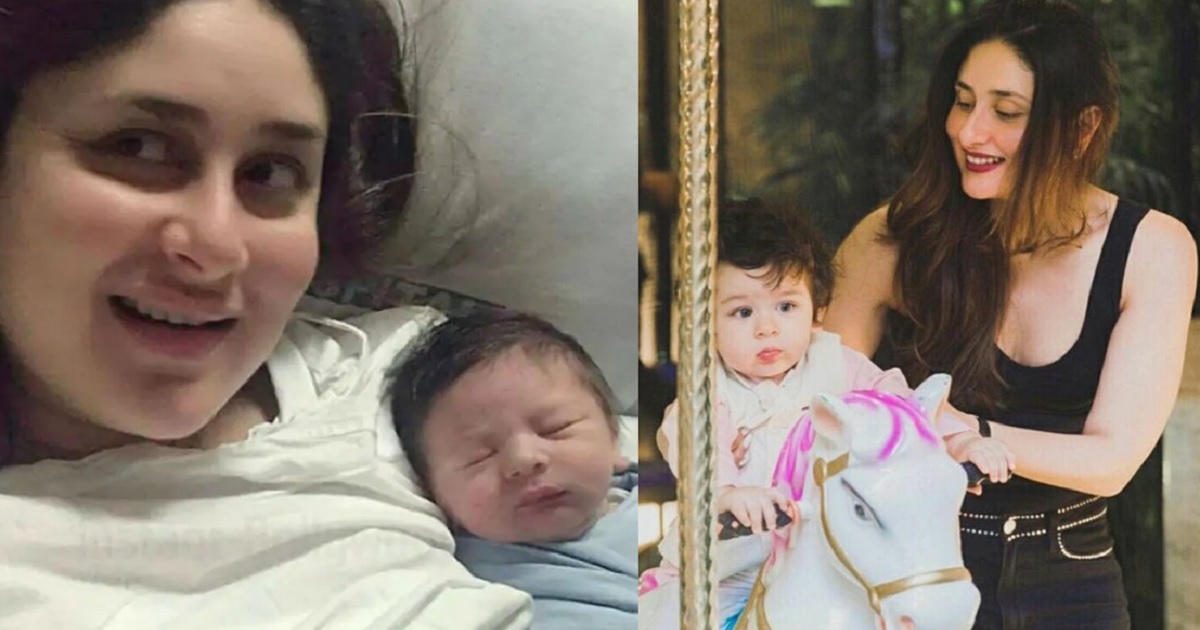 After Kareena married Saif Ali Khan, she was blessed with a cute tiny baby boy, and gave lovely named Taimur Ali Khan and he grew up to be the entire nation's obsession. He is the media's favorite star kid on the internet gives lots of glimpse of his adorable actions towards the paparazzi. Kareena has often put an emphasis on how a happy mom is equal to a happy kid.
Kareena revealed the first question she asked the doctor after delivering Taimur.
She said, "When I delivered Taimur, the first thing I asked the doctor was that how do I protect him from Pneumonia, how do I protect him from the hundreds of diseases that I have been hearing of and when he presented me with the immunization chart, I held on to it. I knew this is what it is going to take for my child to be alive." 
She further stated that she can't like an hour without him and it is the greatest thing happened to me. He is always with her wherever she goes.
"I'm at a stage in my life where I don't have to choose between career & family. I'm doing both."