News & Gossip
The final answer that won Anukreethy Vas Miss India 2018 crown!
The Femina Miss India 2018 Grand Finale took place on 19th June, 2018 at the Sardar Patel Indoor Stadium, Mumbai! The night brought light to the South India, with Anukreethy Vas from Tamil Nadu becoming the 55th Femina Miss India!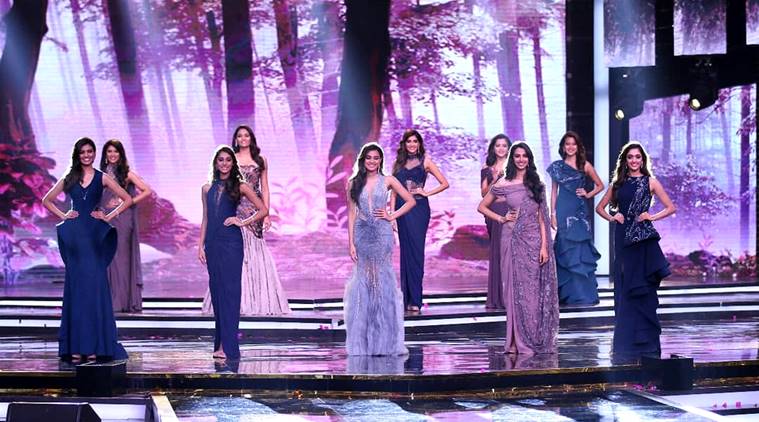 The Femina Miss India 2018 grand finale ended with Manushi Chillar, Miss World 2017 herself crowning Anukreethy Vas as The Femina Miss India 2018! Miss India Haryana Meenakshi Chaudhary and Miss India Andhra Pradesh Shreya Rao Kamavarapu became the first and second runner-up respectively.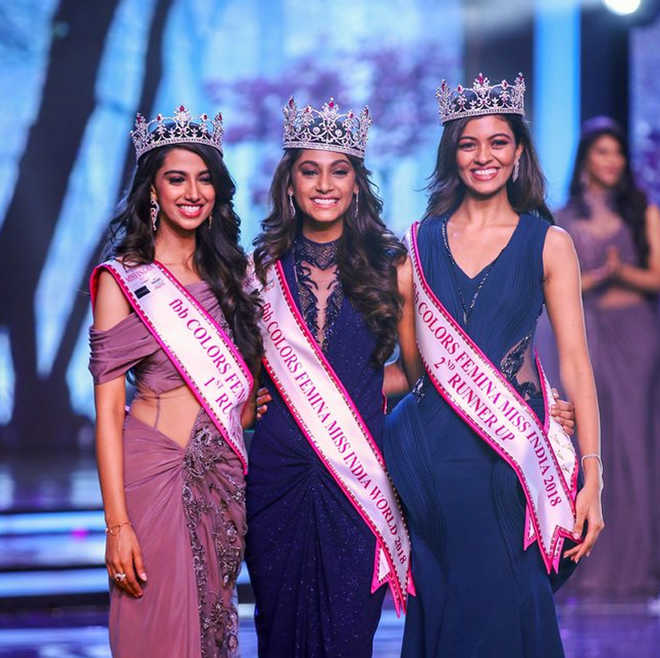 The buzz says, it was the last question in the Q & A round that made Anukreethy the winner of the crown and the title of Femina Miss India 2018! Anukreethy was asked a question, as part of the final Q & A round. She was asked, "Who is a better teacher in life – success or failure?"
Anukreethy replied, "I would say failure is a better teacher because when you get continuous success in life, you will feel content at a point and your growth will stop. But when you get failures continuously, the soul will have the fire and you will keep working hard until you reach the goal. It's always been failure in my life that took me to this position – from a village-based place, from all the struggle, I am here. Not even a single person was there to support me other than my mother and I feel only the failures, the criticism I have gone through have brought me up as a confident and independent woman in this society. And experience is always the best teacher and that is what I can tell you. So keep trying. Though the failures might haunt you, success will wish you. (sic)"
https://www.instagram.com/p/BkPk0mUl23V/?taken-by=pageantandglamour
The answer truly was commendable and the lady does deserve the title she has got!
Stay tuned for more updates! Do write your suggestions and feedback in the comment section below!