News & Gossip
Jackie Shroff on Brothers – "Karan Malhotra is vintage Subhash Ghai"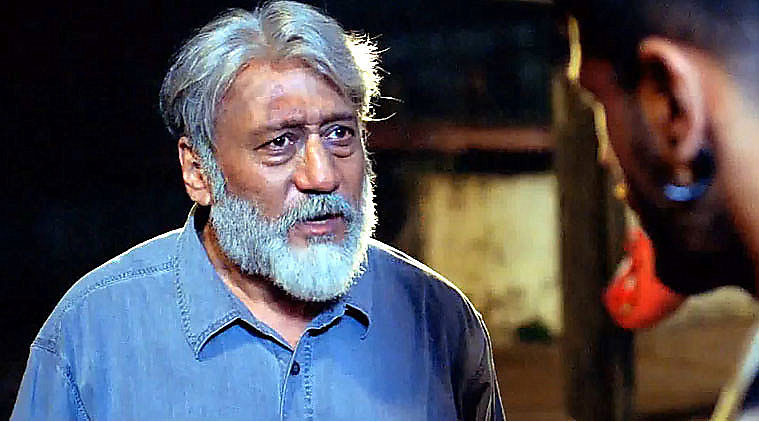 He has spent more than three decades in the industry ever since he made big waves with Hero. From playing a rebel to now father of Akshay Kumar and Sidharth Malhotra in Brothers, it has been a journey for Jackie Shroff who has been a contemporary to actors from the three generations. As someone who has grown up on 60s and 70s cinema, has lived the 80s and the 90s, and is now an active part of this side of Millennium, Jackie Shroff has pretty much seen it, done all and still raring to go.
No wonder, for someone whose career zoom rocketed post working with Subhash Ghai in films like Hero, Karma, Ram Lakhan, Khalnayak and more, Jackie Shroff can pretty much find references to Showman's style in Karan Malhotra's direction for Brothers.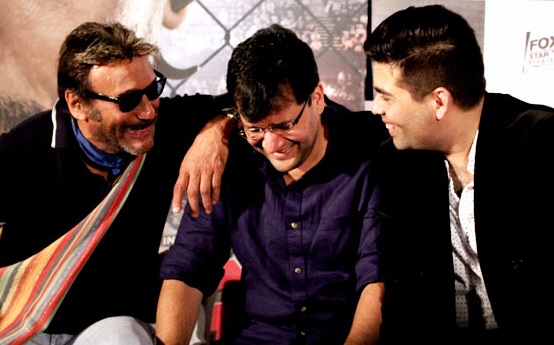 "Karan Malhotra is someone who is vintage Subhash Ghai," reveals Shroff Sr., "When people ask me that they are seeing vintage Jackie Shroff in Brothers, I tell them it is because Karan Malhotra is a big fan of Subhash Ghai and he has presented me that way. There was a particular style in which Subhash Ghai used to present me, so I understand where you are coming from when you find those references from style perspective in Brothers."
Jackie Shroff insists that while Brothers is an action entertainer with Akshay Kumar and Sidharth Malhotra as the lead protagonists, at the end of it all it is the emotional appeal that works for it the most.
"The kind of work that Malhotra has got out of me in the film, it is highly emotional. It has been something that has been done before but not done lately. Personally, even I have done films like Happy New Year, Dhoom 3 and Aurangzeb, and thoroughly enjoyed them. However, Brothers is emotionally a little on the higher plane. That would be pretty much visible for audience," he says.
One waits to see that happening on screen once Brothers releases all over this Friday.