Hollywood
'The Batman' teaser: Colin Farrell's avatar seems unrecognizable; Team confirms it's prosthetics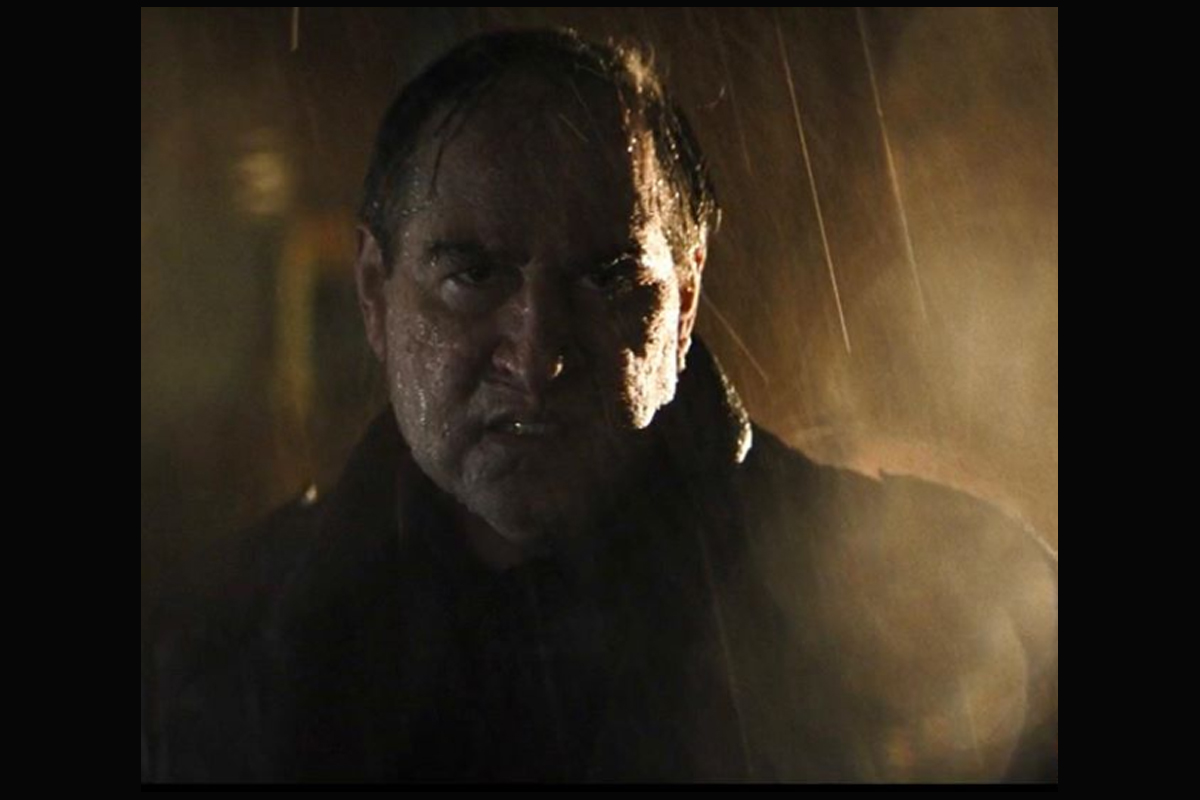 Soon after the teaser of highly anticipated movie of the Batman film franchise, 'The Batman', was unveiled by the production banner Warner Bros, the element that grabbed fans attention apart from the high octane action sequences and hard-hitting dialogues, was the unrecognizable avatar of actor Colin Farrell with totally a different from his original look, under the prosthetics and heavy makeup.
Crazy over Colin Farrell's look, the fans took to their social media accounts to chalk out some major changes in his on-screen character Penguin in 'Batman' versus his natural looks. Contrary to his thick eyebrows, Colin is seen with thin eyebrows, a lot of work is done on his nose with the help of prosthetics, making his forehead broader with thin volume of hair, the look has completely baffled his fans. While some expressed being completely taken by surprise, others just suggested that makers would have signed actor Richard Kind for his stark resemblance with the new avatar of Colin.
https://www.instagram.com/p/CEPAzHAHB7r/?utm_source=ig_web_copy_link
Taken by surprise where one Twitter users wrote, "Wait…. this is a joke right? That's not Colin Farrell. Right?"
The other user wrote, "I mean, great job by the Batman makeup crew on Colin Farrell and everything, but wouldn't have been easier to just hire Richard Kind?"
As the fans couldn't wrap their mind around the fact that the Penguin avatar is Farrell, 'The Batman' make-up artist, Mike Marino, had to confirm that it saying "we BUILT THIS" to an Instagram user.
Directed by Matt Reeves, 'The Batman' is Jam-packed with stars and DC villains. This most awaited Batman film franchise will cast Robert Pattinson to play the Caped Crusader, the Batman, actress Zoe Kravitz in the avatar of Catwoman, Paul Dano as Riddler, John Turturro as Carmine Falcone, Peter Sarsgaard as Gil Colson, Jeffrey Wright as James Gordon, Jayme Lawson as Bella Real, Andy Serkis as Alfred Pennyworth and Colin Farrell as Penguin.