Specials
Tennis Queen Sania Mirza Announced Her Pregnancy On Twitter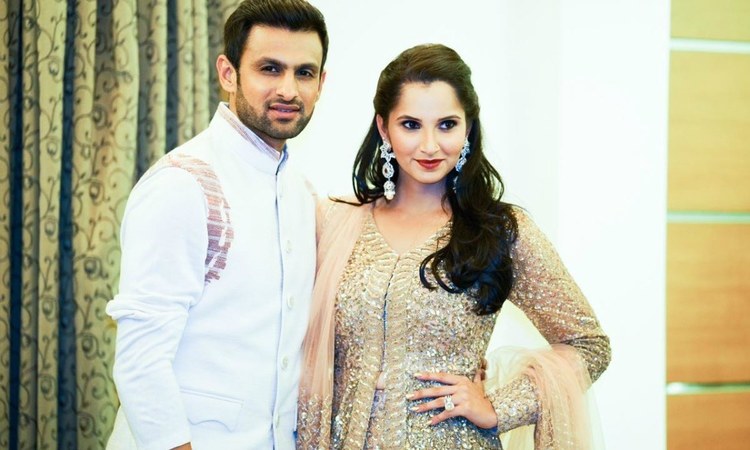 On 12 April 2010, Sania Mirza took the wedding vows with Pakistani cricketer Shoaib Malik. After eight years of their marriage, couple is all set to welcome their first child. Yes, you read it right. Sania Mirza and Shoaib is expecting their first child. Sania Mirza shared a photo announcing her pregnancy on her Twitter account. In picture, a vest of baby and a feeding bottle is hanging between two T-shirts on which Mirza and Malik is printed.
Here is Sania's tweet:
https://twitter.com/MirzaSania/status/988379668809039872
In past years many times media raised the questions like for which country Sania's kid will play, what will be the surname of the child and many more. Recently in the Goa Fest 2018, Sania revealed a secret saying that, "My husband and I have spoken about it and we have decided that whenever we have a child, the child will have Mirza Malik as a surname and not just Malik. "
"I have not changed my surname (post marriage) and my name is still Sania Mirza and it will remain that way. The family name is going to go forward," Sania added.
[Also see:Â 
Sajid Asked Sania Mirza, Will Your Kids Play For India Or Pakistan? Here's What She Replied!]
While speaking at a panel discussion on 'Gender Bias' Sania also said that her husband- Shoaib Malik "wants a daughter".
Congratulations and best wishes to the couple. Stay tuned with us for more latest news and updates.