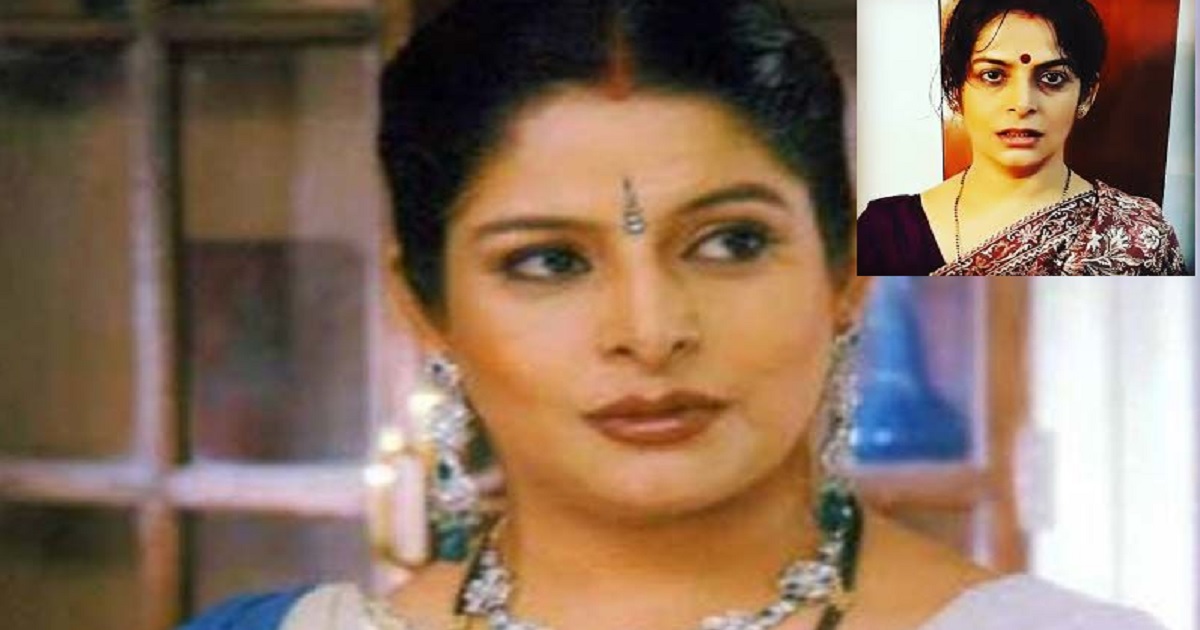 Television actress Nupur Alankar who has played as a side role of Antognist in many popular daily soaps including Phulwa, Agle Janam Mohe Bitya Hi Kijo, Swaragini. Her life has changed into a disaster that forced her to sell off her jewelry, because of Punjab & Maharashtra Co-Operative (PMC) The bank recently got collapsed, due to which her life became hell.
She talked to a very renowned portal and revealed her financial crises after working hard in the daily soap. She also explained, how the Reserve Bank of India holds back the withdrawal limit from 1,000 to 25,000 per person. There was news that she can release or withdraw 50,000 to one lakh in case of children's education or medical emergency, so none of our credit or debit cards are working.
she had transferred all her savings to the PMC account and now the bank is collapsed and forced her to borrow money from her friends.
She said, "With no money at home and all our accounts frozen, I was left with no option, but to sell off my jewelry. In fact, I had to borrow Rs 3000 from a fellow actor. Another one transferred Rs 500 for my commute. So far, I have borrowed Rs 50,000 from friends. There is no clarity when the problem will be resolved and we are scared that we will lose our money."
https://www.instagram.com/p/Bc-C1rlAjGz/?utm_source=ig_web_copy_link
The actor asked, "How am I expected to survive without money?  I have been properly paying income tax, so why am I suffering today?"
It is impossible for her to secure loans. "The moment I say that my accounts were in PMC Bank, even the telecallers hang up," she said.