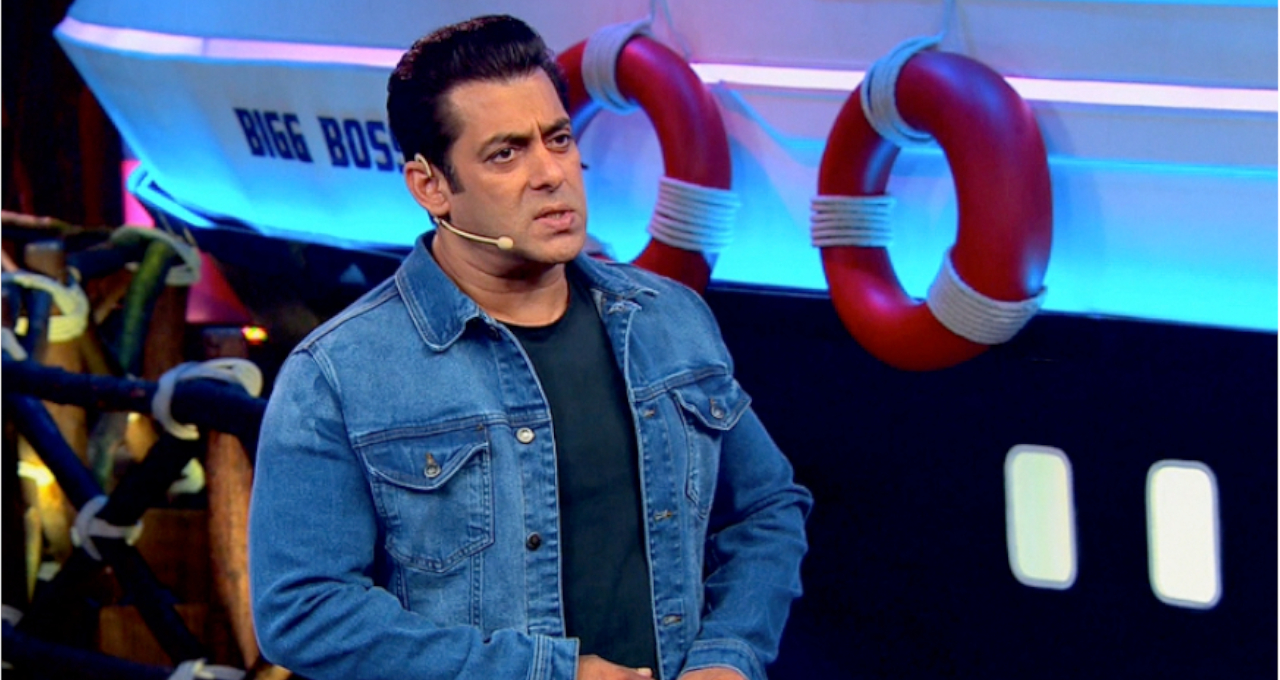 In a shocking development, the rumours have it that Salman Khan has decided to part ways with popular TV reality show Bigg Boss and he will not be hosting the 14th season of it next year.
The reports claim that Samlan was miffed with the show producers as they were biased in letting Sidharth Shukla win the 13th season of the show.
"Salman Khan felt that the channel was a bit biased towards Sidharth Shukla throughout the season. The superstar was left angry after the channel decided to pick Siddharth as the winner," Zoom TV has quoted a source as saying.
The source further added that Salman was so miffed that he was not willing to continue with the announcement of Sidharth Shukla as the winner which was the reason why the announcement was made after 12 AM.
"The shoot was infact delayed post this, which was the reason why the winner announcement happened after 12 AM. Salman Khan, however, has now made it clear to the channel that he won't be a part of the show any longer," the source added.
This is not the first time when rumours are rife about Salman quitting Bigg Boss, but the makers always used to get him back by increasing his remuneration for hosting the show and adding x-factor to it.
Well, if this turns out to be true, it is going to be a huge loss for the channel as well as the show in particular because a lot of fans just watch the show because of their love for superstar Salman Khan.