Videos
Tasha Hayaat's Romantic Song Zariya Will Give You Love Goals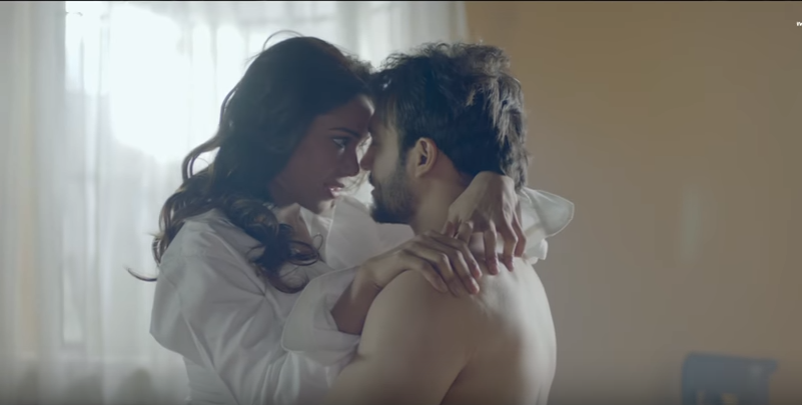 Tasha Hayaat is a renowned name in the modeling Industry and she is all set to make it big in the Bollywood Industry. At the latest, she starred in the romantic video song Zariya.
Also read:Â Ram Gopal Varma Says, There Is No Nexus Between Underworld And Bollywood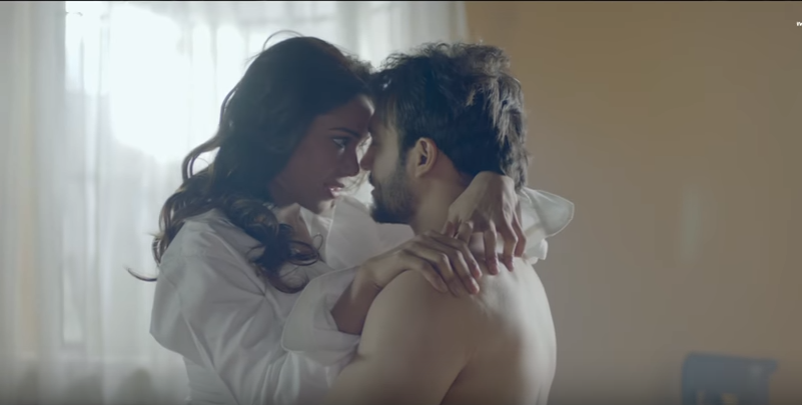 Multi-talented beauty Tasha has crooned the song along with Brijesh Shandilya. She not only sung this beautiful song but also acted in it. She looks ethereal in the musical video which will easily turn many heads.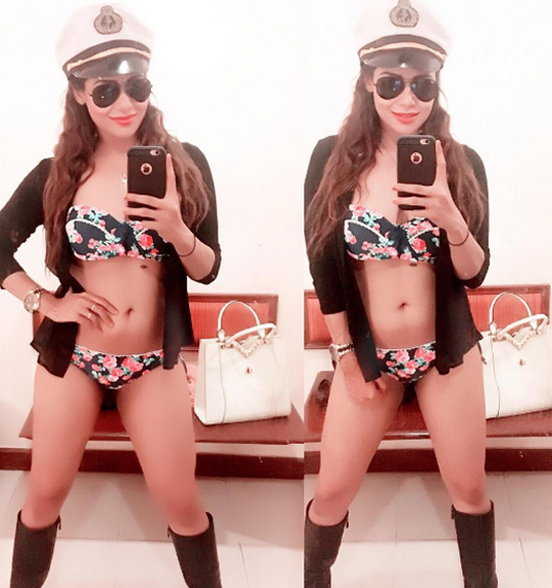 This melodious song is being written by Tulika Upadhyay and composed by Vikram Montrose. Jaey Gajera and Tasha Hayaat chemistry looks mesmerising in this musical video. This song has been shot beautifully and it will surely turn out to be a chartbuster. Director by Kshiteej Dua, the song is being produced by Once More Movies.