Featured
Talented Directors Who Are Also Ridiculously Good-Looking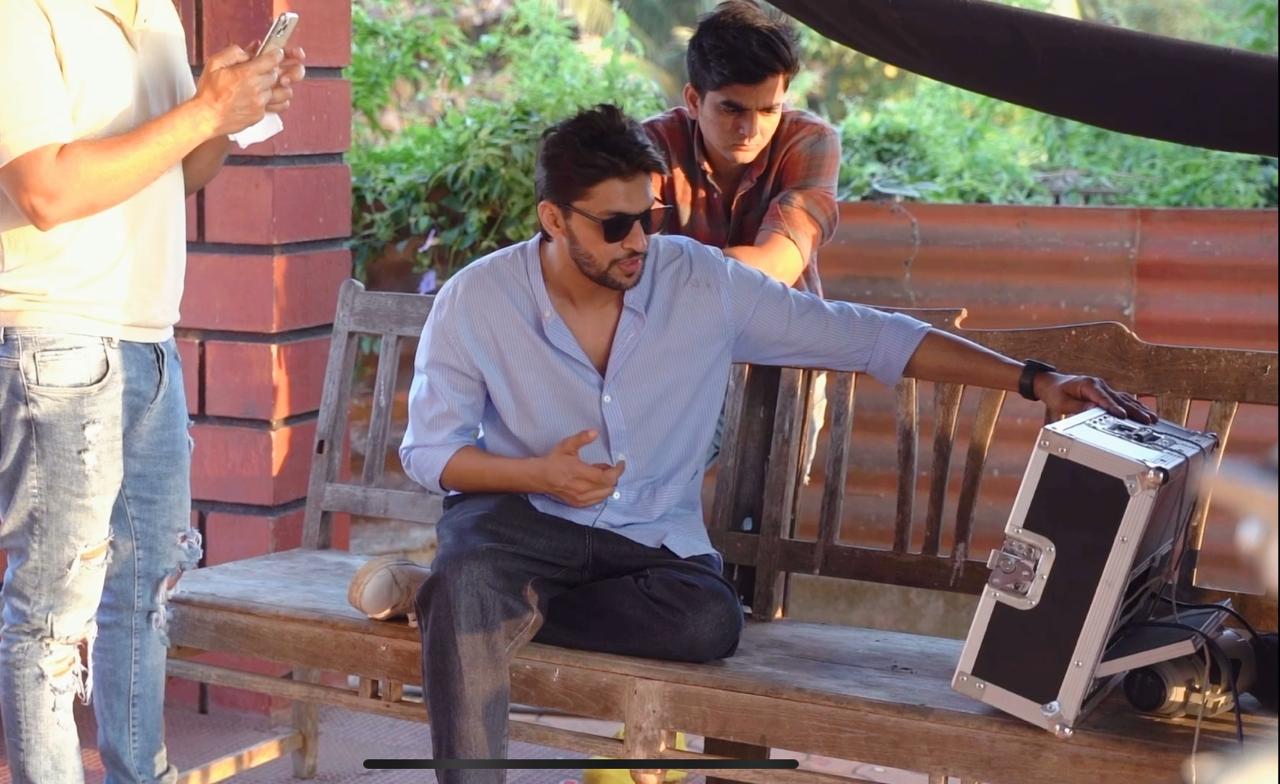 We find ourselves constantly bombarded with lists of attractive celebrities. "The Sexiest Men/Women Alive", "Hollywood's Hottest Stars", "The Best Dressed Actors on TV", "The Most Beautiful People on the Big Screen"…there are just so many lists and features out there about the gorgeous men and women who find themselves in the spotlight. And this is fine; like anyone else I have my celebrity crushes both male (Shahrukh Khan, Ranbir Kapoor , Channing Tatum) and female (Deepika Padukone, Aubrey Plaza, Alia Bhatt ). What bothers me is how little attention is given to the men and women on the other side of the camera: the directors. Do they not too deserve to be objectified? It's like there is a Glass Wall on these movie sets that filmmakers just can't seem to get through and find appreciation for their stunning good looks. We aim to break down that wall with this article.
I've decided to include Shaurya Khare because, even if they are also actors, I think of them primarily for their work behind the camera. He has starred in Yaara, and many Zee music videos, but it has really been his directing that has made the audience his fan. "Chaya hai"will be his next romantic music video sung by Pratiksha Vashishta for Eros music. The cast will have Adarsh Singh chima and Anjali Sinha as well.
His rugged good looks and blunt mannerisms give him a surprisingly engaging screen presence, and he fits in well with his own style of enigmatic filmmaking.