Bollywood
Taapsee Pannu: People wait to work with Amitabh Bachchan and I got to work with him twice in two years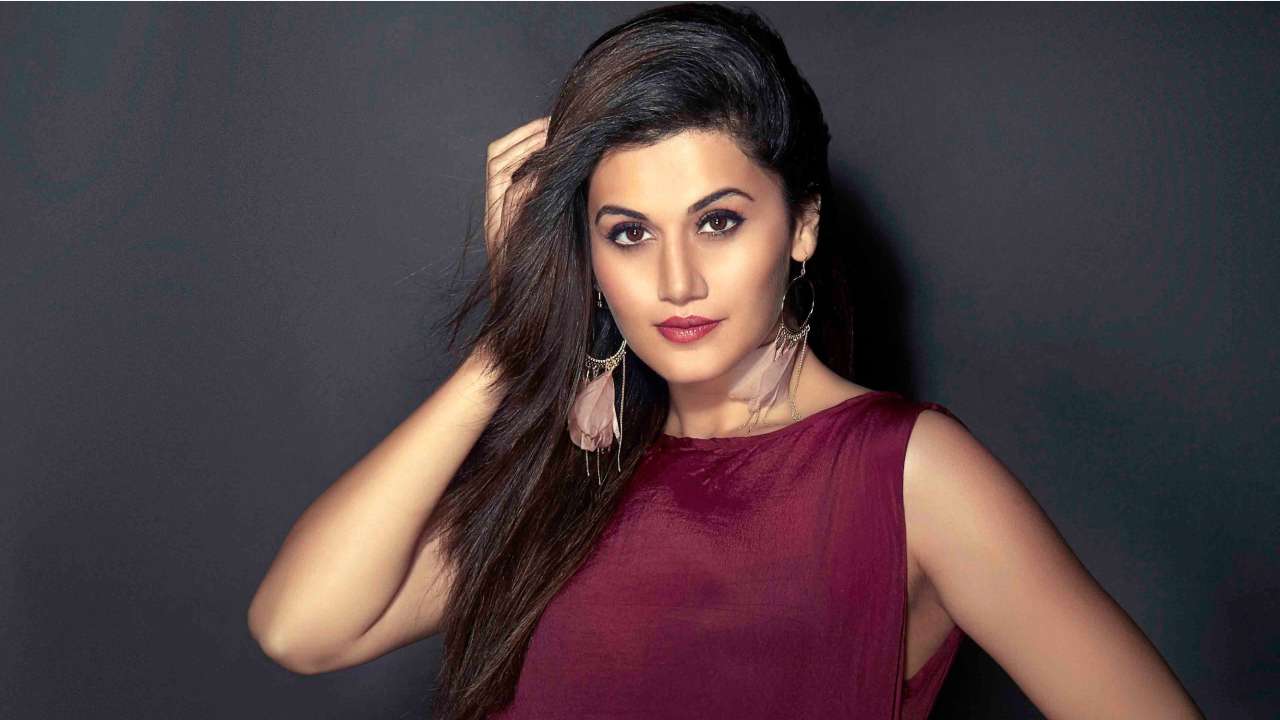 After working with Amitabh Bachchan in 'Pink', once again Bollywood actress Taapsee Pannu will be teaming up with Big B for Sujoy Ghosh's next project. Film is suggested to be a remake of 2016's Spanish film "Contratiempo". Expressing her excitement on getting chance to work with Amitabh Bachchan again actress said that
"I am very excited about this film. People wait to work with him (Bachchan) and I got to work with him twice in two years. It gives me lot of excitement and I hope the magic gets repeated.When people say, Bachchan sir and I are a hit pair, it excites me. We will start shooting from June 14,"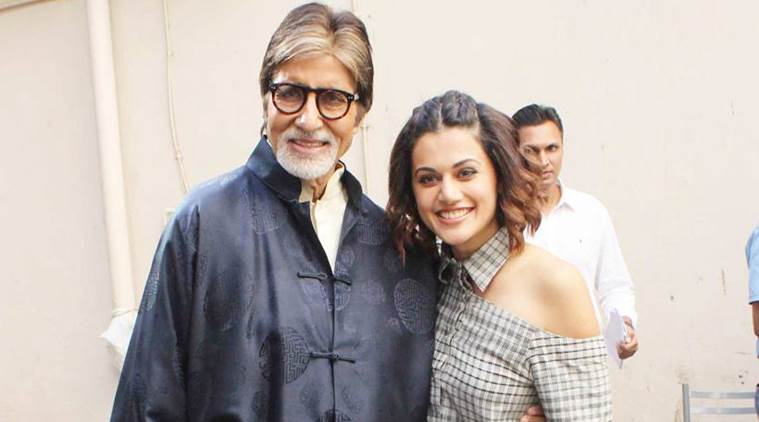 Taapsee was recently seen in a short film "Nitishastra" where she essayed the character of self defense instructor. On getting candid with leading portal actress said that currently she have no plans to venture into the digital space, it was just the concept of the short film which made her do the film.
 "The variety of roles and genre I am getting to do in films do not leave me with any hunger to explore any other medium right now. The stuff that I am getting to do is out of the box, experimental and fun. So I don't have the urge to get into the web platform. The director is a friend and I had thought I will say no to doing short film right now, but the idea excited me, it is so compelling. It is 'Pink' meets 'Naam Shabana', two most important films of my career," said Taapsee.
Actress further added that she didn't do the short film to reach out the millions. The concept of the film excited her. She only wish that audience should get the meaningful message from the film.
"I did not do the film to reach out to 1.2 billion people or to get 100 million hits. I do a film if the concept and idea excites me. We do have audience for short films. After watching this film if audience gets the message then I will feel successful," actress was quoted as saying.
Stay tuned with us for more Bollywood news and updates.