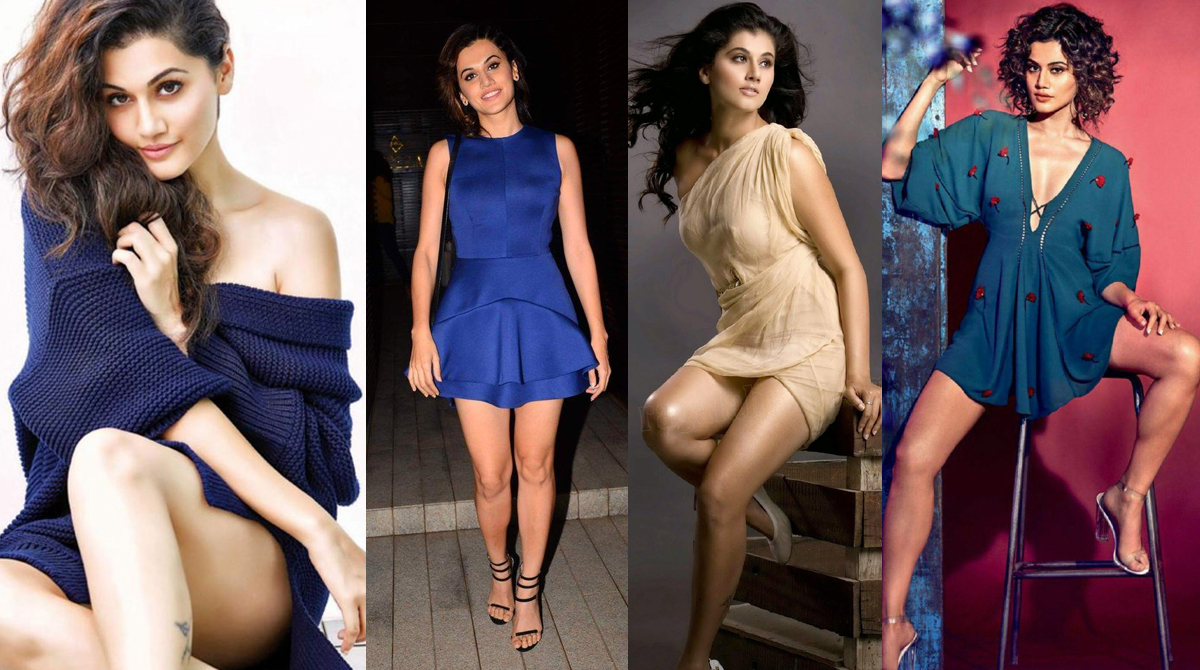 Taapsee Pannu opens up on her love life; says my family knows about it
Taapsee Pannu is one actress in the industry who is vocal about almost everything but when it comes to her relationship status, she kept it under the curtains. But to everyone's surprise, she revealed that her love life is happening and she is serious about it too!!!
Talking to Pinkvilla.com, the Thappad actress said, "There's someone in my life and my family knows about it. It's very important for me that my family – including my sister and my parents – they like the person who I'm with. Else it won't work for me. I remember joking about it and telling someone, 'Agar mummy papa nahi maane, toh mujhe nahi lagta kuch ho sakta hai (If my parents don't agree, I don't think this relationship has a future)'."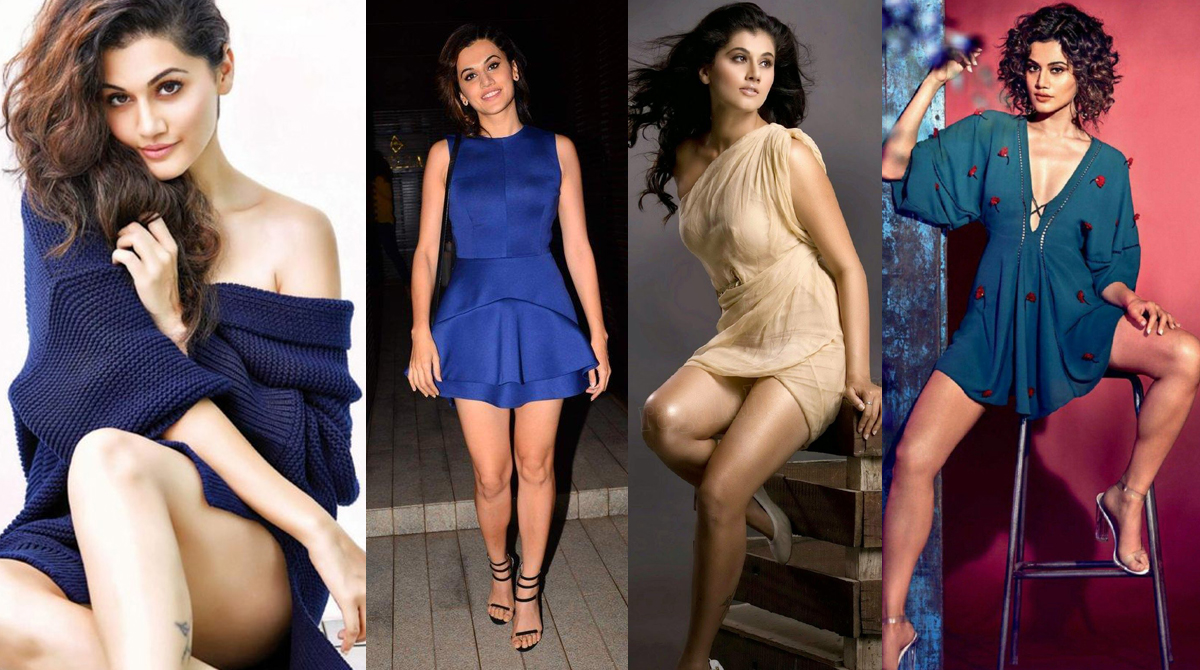 Taapsee is said to be dating badminton player Mathias Boe. She feels that mentioning her lovelife in public will settle her in unwanted limelight. She said, "I wouldn't only talk about it (relationship) for the headlines because then it takes away from my credibility as an actor and what I have achieved in all these years by working hard. That I can't afford to do."
https://www.instagram.com/p/B_6lMatpESa/
Taapsee's mother, Nirmaljeet Pannu has no problem if she marries the boy of her choice. She said, "Yes, I completely trust her and whoever she chooses for herself, we are okay with her decision. We will support her."
On work front, she was last seen in Anubhav Sinha's Thappad. Taapsee received accolades for her role in the film and its title gave space for open debates on domestic violence.