News & Gossip
Sylvester Stallone Tried Banning His Teenaged Daughters From Dating. Didn't Work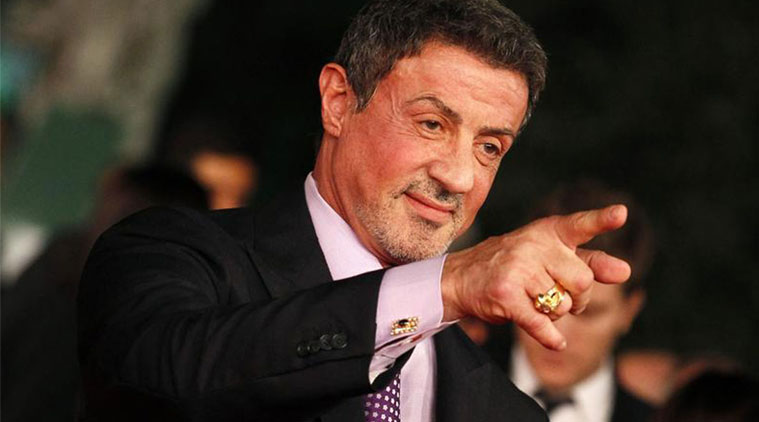 Sylvester Stallone Tried Banning His Teenaged Daughters From Dating. Didn't Work
SYLVESTER STALLONE STAR SAYS HIS DAUGHTERS HAVEN'T LISTENED TO HIS WARNING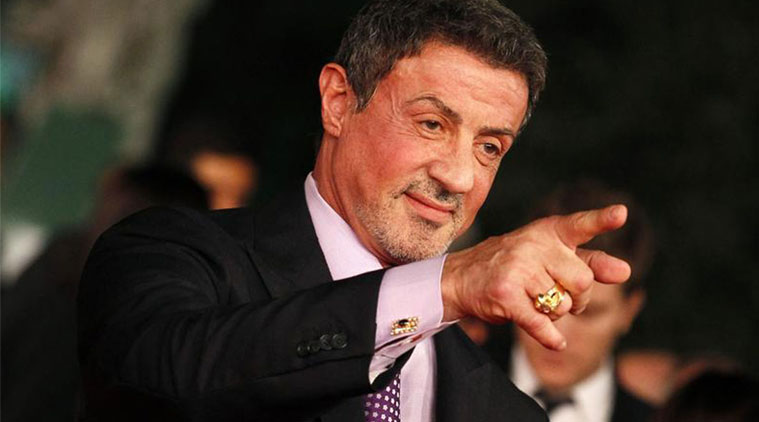 Actor Sylvester Stallone has banned his three teenage daughters from dating until they are in their 40s.
The Expendables actor, who has Sophia, 18, Sistine, 16, and Scarlet, 13, with wife Jennifer Flavin, realised he wasn't going to be an "accepting" father when his eldest daughter was called by a boy four years ago, reports femalefirst.co.uk.
"I told my three daughters they weren't allowed to date until their mid-40s but that's not going down well. The first time a boy called Sophia was when she was 14. I realised I wasn't going to be an accepting father.
"He said, 'Where's Sophia?' I said, 'She's in Egypt and she'll be there forever.' Everyone started yelling at me," Mr Stallone told Ok! Magazine.
The 68-year-old star admits his daughters haven't listened to his warning and he ended up in a "battle" with Sophia's current boyfriend when they met for the first time.
"I've finally met Sophia's first boyfriend. He's 18. We shook hands and I said, 'No, you've got to learn to squeeze harder than that pal.' We got into a hand-squeezing battle," he said.
Despite his celebrity status, the Rocky star's daughters are embarrassed to be seen with him and don't even like him dropping them off at school.
Asked if he is an embarrassing dad, he admitted: "Very. If I'm within a mile of them it's like, 'Dad, can you please wear a disguise?' I say, 'Can I drop you off at school?' They say, 'No, we're going to take the bus'.
"Everyone at their school is happy to see me but them. But it happens with celebrity parents. I'm going to go dressed as Michael Douglas next time."